Description
Sales Management: The Secret to Driving Sales Performance
Join us for a half-day, small-group roundtable in Austin on Thursday, April 6th.

Facilitated by Dan Dawson, Senior Partner at GrowthPlay, this roundtable will discuss the most important competencies for great sales managers as well as how to distinguish from the important vs. urgent when it comes to sales management tasks. When driving sales performance it is important to take into account the best analytical tools to provide fruitful feedback and sales coaching sessions and the Critical Line-of-Sight needed to drive Sales Productivity.
Come prepared to share your experience and learn from your peers. Space is limited. Register now.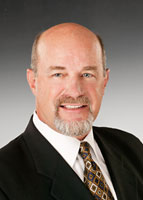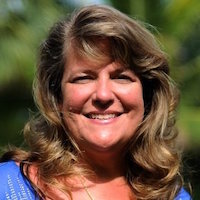 ---
Agenda:
9:00-9:30 -- Networking Breakfast
9:30-10:30 -- Sales Management: The Secret to Driving Sales Performance

10:30 - 11:00 -- Customer Presentation and Case Study - Michelle Reynaud, Symantec
11:00 -11:45 -- Round Table Discussion - Priorities and Challenges in Sales Operations
11:45 - 12:00 -- Close