Maryland Real Estate Exam Prep. Ready to pass the real estate exam? Know what to expect, study resources and tips. This is a VIRTUAL session
About this event
Have you completed the real estate class recently and wondering what to expect? Are you scheduled to take your final/exit exam to complete the course? Have you gone to take the PSI real Estate exam and you did not pass? This is for YOU!
AGENDA
• Overview of what to expect on the PSI State real estate exam
• Helpful resources as you prepare to take the Licensing real estate exam
• Some tips shared by others to help you pass the real estate exam.
VENUE: Virtual Meeting will be via ZOOM.
We invite you to join the Facebook Private Group page to learn from others and get ready to pass the Real Estate Exam. https://facebook.com/groups/PassRealEstateExam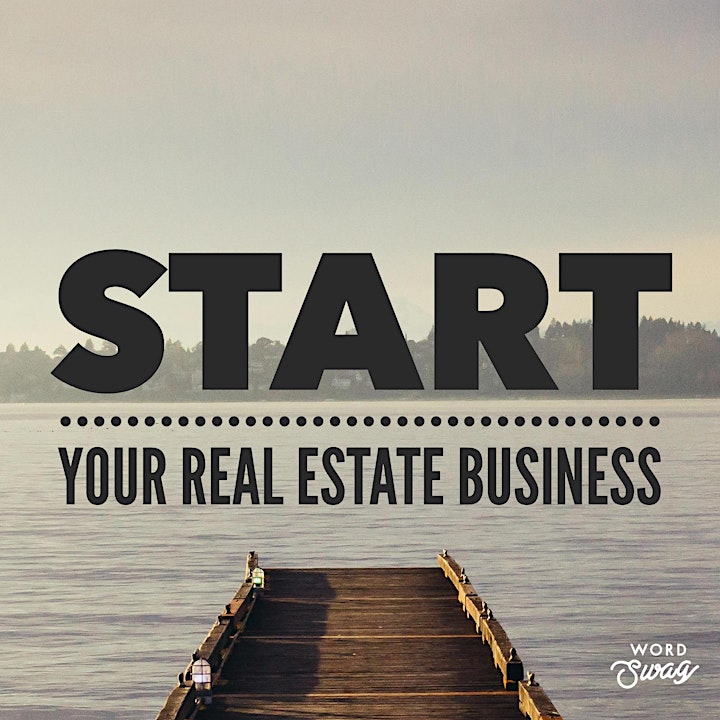 Organizer of Exam Prep: Pass the Maryland Real Estate License Exam
The Real Estate exam presents two parts. National/General and the State Real Estate Laws. The questions are multiple-choice. In Maryland, the real estate exam is administered by a company known as PSI. There are six (6) testing locations. The National/General is a review of real estate definitions with 80 questions on the Salesperson exam and 75 questions on the Broker exam. The Maryland Real Estate Law part of the exam offers 30 questions on the salesperson exam and 40 questions on the broker exam.
Brenda Kasuva will prepare you as to what to expect, resources and tips available to help you get ready to start your real estate career, pass the real estate exam and off to a thriving real estate career. She is super excited to be offering this session, because we want you to have all the things you need to be successful. Getting started in Real Estate can be challenging. You may feel lost, confused, discouraged, and even a little overwhelmed.
No worries, we shall work through those emotions. Get ready to learn and grow. It is highly recommend you bring your notebook, pens, and questions!

Brenda Kasuva has been teaching the Maryland Real Estate Licensing course for over 10 years and prepares people to pass the exam every week on her Facebook private group, monthly exam prep sessions and Private Tutor Sessions.
Call/Text: 410-709-8337 or send an email to Traningwith Brenda(at)gmail.com
"FOLLOW" Me to get updates of the upcoming events. Check out other upcoming events and register. - https://linktr.ee/brendakasuva