Description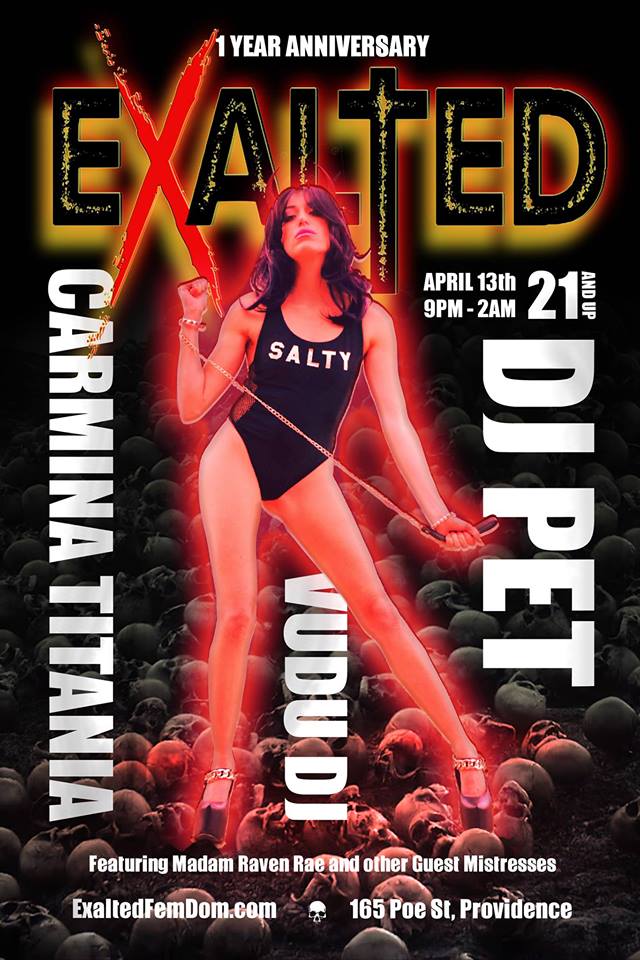 EXALTED is extremely excited to announce its 1-YEAR ANNIVERSARY PARTY!!
Join Us in celebration of this milestone, and be surrounded by Divine Feminine Energy. Held at Our newly renovated and improved venue, this party will take place on Saturday, April 13th from 9pm-2am.
Private sessions will be available with all Mistresses and Dancers.
We are very pleased to announce Our Special Guest Mistress of this event:
MADAME RAVEN RAE - https://twitter.com/SexiRavenRae

34-year-old Professional Dominatrix, Foot Fetish and Giantess Role Play Specialist. With over 16 years of experience in dominating men, using martial arts and wits makes for a dangerous combo! Presently in college working towards a degree in business as well as working on a phycology degree to become a professional Psychodramatist. With a long and successful history as a professional fetish model & actress this has led her to appear in hundreds of niche clips as well as having produced just as many on her own. Currently traveling to exploit your inner desires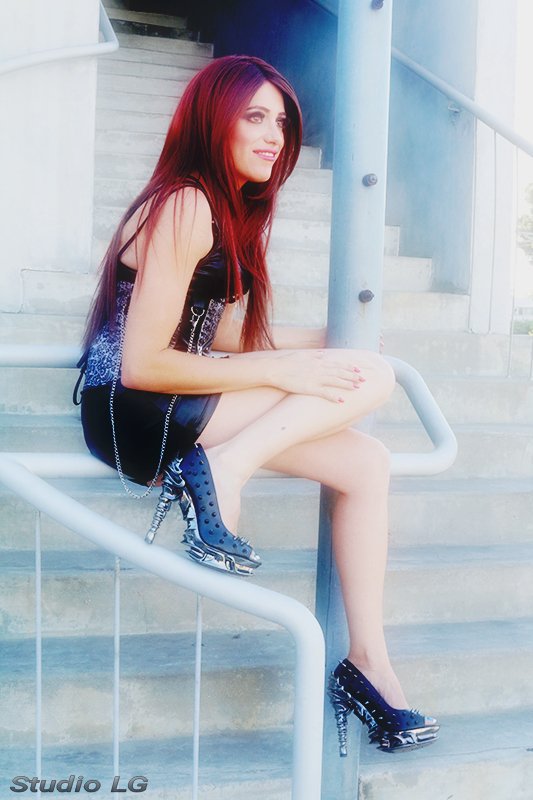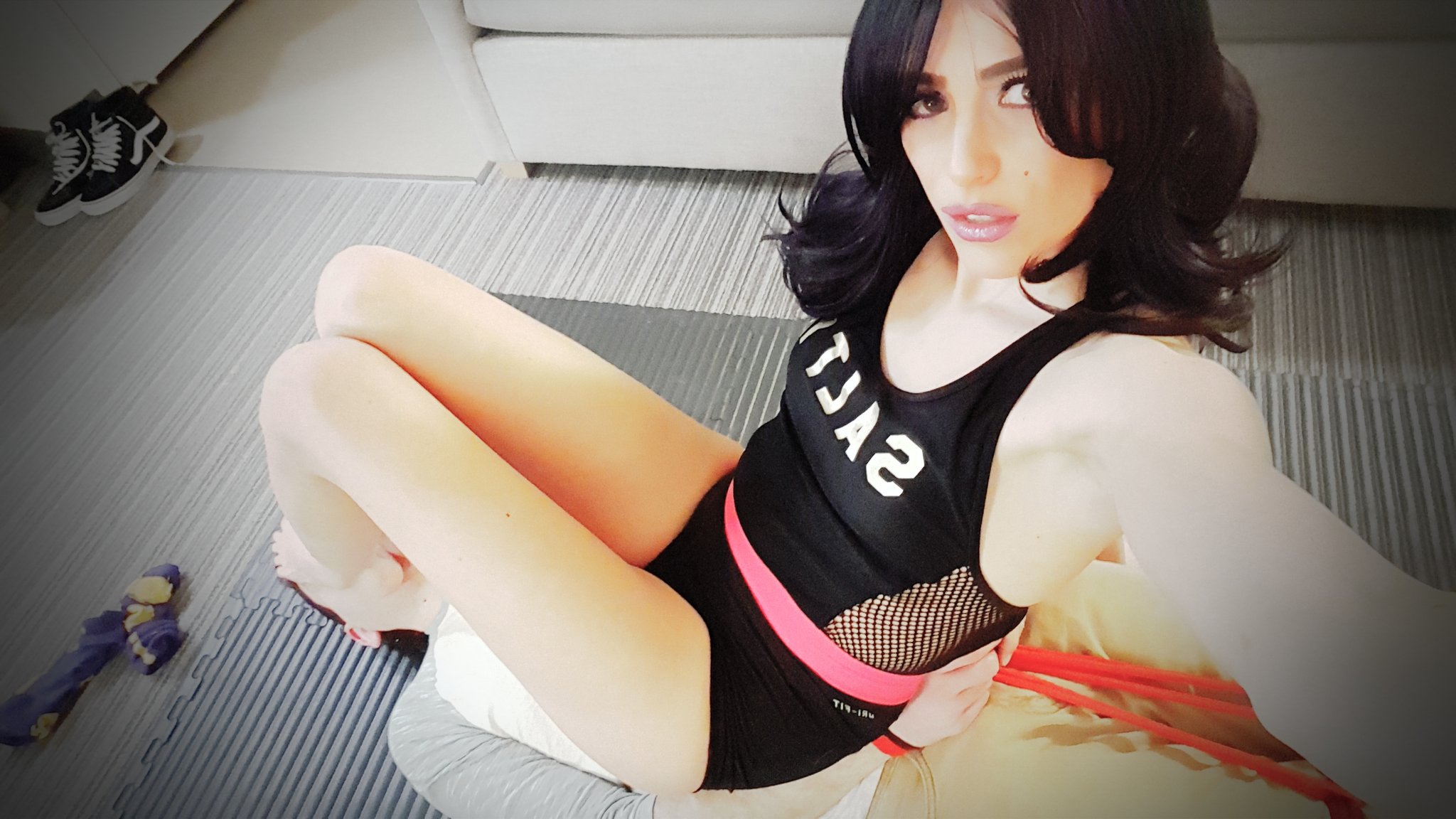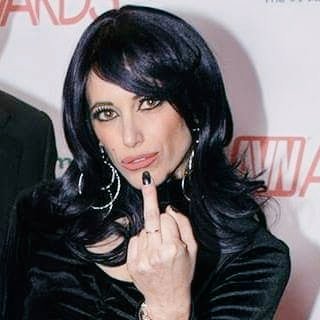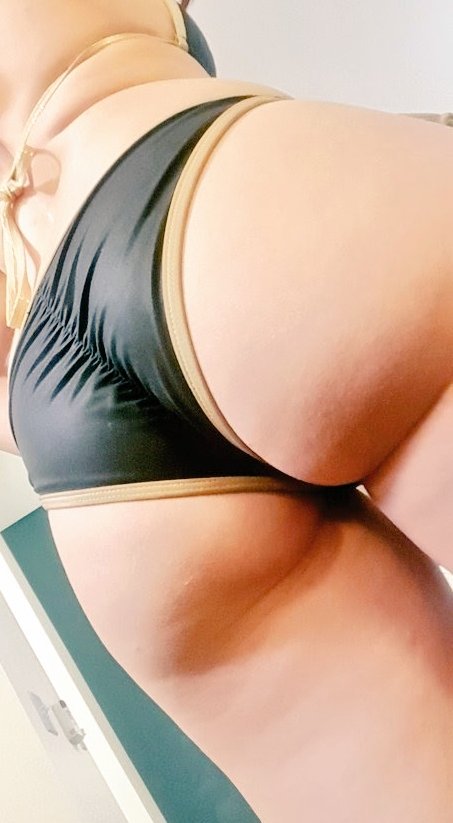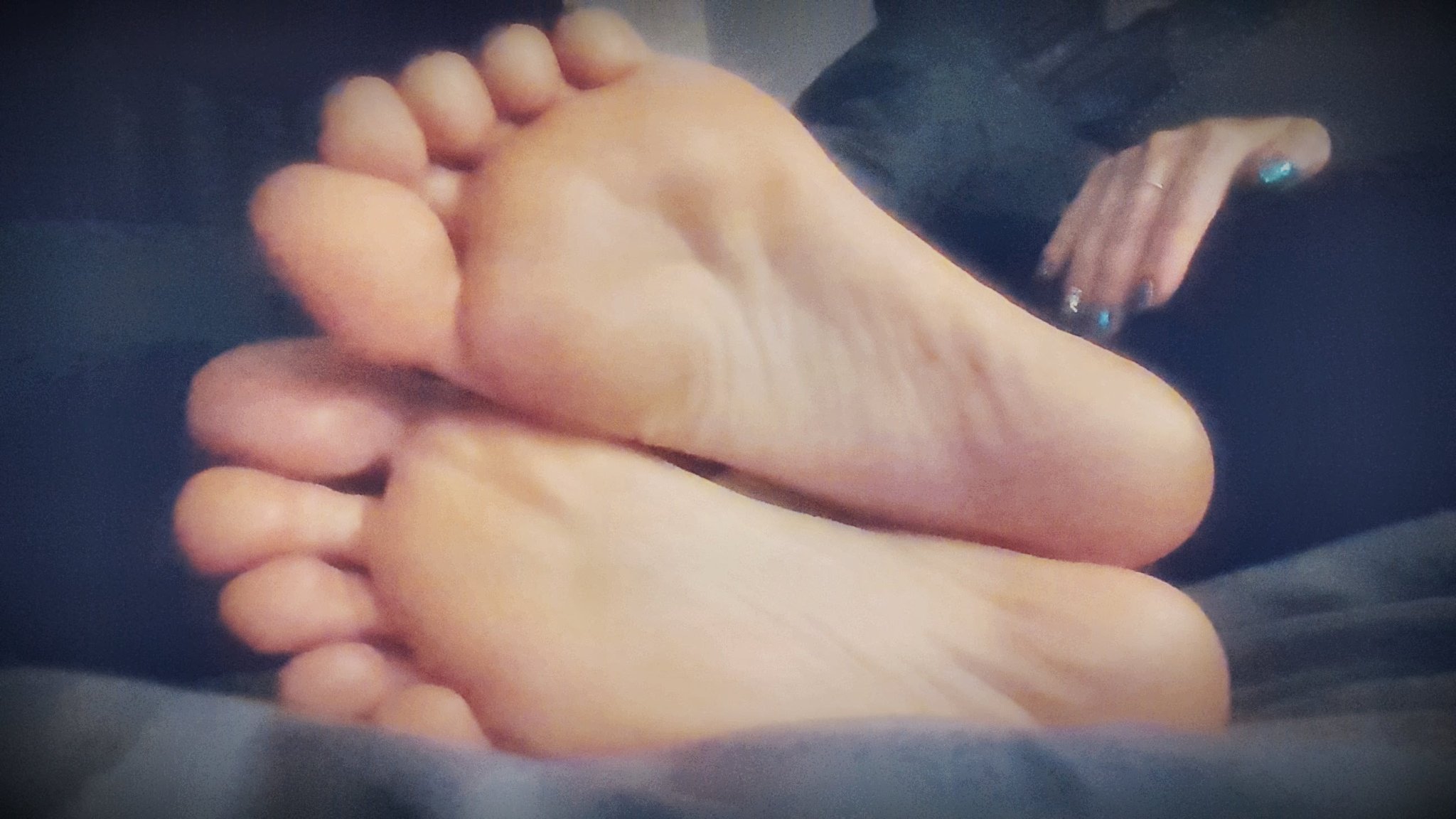 We are also excited to annouce the return of:
MISTRESS BELLA VENDETTA - http://twitter.com/BellaVendetta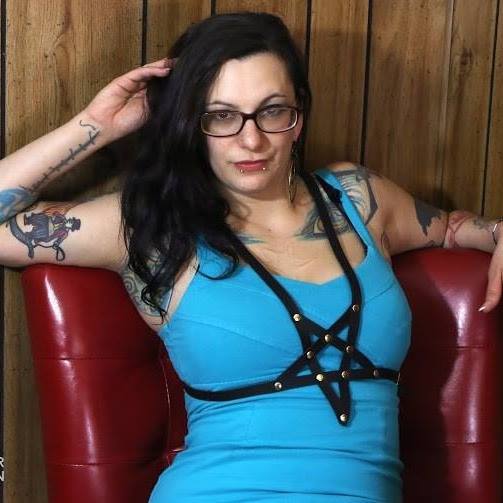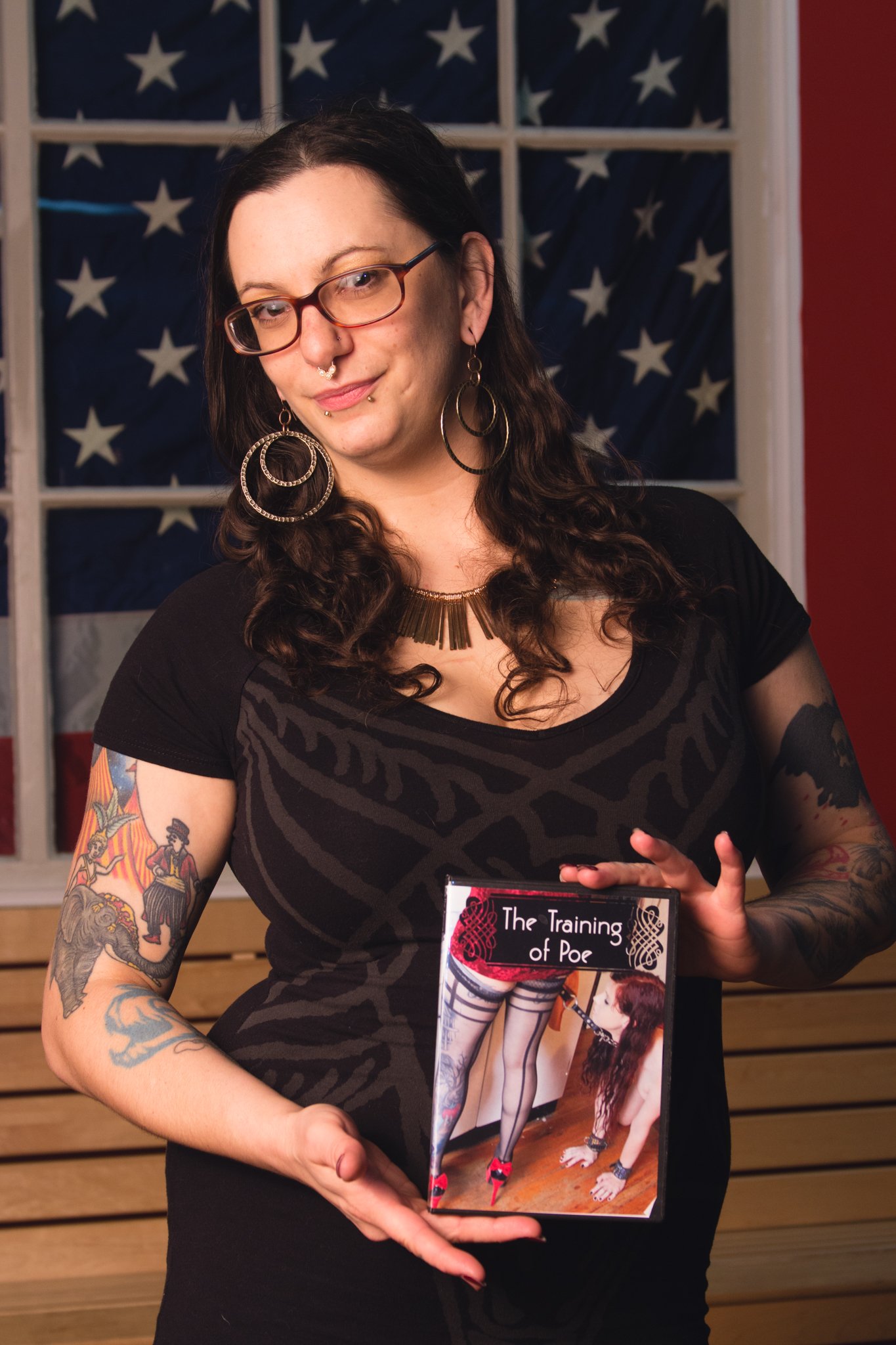 Resident Mistress PRINCESS ALLY - https://twitter.com/PrincessAlly27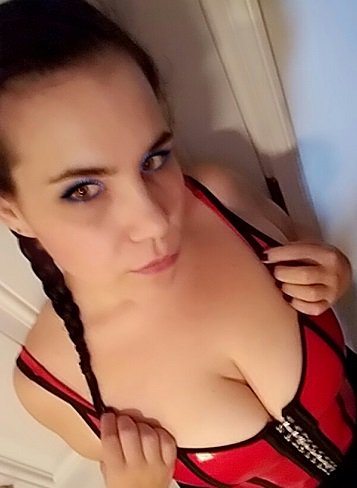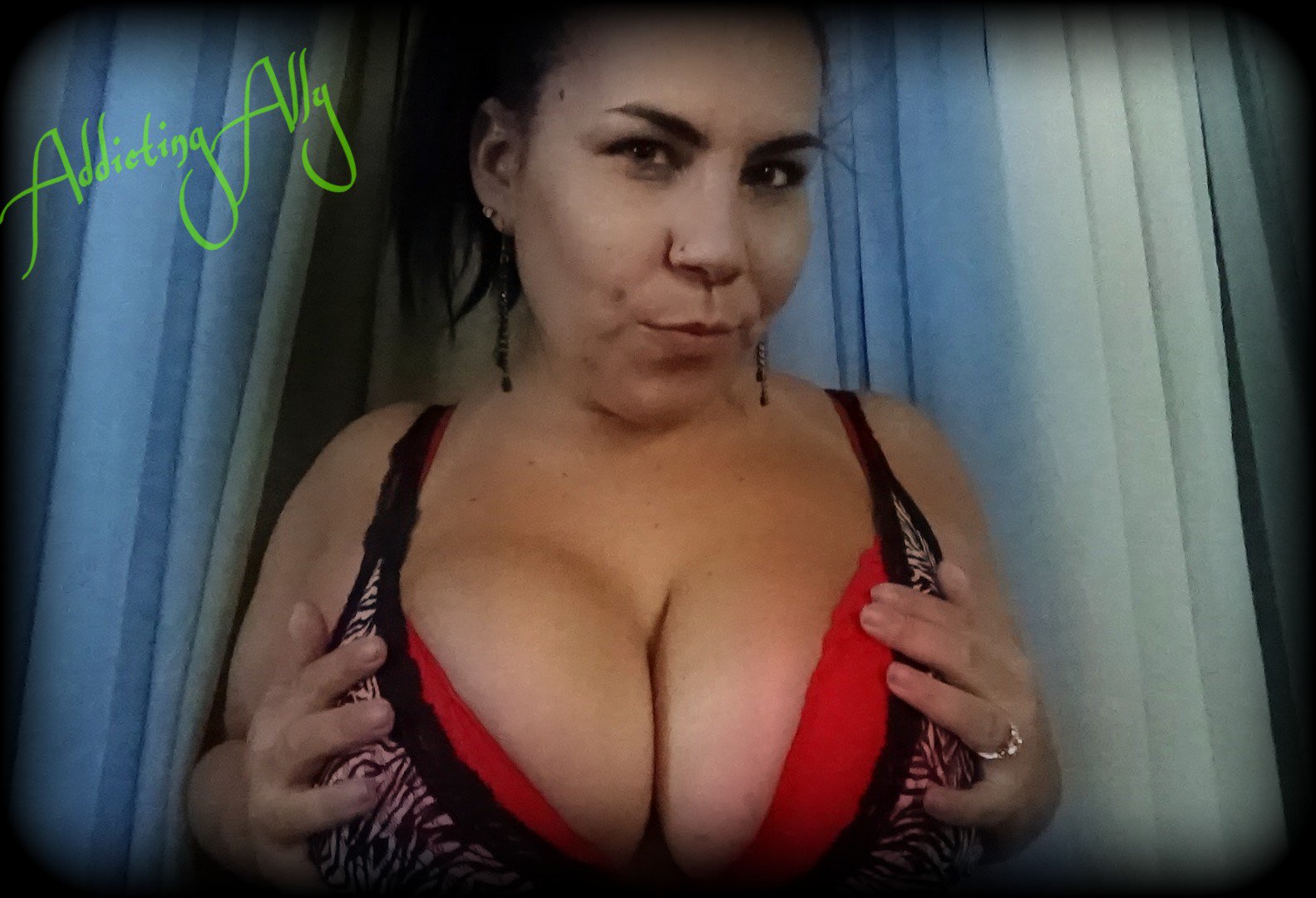 Mistress Eva Cruz from LA! - http://mistressevacruz.com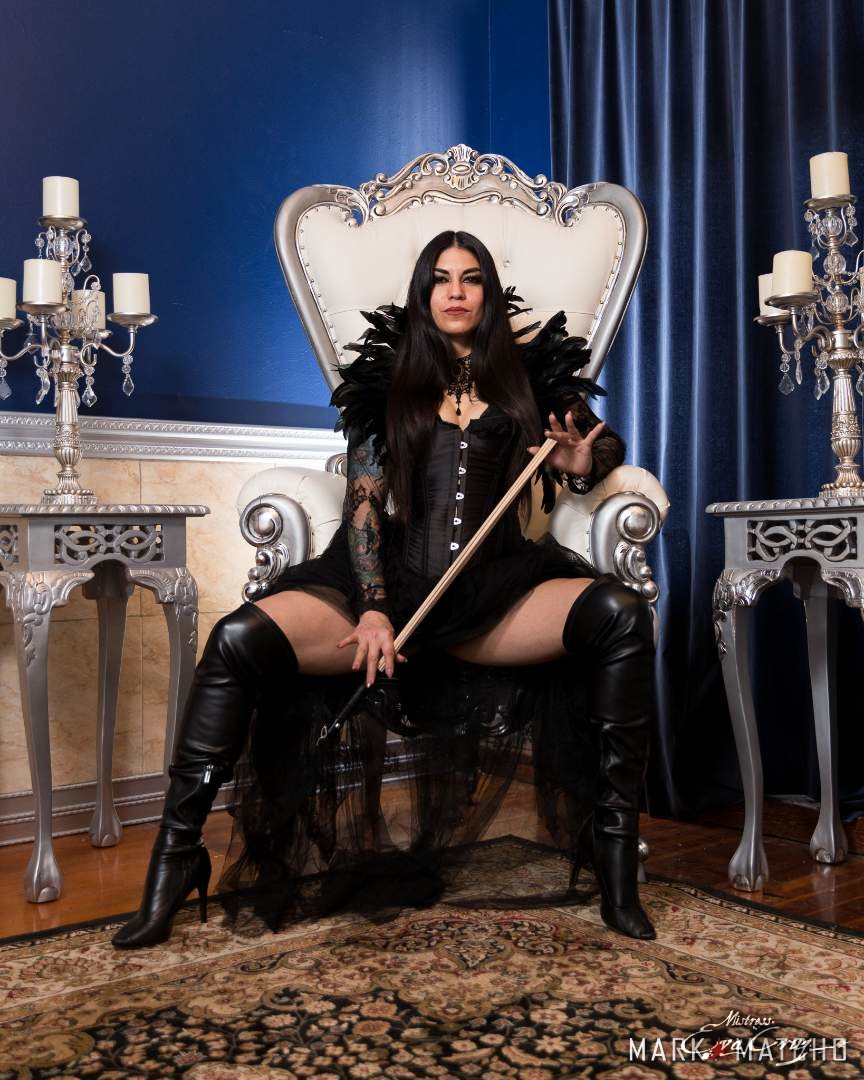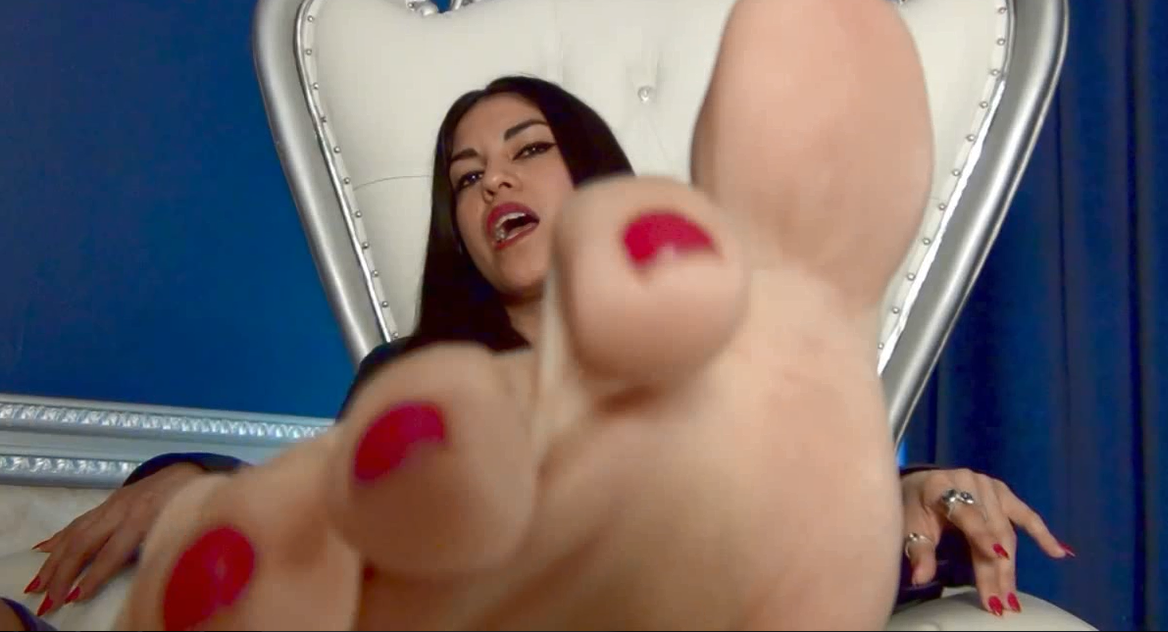 Mistress Aeval - https://twitter.com/Miss_Aeval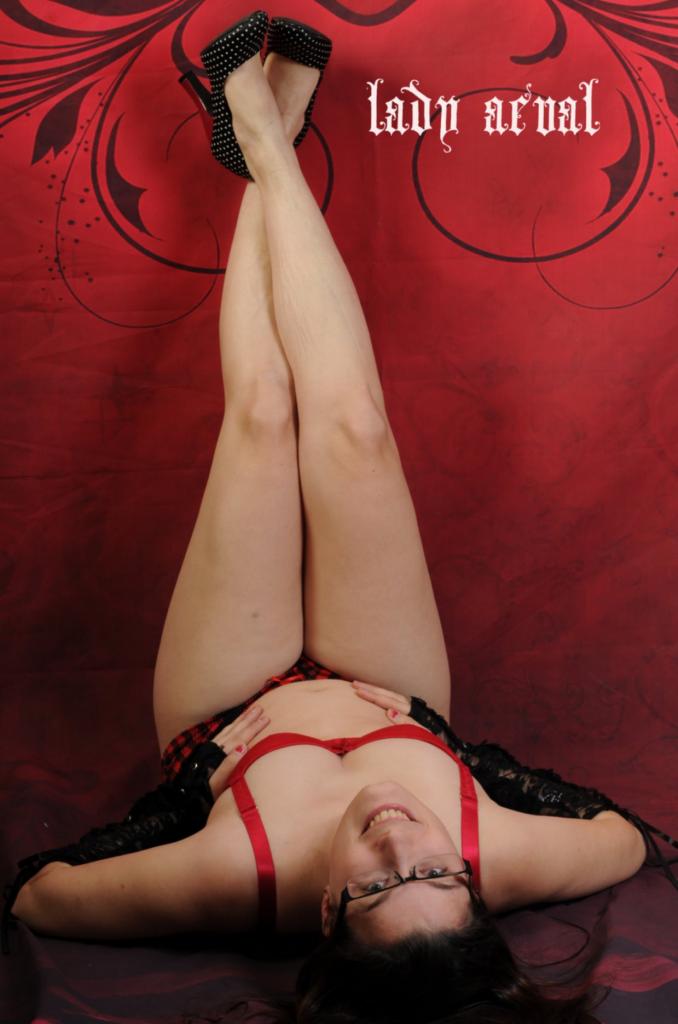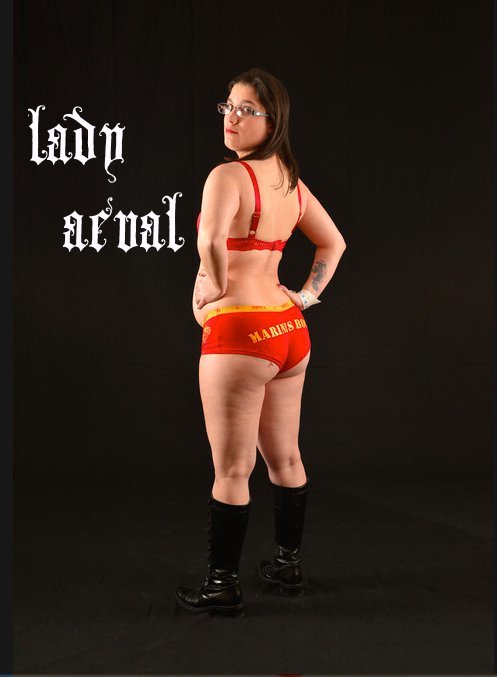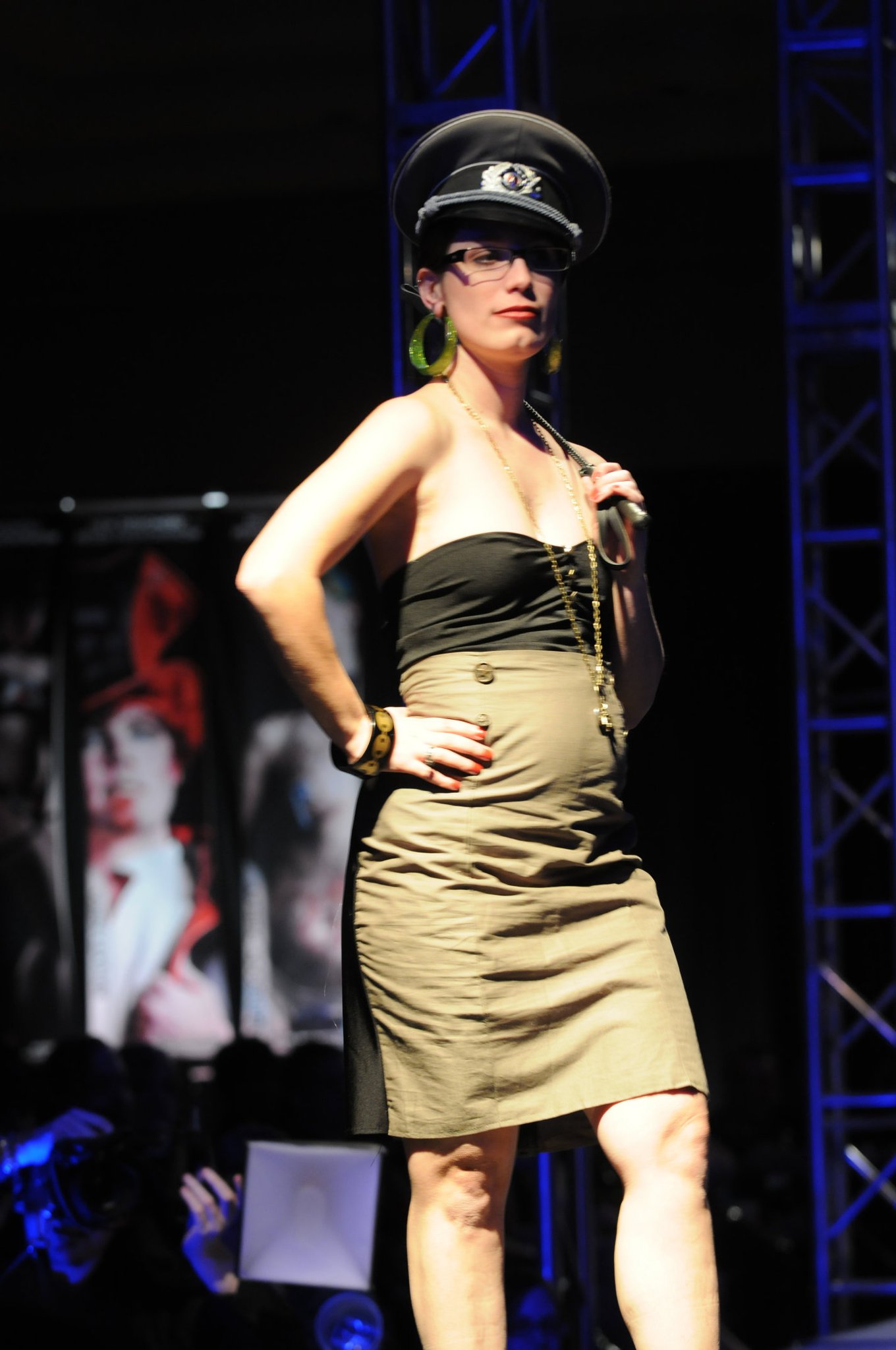 Kris - foot model from Boston!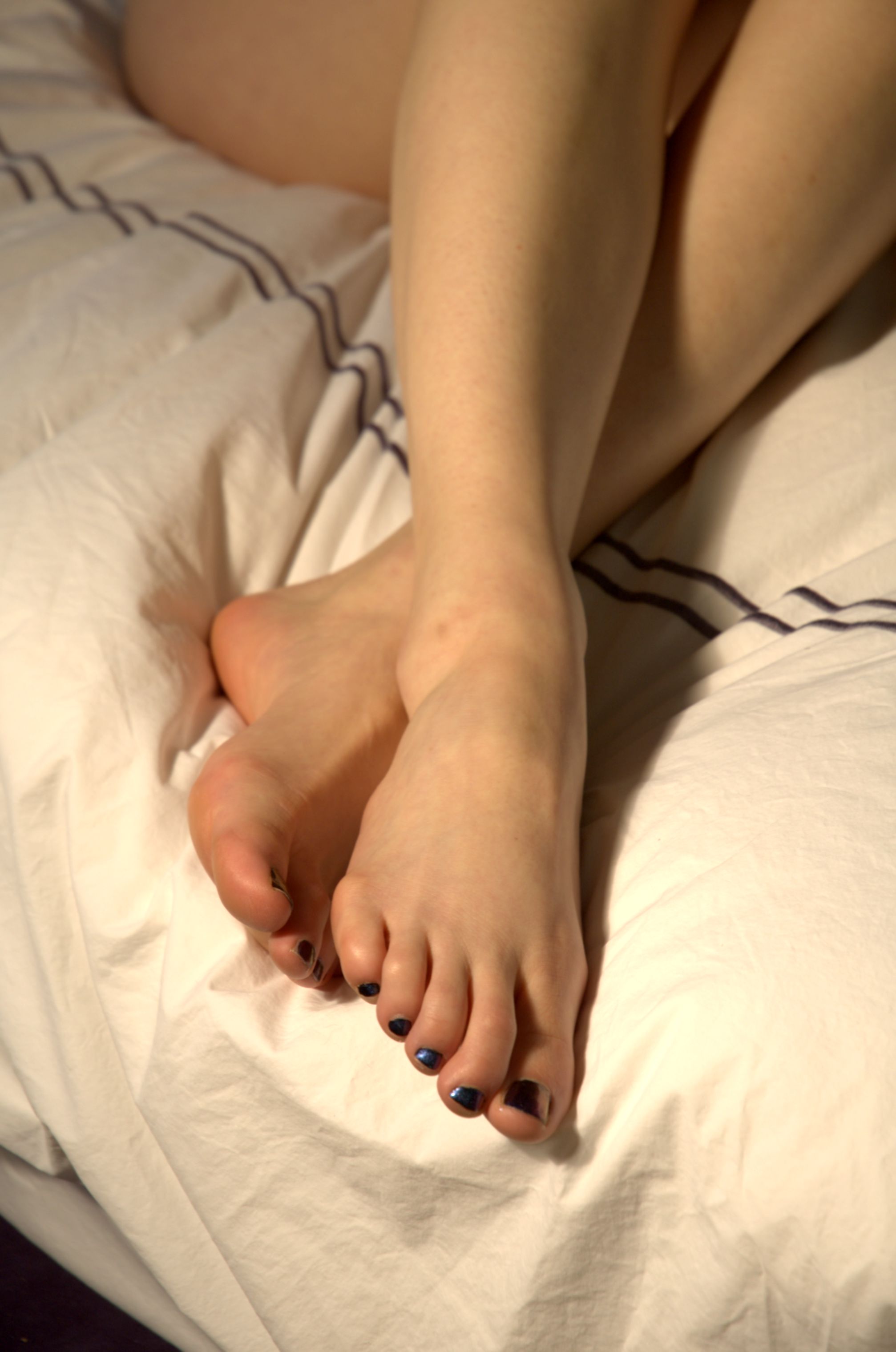 Lola - Mean trample & foot Domination fanatic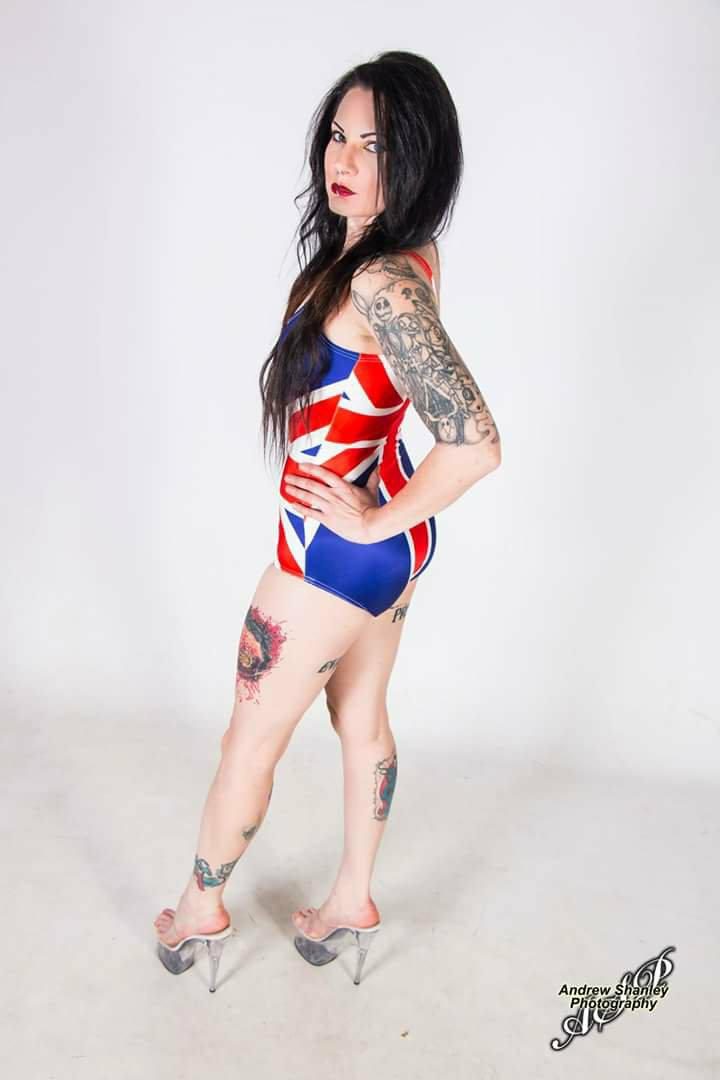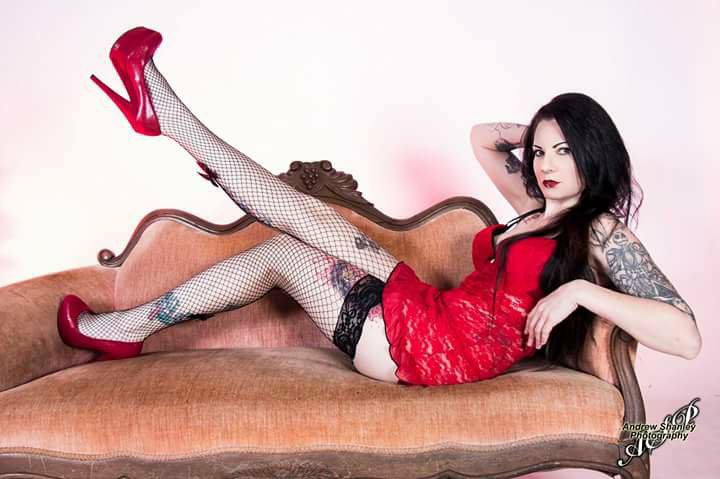 Stacy - Resident GoGo dancer with fragrant, sweaty feet!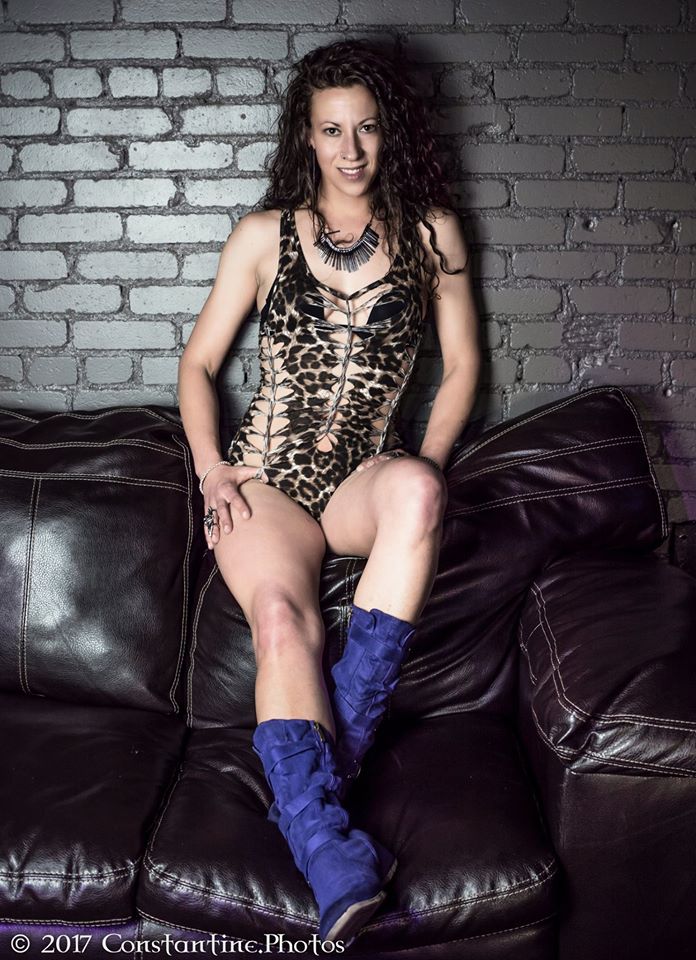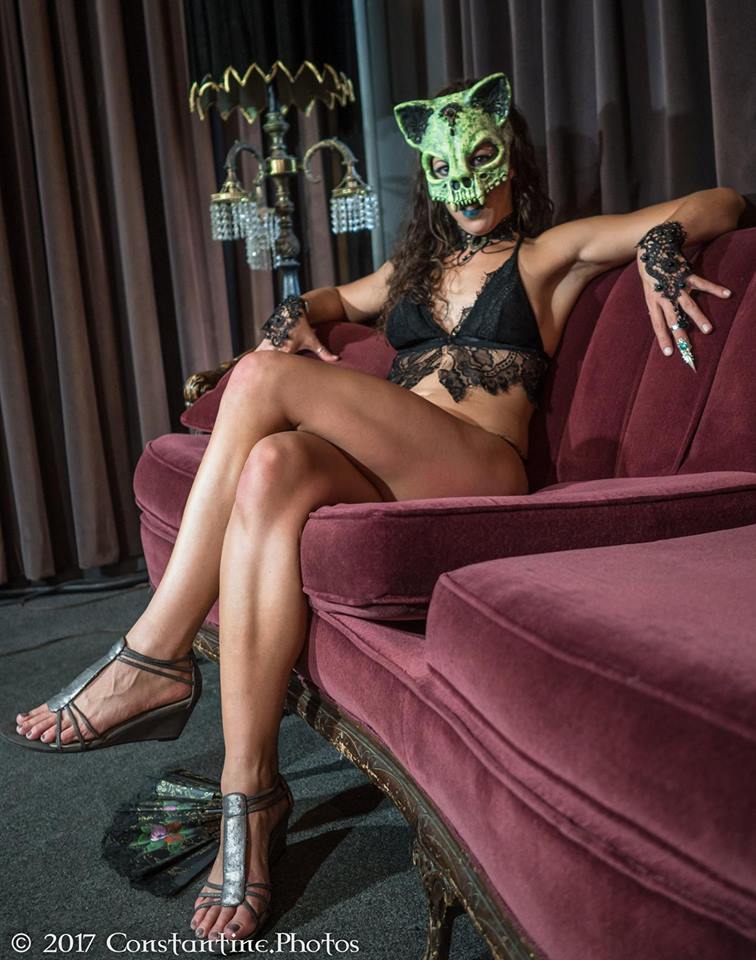 Evelle - Resident GoGo dancer with fragrant feet, who also loves trampling!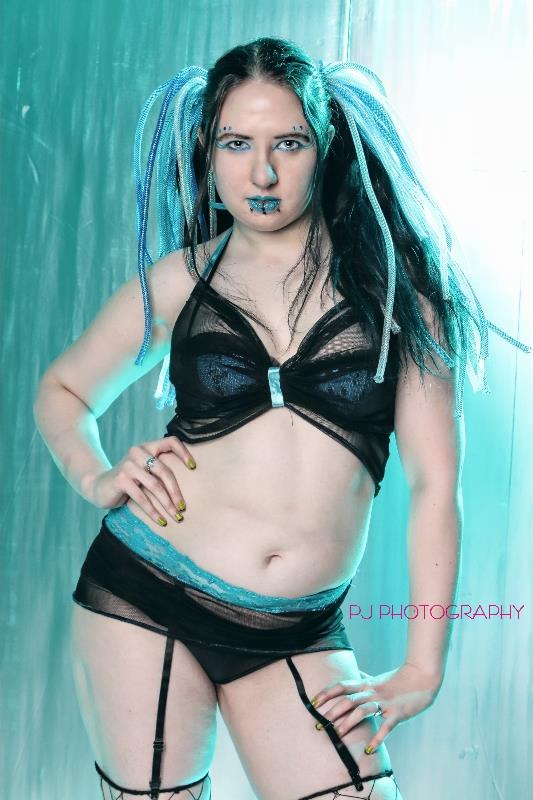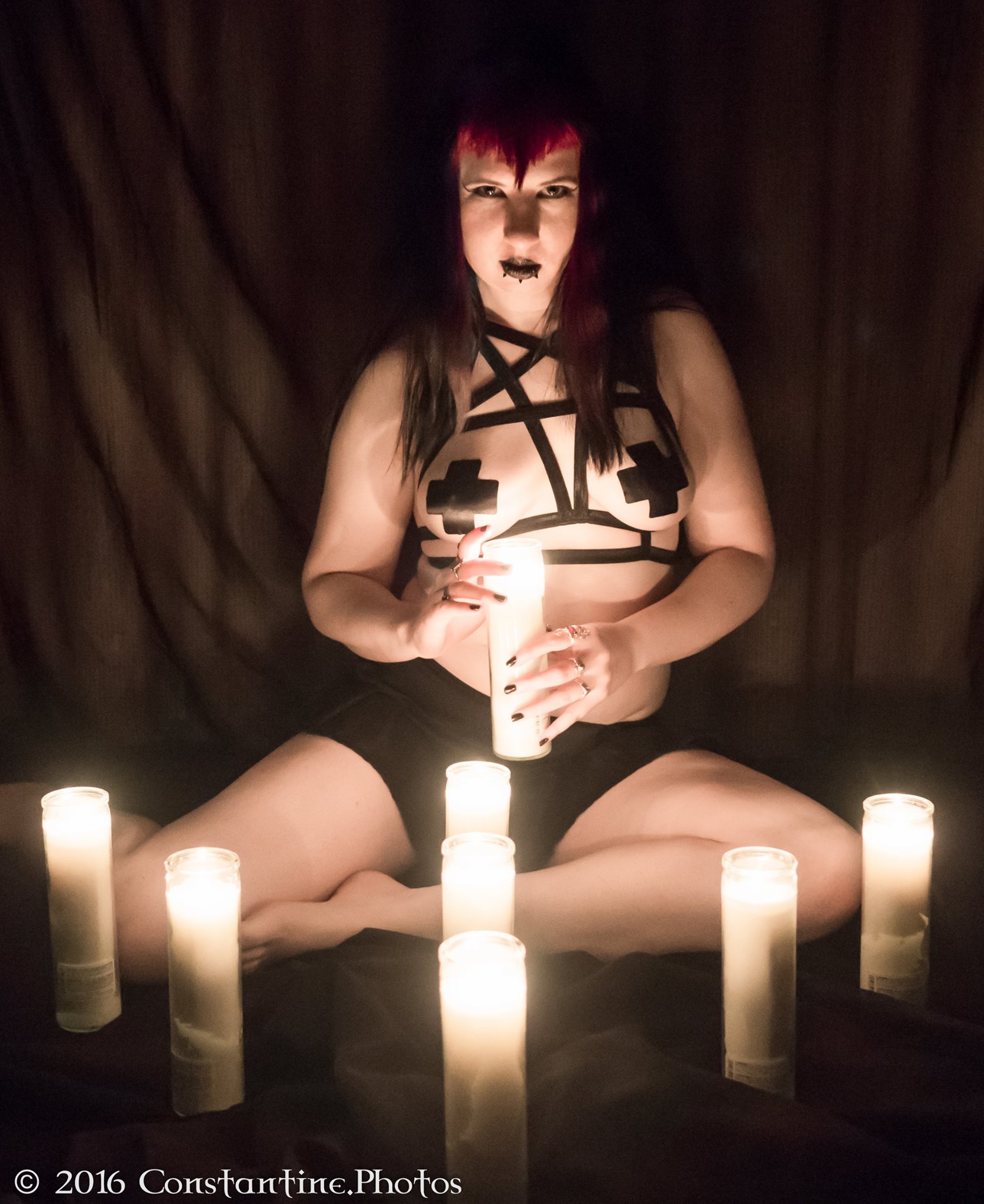 Jessicalee - kinky performer with a Dominant streak and beautiful feet!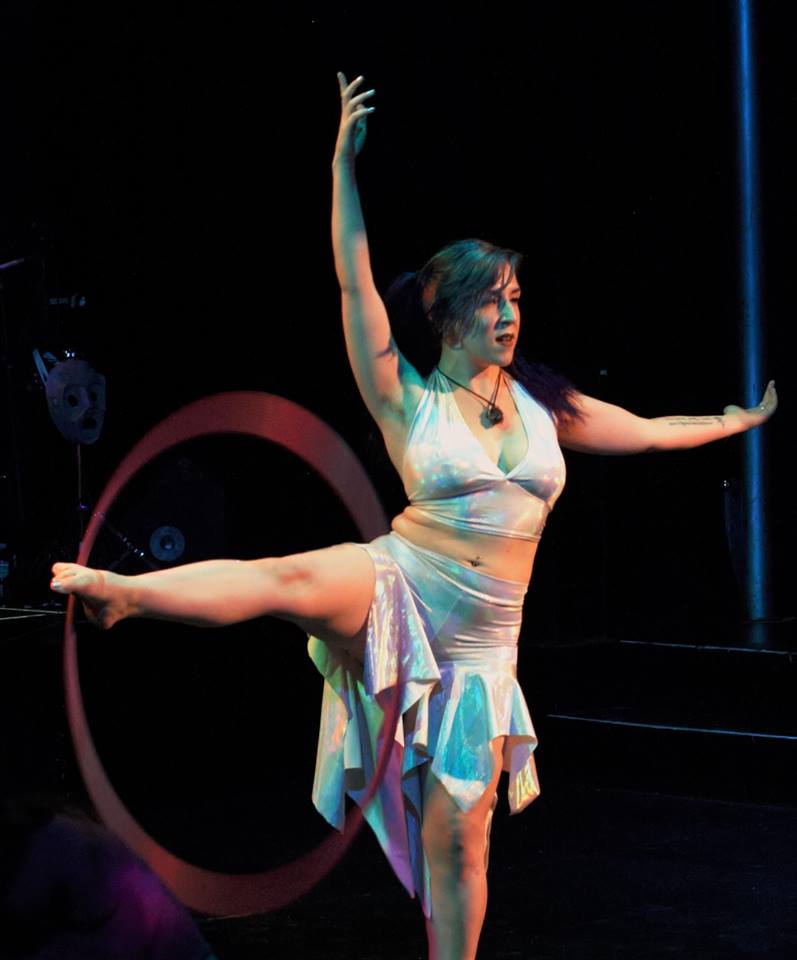 Fancy - Resident nurturing Mistress / Mommy Domme!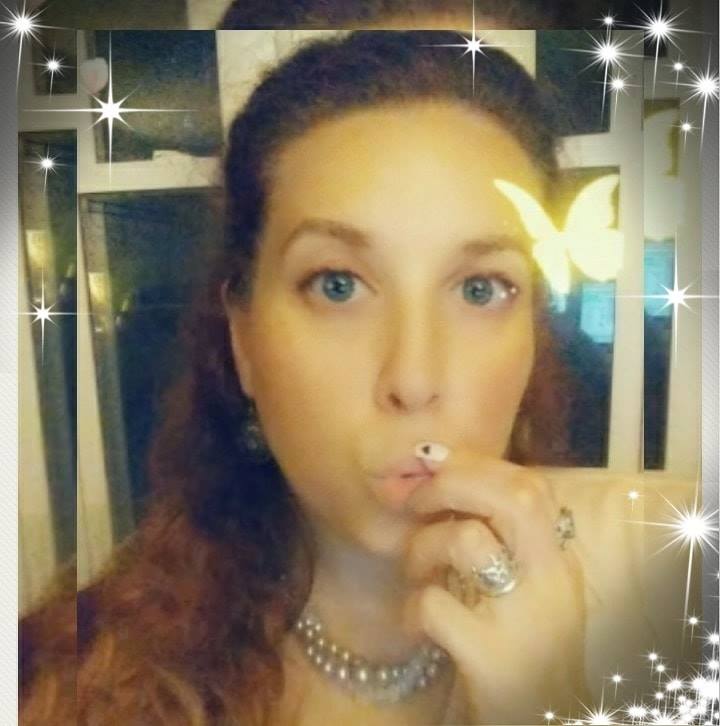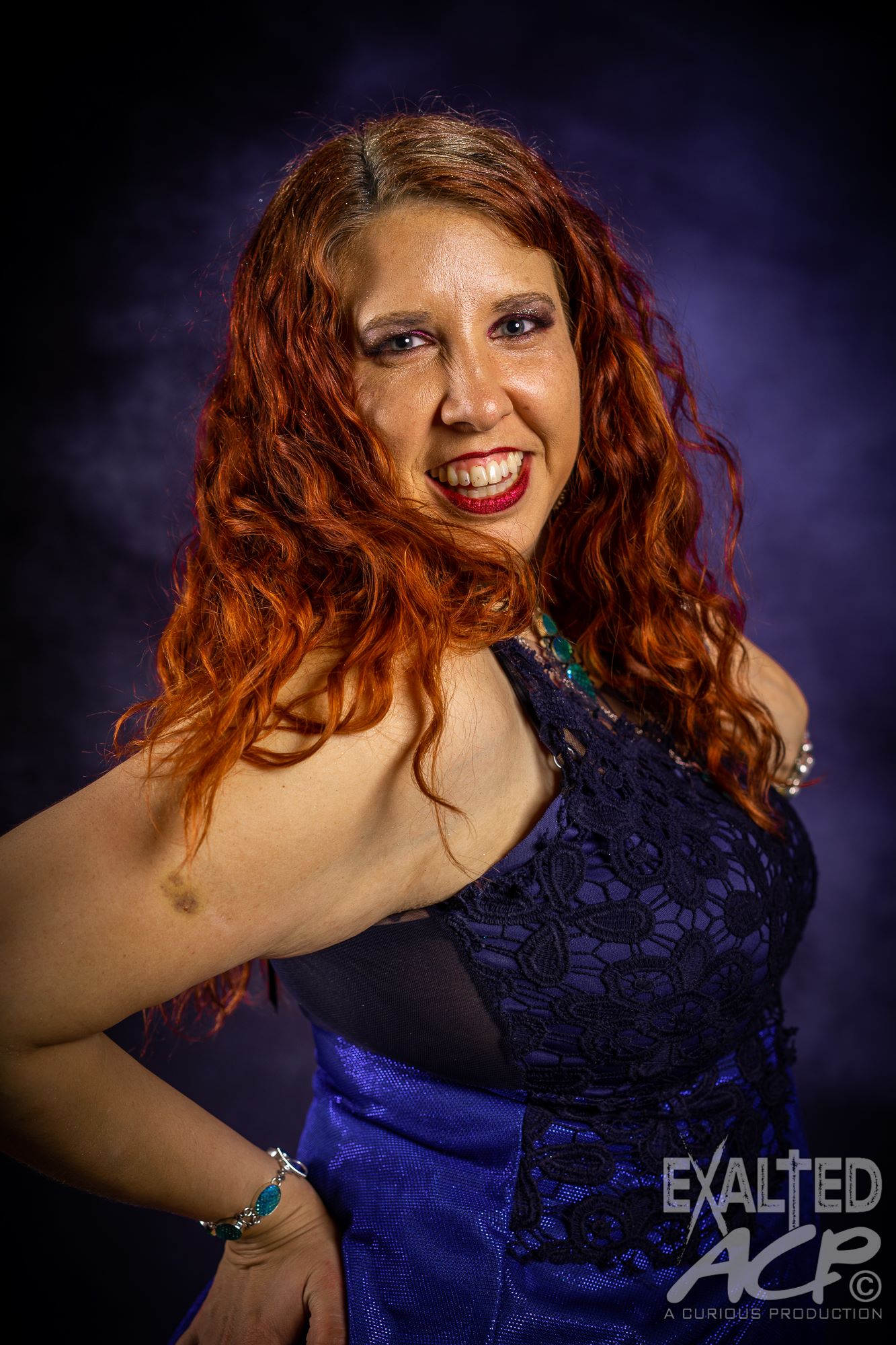 Goddess Lilith - your Hostess will also be available for very select sessions with good boys!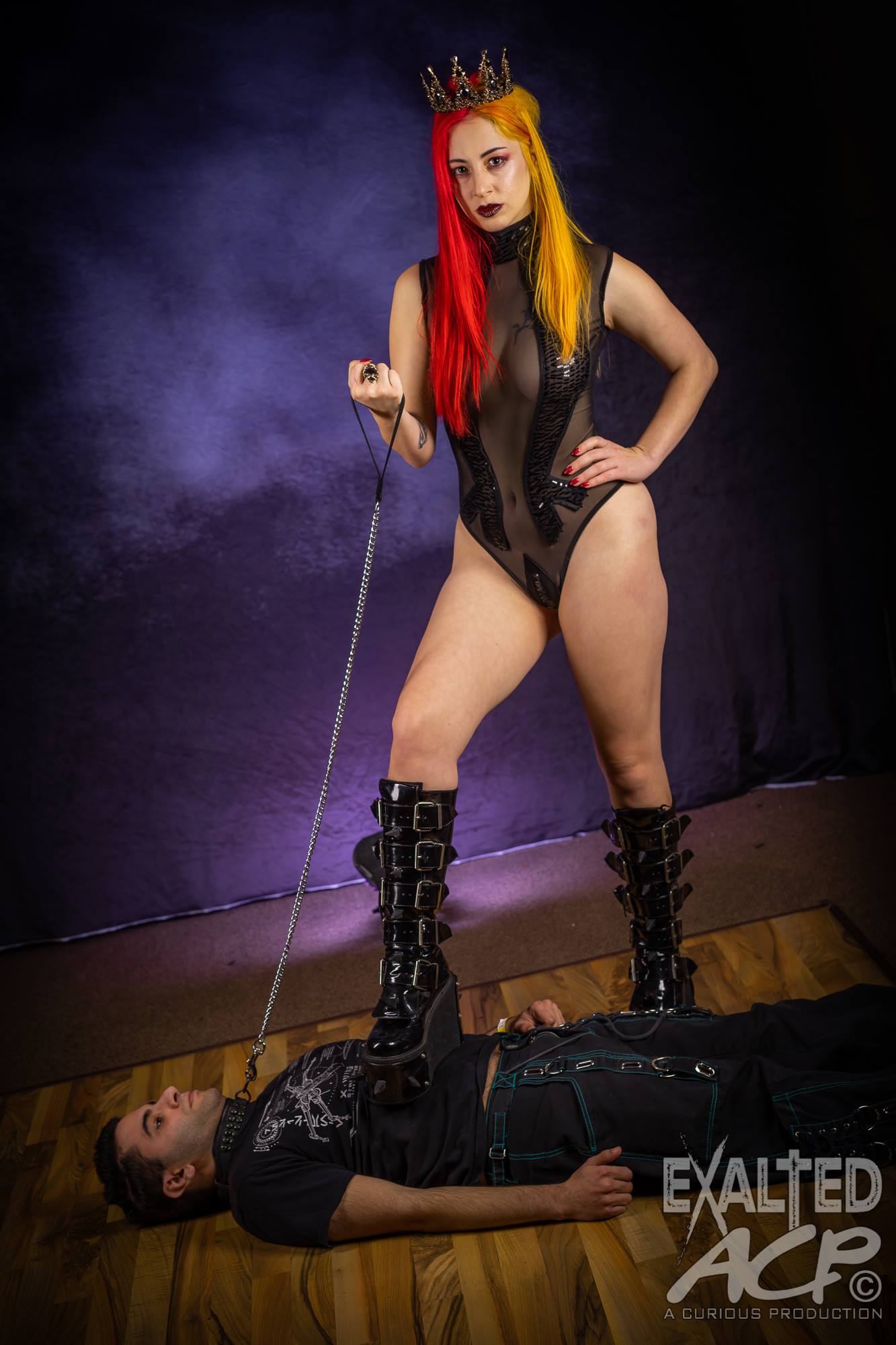 And more TBA!!
- EXALTED is New England's Premeire Session Party, where you can experience the play of your dreams - whether it's foot worship, spanking, corporal punishment, p*gging, or whatever your kinky mind desires!

Sessions are $20 tribute per 10 mins of time with the Woman you desire - longer sessions are recommended, but if you're a beginner, start with 10 and go from there! Pre-booking with traveling Mistresses is highly recommended as they are often high in demand - find their contact links above.
If you've never been to an event like this before, don't be shy, introduce yourself to one of the Ladies! (We recommend Princess Ally or Fancy for the absolute newbie, both of these Ladies are very sweet and nurturing!)

you can also rest easy, and know that all private session areas are COMPLETELY private rooms with closing doors. No one will be able to see you during your session. (If you're into public play, the main room is for that!)
All activities are safe, sane, and consensual, with professionals. Come out and play!
www.ExaltedFemDom.com
@ExaltedFemDom on Twitter