Event Information
Location
A private home in West Sonoma County
CA 95472
Description
EXALT: (v). to hold (someone or something) in very high regard.

In this second annual one-day retreat for womyn, we will elevate and exalt the body and heart, reclaiming Valentine's Day for the rise of the Divine Feminine!

Come together in sangha (a refuge of spiritual community) for ceremony, circle work, song, self-care practices and meditation. Since all minds, hearts and wombs are joined, only together can we heal wounds of the feminine sensual spirit, transcend cultural paradigms and plant the seeds of love within and without.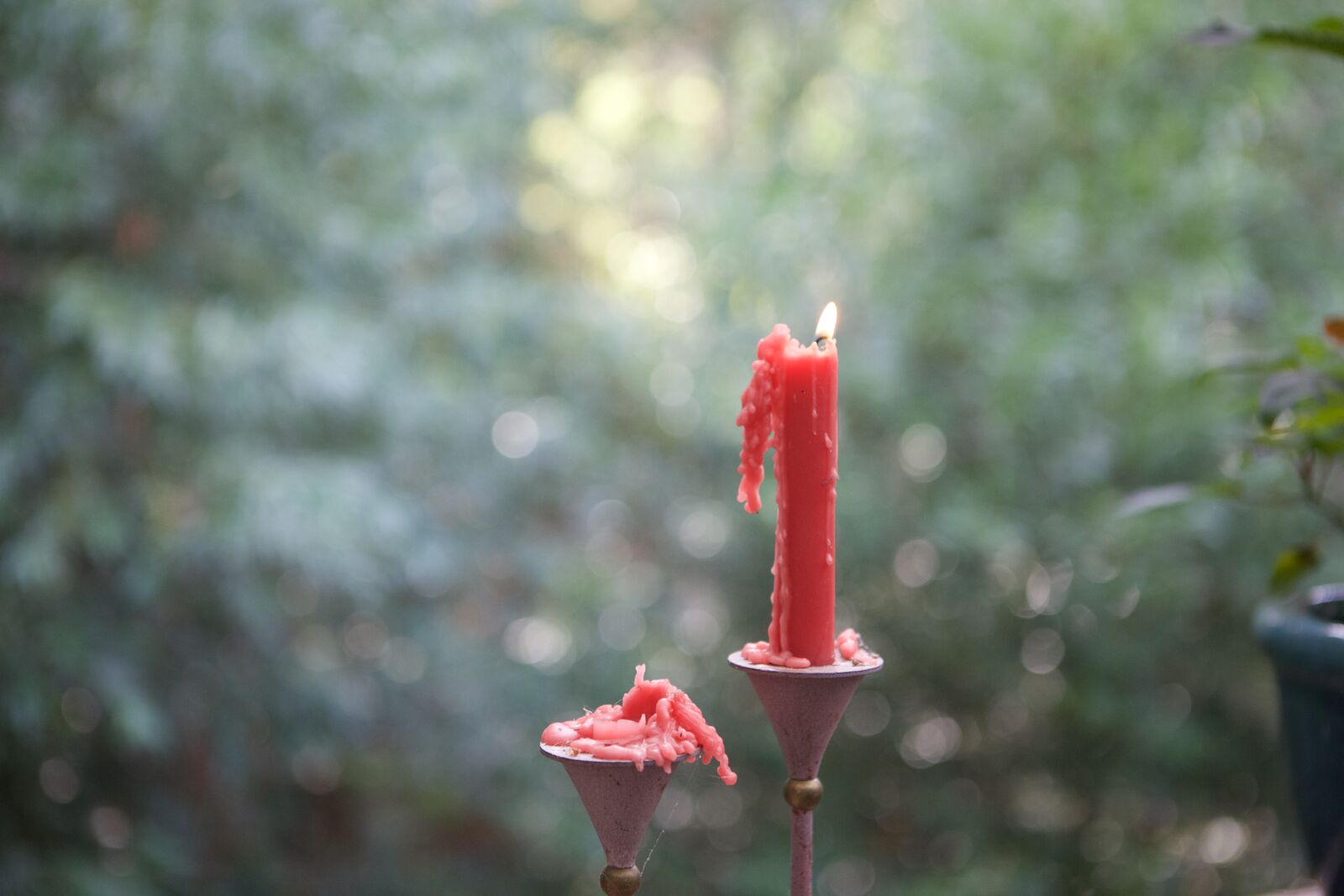 Schedule:
10-10:15a Arrival and tea
10:15-11a Opening circle
11a-12:30p Workshop 1 with Janel*
12:30-1:15p Lunch break on site
1:15-3p Free time, yoni steaming
3-4:15p Workshop 2 with Karen**
4:15-5p Closing circle
*The first workshop focuses on embodied wisdom and feminine fire. Janel will tap into lessons from her recent 6-month personal empowerment pilgrimage to explore the connection between our life force and how we show up in the world. We will also tap into our sacred warrior energy through an embodied breath practice led by guest contributor Madison Heaton.
**In the second workshop, Karen teaches about the heart-womb connection and awakening divinity as womyn. Through intimate sharing, small-group work and journaling, we will leave with stronger bonds and a renewed capacity for remembrance of the miracle of the feminine. Karen will lead a deep meditation designed to integrate lost parts of ourselves and pay reverent attention to what it means to EXALT our humanity- individually and collectively.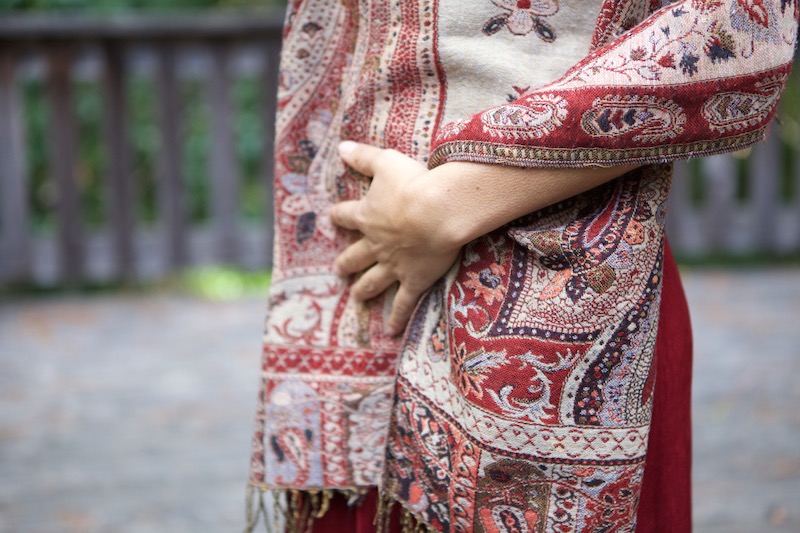 More Information:
An organic vegan/gluten free main dish will be provided for lunch. Please bring a side dish, snacks or a dessert to share with the group, as well as your own mug for tea.

We are blessed to have the female harp duo Child of the Mountain join us this year. Prepare to be serenaded!

Please also bring a journal and an item for the altar.

Herbal yoni steaming will be available during the break. Please consult your doctor before participating. Yoni steaming is not advised during pregnancy or menstruation.

Instructions, directions and guidance on what to bring will be sent through private email before the event.

Plan to leave between 5:30 and 6, to respect the closing ceremony flow.
"Flowers, like women, bloom only when intimate with their roots" - Amra Hussain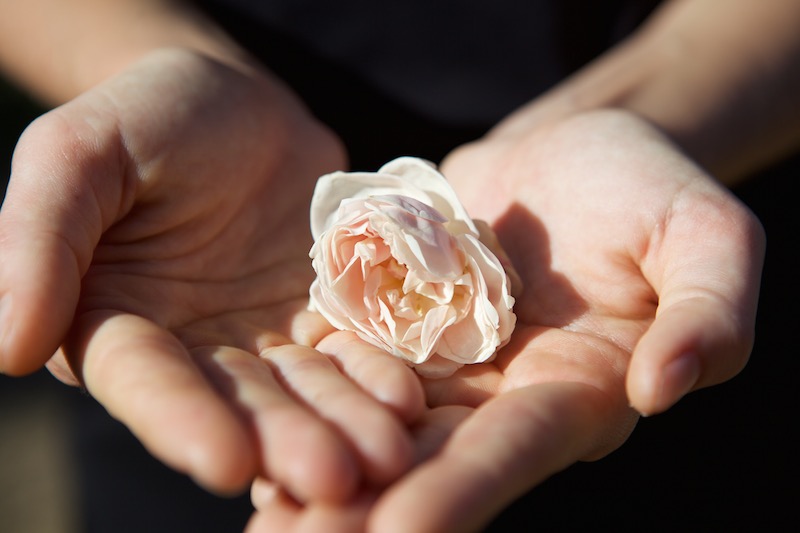 Date and Time
Location
A private home in West Sonoma County
CA 95472