Description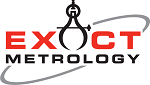 Come explore our wide variety of technology and service capabilities!
NEW TECHNOLOGIES THIS YEAR INCLUDE:
GOM CT SCANNER
ARTEC LEO
LEICA ATS 600 TRACKER
POLYRIX


Event Information
Date: Thursday, June 20th
Time: 9:00am - 3:00pm EST
Location: 11575 Goldcoast Drive, Cincinnati, OH 45249
Anytime throughout the day please enjoy Exact Metrology demonstrating the latest equipment
Agenda
Polyworks Tech Support with Jason Kleinhenz all day (Individual Signups at the Welcome Desk)
9:00am: Light breakfast of pastries and coffee
10:00am to 11:30am: Learn what's new in Polyworks 2019 (Space is Limited; Signup at the Welcome Desk)
11:30am to 1:00pm Pig Roast provided by CityWide Caterers
1:30pm to 2:30pm GOM CT Scanner Presentation: What is CT? How to improve your First Article Inspection times by 80%
Featuring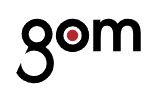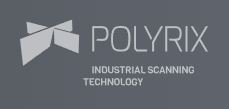 Exact Metrology
513.831.6620 - Email Us
11575 Goldcoast Drive, Cincinnati, OH 45249
Organizer of Exact Metrology Open House 2019 in Cincinnati, Ohio
Exact Metrology, Inc. is a full service exact laser measurement company. In addition to selling CT Scanners and performing CT contract services on-site or in-house, we provide contact (Probing & Digitizing) and non-contact (3D Scanning) measurement, on-site inspection, and reverse engineering technologies. Our complete range of portable Coordinate Measurement Machines (CMMs) and scanning equipment allows us to handle most measurement tasks at your facility. Once the measurements are complete, our team of technicians will convert and output the raw data into the model, report, image, animation or whatever deliverable best gives you the answers and results you need.