Location
Exact Metrology-Brookfield
20515 Industry Avenue
Brookfield, WI 53045
Description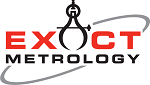 Come explore our wide variety of technology and service capabilities!


Event Information
Date: Thursday, June 6th
Time: 9:00am - 3:00pm CST
Location: 20515 Industry Ave Brookfield, WI
Anytime throughout the day please enjoy Exact Metrology demonstrating the latest equipment. This year we are showcasing our new partnership with GOM CT and Polyrix. Get hands on with the new, amazing Artec LEO. Interact and pick the brains of our talented staff and suppliers in our breakout sessions.
Agenda
9am: Check-in and light breakfast of pastries and coffee
9:45 am to 10:30 am: Breakout Session: Polyworks
9:45 am to 10:30 am: Breakout Session: Geomagic DX
10:45 am to 11:30 am: Breakout Session: Polyworks
11:45 am to 1:15 pm Lunch provided by Bunzel's Catering
1:30pm to 2:30pm: Breakout Session: GOM CT Presentation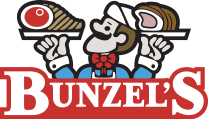 Featuring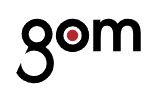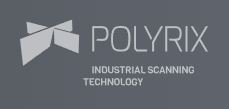 Exact Metrology
262-533-0800
20515 Industry Ave Brookfield, WI 53045