Description
Exabytes Internet Marketing Summit 2019 | 8 August 2019 @ MaGIC Cyberjaya
Important information:
Malaysia's premier digital marketing summit - The meeting place for key players in digital business, marketing & innovation. We gathered all digital marketing experts to share their insight&secret and keep you up to date on the cutting-edge marketing trends, tools, platforms, and technologies.


In collaboration with Mahir Digital Bersama Google, we will have trainers from Google to share us on some tips and tricks for increasing your business online presence:
1️⃣Topic #1 Reach your customers online
☑️This session will cover the practical steps you can take to help get your business on Google Search & Maps and be found online by new customers. We'll also take you through how online advertising can help you connect with more customers.
2️⃣Topic #2 Social media strategy for business
☑️Social media is a large part of the digital experience. Learn how to create engaging content for social media, and how to communicate to an ever-evolving audience online.


Allan Phang is AirAsia's Head of Esports and tasked by the co-founders of AirAsia, Tan Sri Dr. Tony Fernandes and Datuk Kamarudin Meranun to spearhead AirAsia's overall esports strategic initiatives. His recent achievement includes winning the 'Take Ownership Award' by AirAsia Group People and Culture for driving esports awareness and Tune Group Best Marketing Partnership Award. Allan has been invited to speak at various international esports conferences, including EsportsBAR Cannes, Miami, South Korea and Japan, HIVE Esports Conference and XLIVE Esports Summit in New York City, LA Games Conference in Hollywood, University of California – Irvine, Esports Business Summit in Las Vegas and many more.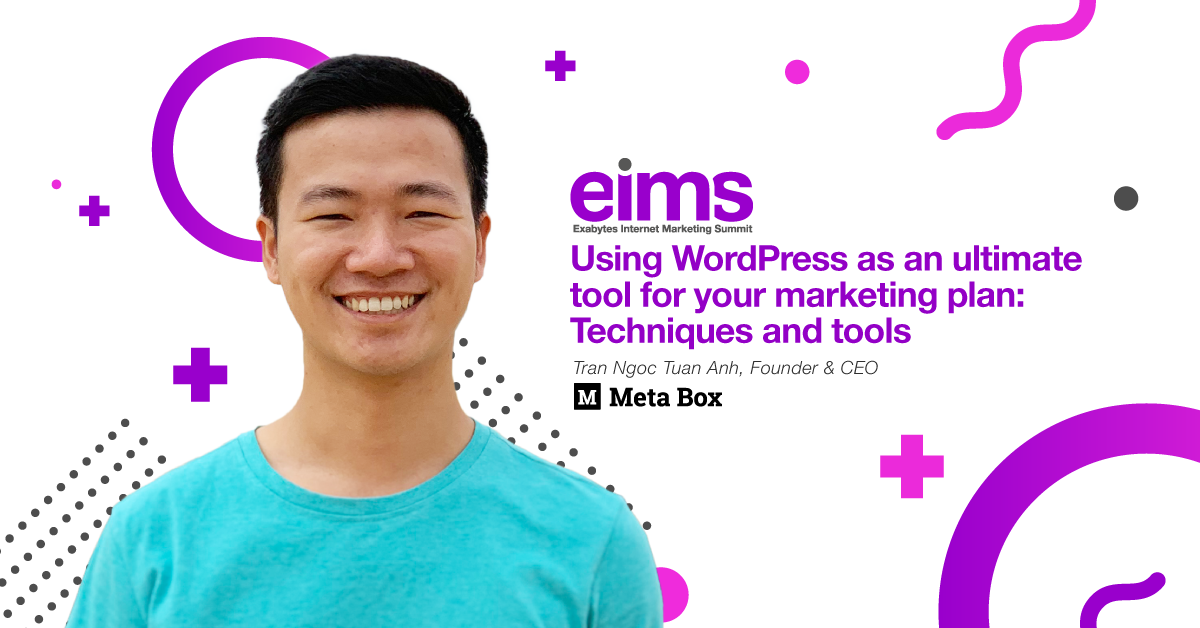 Anh will cover the power of WordPress as a complete marketing suite for all your needs. It will show you how to use WordPress to build your website, landing pages, generate leads, tracking conversions, and integrate with other marketing tools.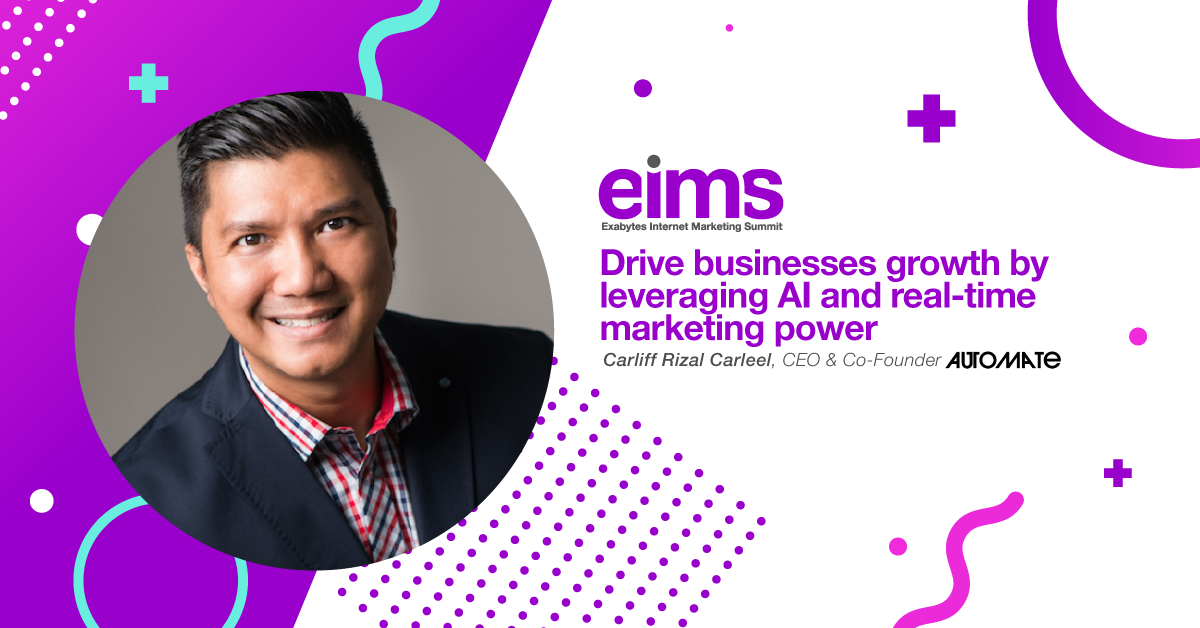 One of the biggest digital trends that you should implement to your business is Artificial Intelligence & Machine Learning. Carliff will show you the technical and cultural forces shaping AI technology and see examples of organizations that are able to successfully use data to open up new product and business growth opportunities.

Capturing Asia's immensely diverse and rapidly expanding market will both be important and challenging. This session will explore how you can build your brand's digital identity through key moments of user experience, starting with domain names.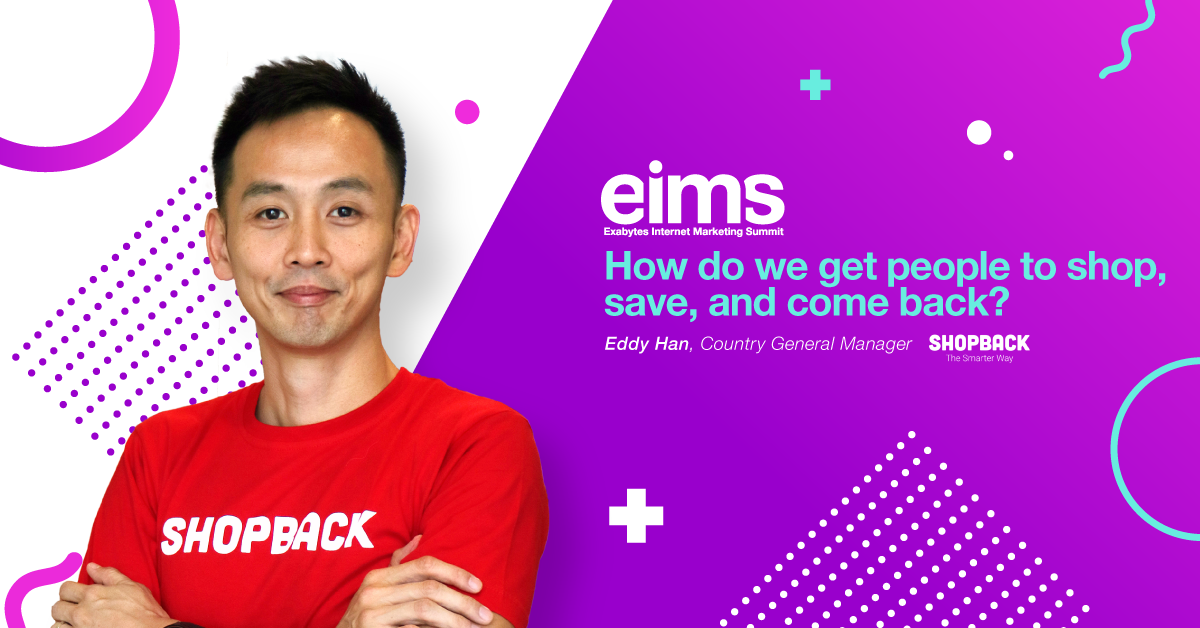 Do people respond to your marketing content? Join Eddy to understand how ShopBack - the No.1 cashback site in Malaysia - uses content to get customers onboard, what type of content works and what's important to improve cost efficiency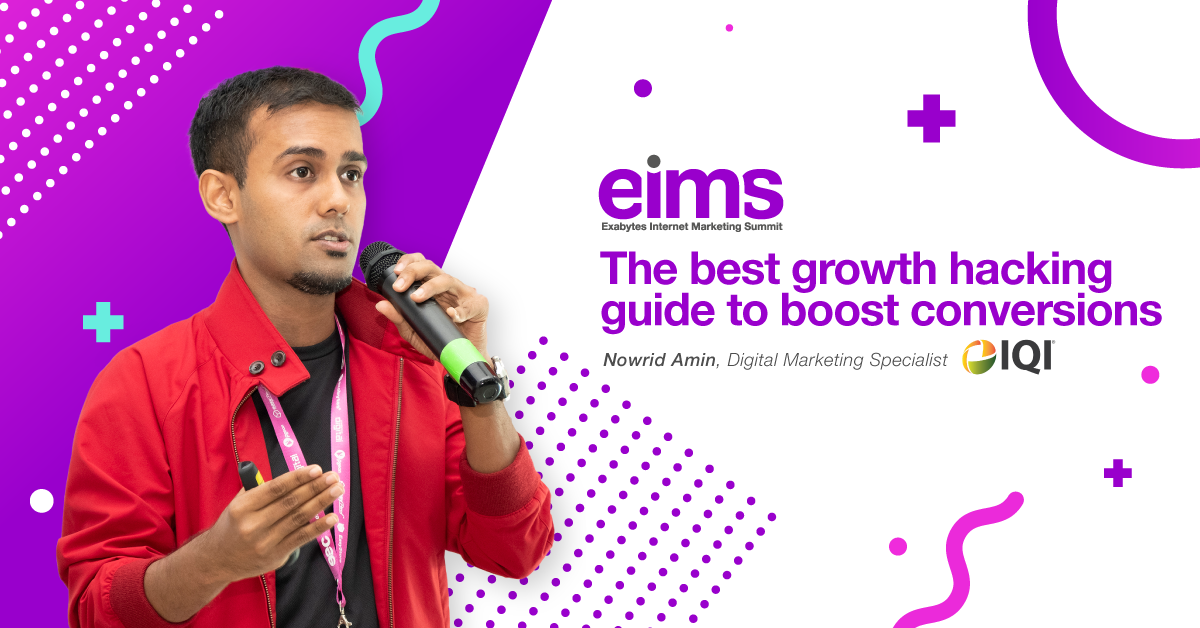 Whether you're brand new or have been in business for a while, growth is essential if you're to thrive. Businesses that don't grow soon disappear. These days, successful startups and companies are using growth hacking strategies to fast-track their success. In this session, we're going to walk you through growth hacking techniques, strategies, tools, and examples you can use to quickly rise to success.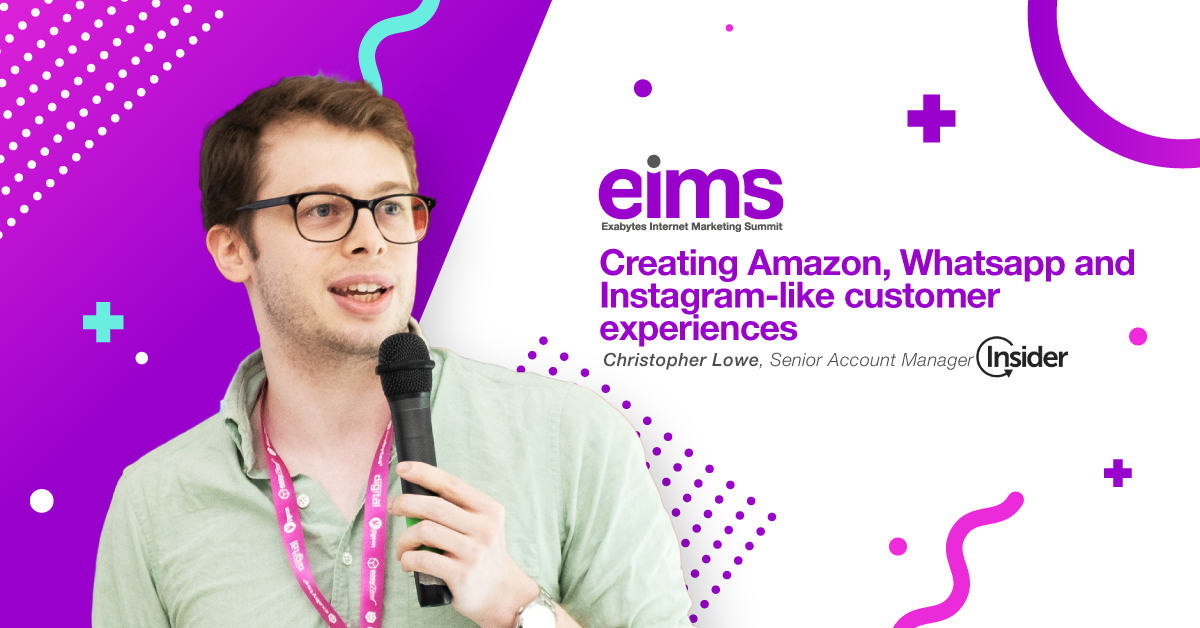 Every brand has a story to tell. How do you tell yours?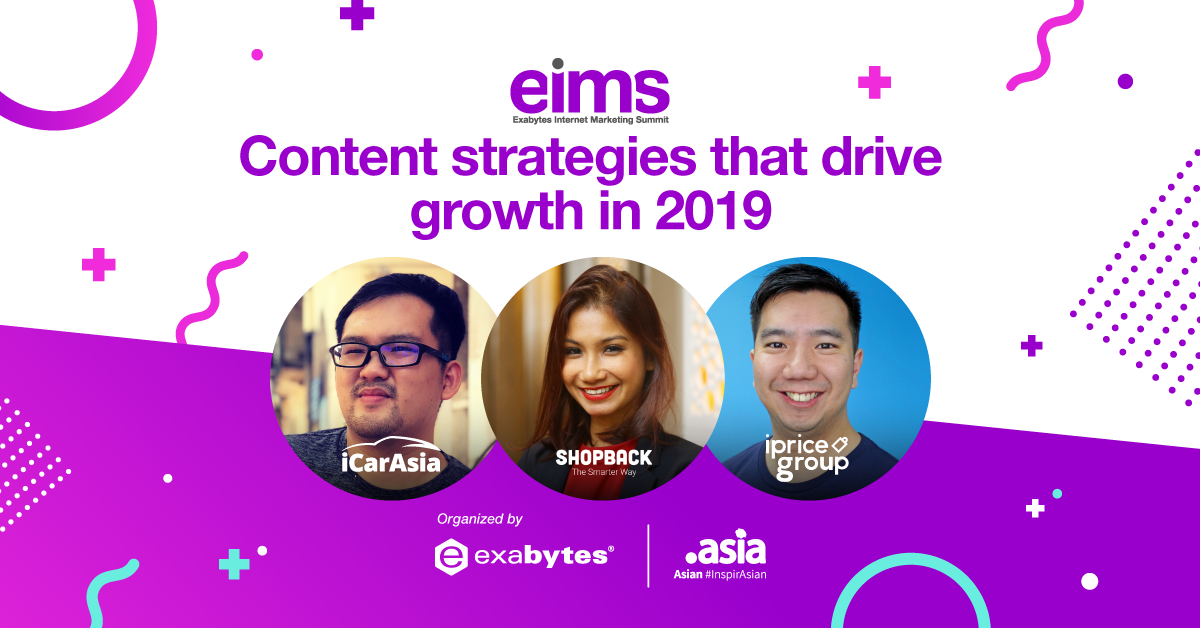 Everyone knows content is king. How do we create content strategies that are engaging and lead to more traffic? The 3 panelist invited will be sharing you on how to create a successful content marketing strategy!
1) Sharmeen Looi, Co-founder, Shopback Malaysia
2) Wong Weng Wai, Marketing Manager, iCar Asia Limited
3) Jeremy Chew, Head of Content Marketing Malaysia, iPrice Group
We will add in the speaker weekly! Check out our official website for more!
Interested to be EIMS 2019 exhibitor? Check out the benefits and why you should join us HERE.