Description
Join Expected End Entertainment, host C. Nathaniel Brown and the cast and crew from five movies for EX3 Movie Night. Enjoy the premiere of four new Expected End Entertainment movies and a couple of surprises, including an encore showing of the hilarious romantic comedy, 55 Seconds.


Also screening:
The Interview, starring Carl W. Childers, Kevin Savage, Larry Person, and Sheila Bailey.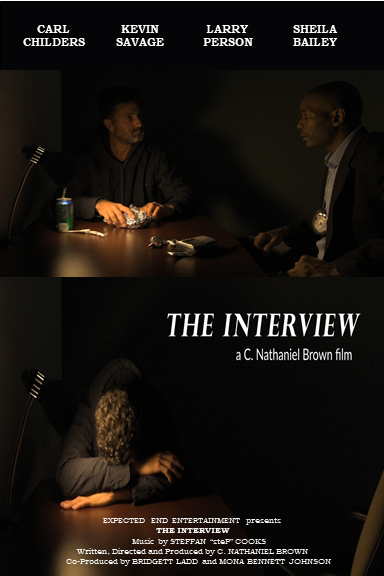 Bloodline, starring Tobie Famusipe, Monei Sutton, Ashanti Harris, and Kourtney McLaughlin.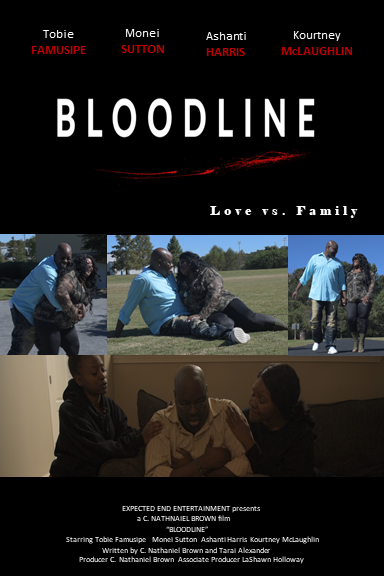 The Door, starring Alone Bernard, Cherrie McRae, and C. Nathaniel Brown.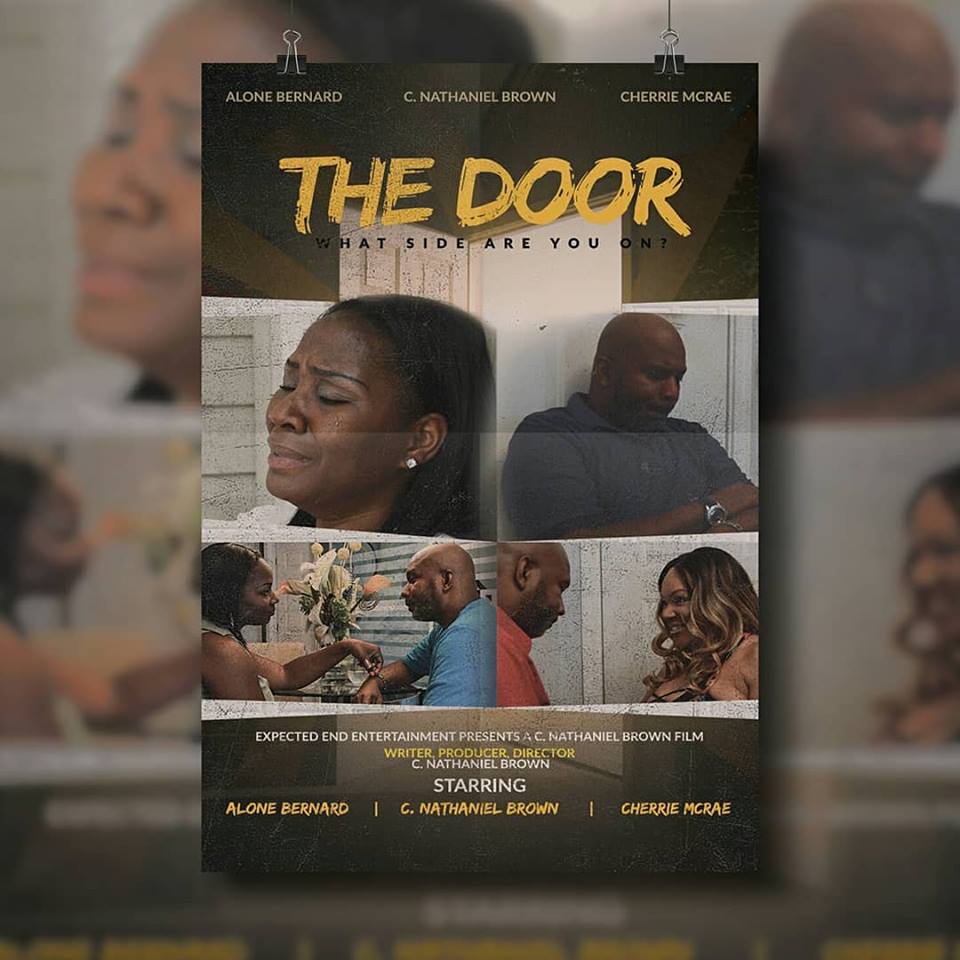 Tell Me a Story, Mommy, starring Ammie Leonards and Jasmin Alyse.