Event Information
Location
Surly Brewing
520 Malcolm Ave SE
Scheid Hall
Minneapolis, MN 55414
Description
Why a summit on the employee experience?
Companies now have to think of themselves as employment brands if they hope to attract and retain talent.
According to the Gallup report, only 30% of US employees feel engaged on their workplaces. Employee disengagement costs the U.S. $450 billion to $550 billion annually.
It's a fairly basic concept, and we all (allegedly) get it: engaged employees are good for business. But why aren't we're acting on it?
The intent of this conference is to educate the audience on key components that foster employee engagement and strengthen company culture.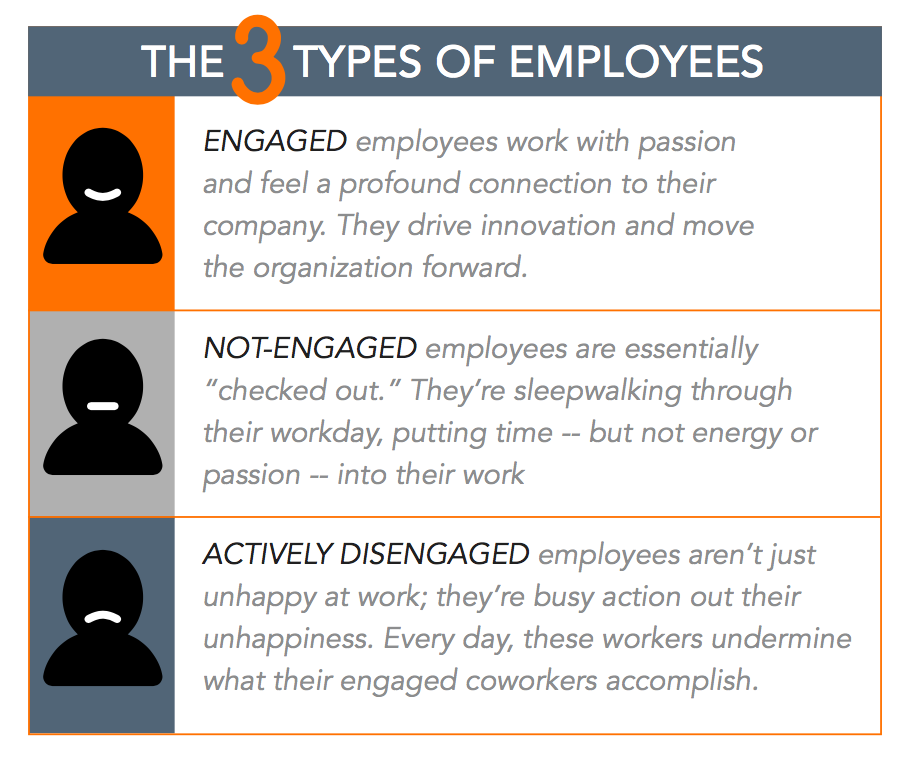 FOR A FULL AGENDA, VISIT OUR

eX Twin Cities PAGE.

Note: lunch is NOT included.


---
KEYNOTE SPEAKER

- "Building orange - a story of leadership, humility, and growth." (Scott Dorsey, Managing Partner at High Alpha)
---
SPEAKERS
- "Unleash the potential of your people and teams." (Scott Burns, CEO & co-founder at Structural)

- "The 12 ingredients for working happier (and better)." (Rodd Wagner, Forbes columnist, New York Times bestselling author, and Vice President|Employee Engagement Strategy at BI Worldwide)
- Panel discussion "Diversity in the workplace: what it means and what's at stake?"
- Four other speakers to be announced soon.
---
PARKING
Free parking is available on the parking lot adjacent to the building and street parking.
---
SPONSORS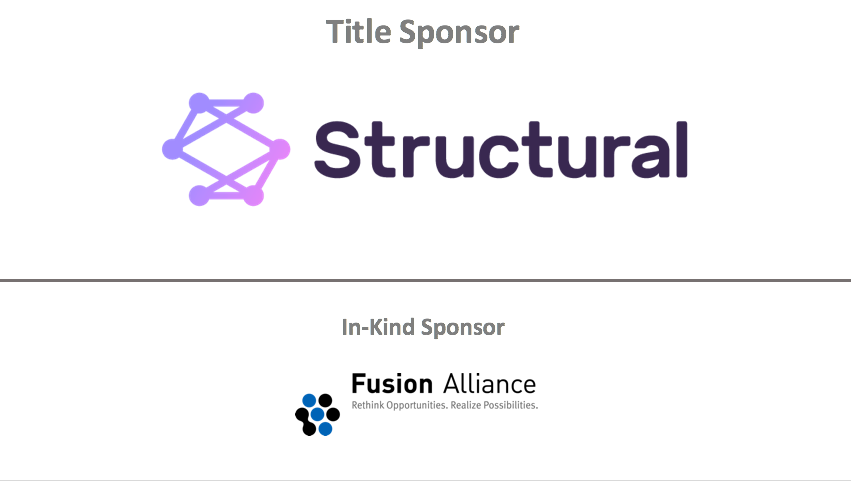 Date and Time
Location
Surly Brewing
520 Malcolm Ave SE
Scheid Hall
Minneapolis, MN 55414
Refund Policy