Description
Why a summit on the employee experience?
Companies now have to think of themselves as employment brands if they hope to attract and retain talent.
According to the Gallup report, only 30% of US employees feel engaged on their workplaces. Employee disengagement costs the U.S. $450 billion to $550 billion annually.
It's a fairly basic concept, and we all (allegedly) get it: engaged employees are good for business. But why aren't we acting on it?
The intent of this conference is to educate the audience on key components that foster employee engagement and strengthen company culture.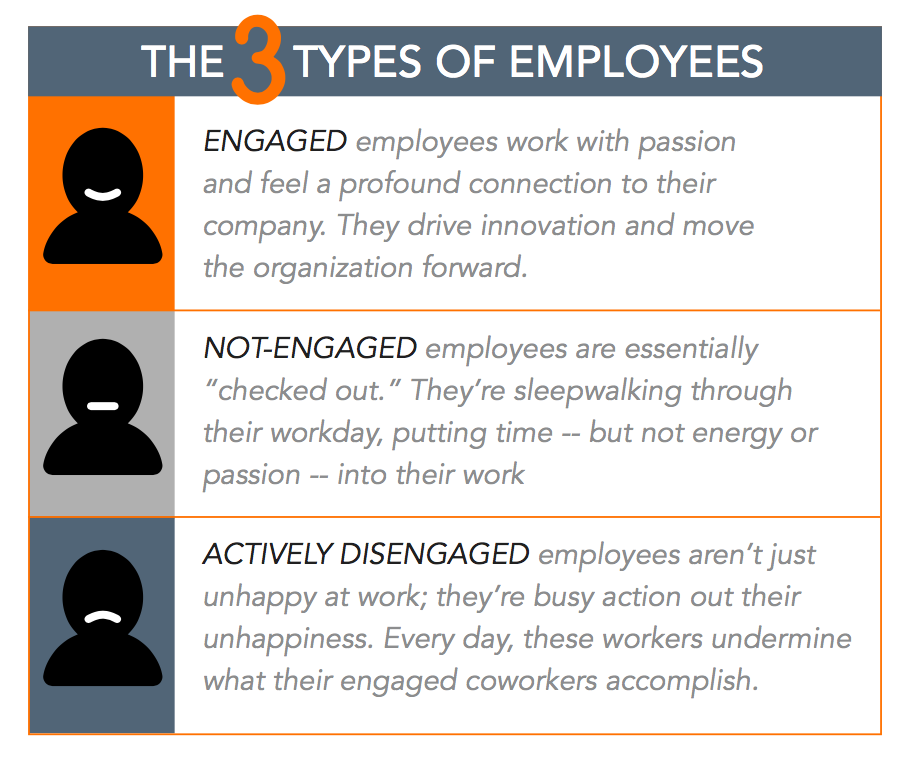 FOR A FULL AGENDA, VISIT OUR
eX Phoenix PAGE
.

Note: lunch is NOT included.
---
SPEAKERS
- "EXpresso shot of HR disruption." (Stephan Vincent, Founder of eX Summit and eX Podcast)

- "Insights to drive business productivity through employee experience." (Chris Powell, CEO at Talmetrix)
- "The theory of elasticity: building a high growth culture." (Stacie Mallen, Chief People Officer at CampusLogic)

- "Which comes first: D or I (Diversity or Inclusion)?" (Katee Van Horn, Founder/CEO at Bar the Door)

- "Training in the age of Tinder: why employees will love you and leave you." (Joe Carella, Assistant Dean of Executive Education at University of Arizona, Eller College of Management)

- "Authenticity is magnetic - how to attract and grow a team that supports your mission, values, employee and customer experiences. ." (Kate Rogers, Founder of CoVibe and Co-Lead PHX Startup Week)
- Panel discussion "How to build a culture of appreciation and recognition in your organization."
Panelists are Katee Van Horn (Founder/CEO at Bar the Door), Michele Shuey (Global Director of Learning, Development and Employee Engagement at Unitedweb), Kate McMillen (Manager Talent Acquisition, Diversity & Inclusion at Infusionsoft), Todd Nordstrom (weekly contributor to both Forbes.com, and Inc.com, Director for the O.C. Tanner Institute and Author). Moderator is Robert Wallace (EVP Marketing & Innovation, Partner at Tallwave).

---
PARKING
Free parking in front of the building.
---
SPONSORS