Sales Have Ended
Ticket sales have ended
Thank you for registering to eX Indy. We look forward to seeing you!
Sales Have Ended
Ticket sales have ended
Thank you for registering to eX Indy. We look forward to seeing you!
Description
Why a summit on the employee experience?
Companies now have to think of themselves as employment brands if they hope to attract and retain talent.
According to the Gallup report, only 30% of US employees feel engaged on their workplaces. Employee disengagement costs the U.S. $450 billion to $550 billion annually.
It's a fairly basic concept, and we all (allegedly) get it: engaged employees are good for business. But why aren't we're acting on it?
The intent of this conference is to educate the audience on key components that foster employee engagement and strengthen company culture.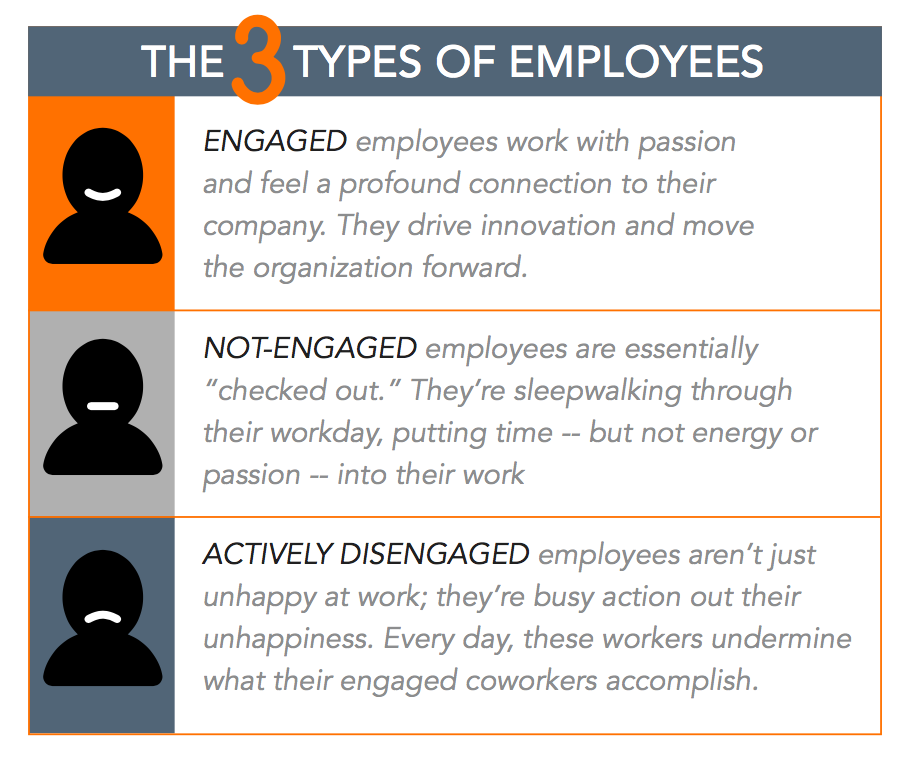 FOR A FULL AGENDA, VISIT OUR
eX INDY PAGE
.


NOTE: Parking for the event is NOT provided. See below for parking information.


---
KEYNOTE SPEAKERS
location: Atherton Union Building (Reilly Room)
- "Gigs are not the answer; they are the solution." (Jeffrey Moss, Founder & CEO at Parker Dewey LLC)
- "Laying the foundation for a culture of candor" (Max Yoder, Co-Founder & CEO at Lessonly)


---
BREAK OUT SESSIONS
location: Pharmacy and Health Sciences Building
(2 waves, same sessions for each wave)

BREAK OUT #1: Interactive workshop
"New hire journey mapping" (Jenny Banner, Director of Strategic Initiatives at SmallBox)
Pharmacy Room 106

BREAK OUT #2: Panel discussion
"Should EX be driven by HR, Marketing, or Customer Experience?"
(Tiffany Sauder, President at Element Three; Julie Barker, Sr Director Global HR at Appirio; Karlene Kurtz, Director of Learning & Development at Cummins; Randy Stocklin, CEO & Co-Founder at One Click; Jeremy Miller, Head Consultant at Inspired Blue Media)
Pharmacy Room 204

BREAK OUT #3: 20-minute talks
Speaker 1 - "Extreme culture makeover – the story of Student Connections" (Craig Anderson, President at Student Connections)
Speaker 2 - "The place of technology in the employee experience" (Chip House, Chief Marketing Officer at Structural)
Speaker 3 - 'What makes or breaks the candidate experience" (Jason Seiden, Co-Founder at Brand Amper)
Pharmacy Room 150


---
PARKING
Parking is NOT provided. For more information, click here.
All visitor and event parking is available in the new parking garage facility, located in the 4700 block of Sunset Avenue, between 46th and 49th Streets. Motorist access to the 1,040-space garage is available from Sunset Avenue.
The Sunset Avenue Parking Garage is open 24 hours a day. Approximate cost $6-7 for the duration of the event.


---
SPONSORS