Description
Why a summit on the employee experience?
Companies now have to think of themselves as employment brands if they hope to attract and retain talent.
According to the Gallup report, only 30% of US employees feel engaged on their workplaces. Employee disengagement costs the U.S. $450 billion to $550 billion annually.
It's a fairly basic concept, and we all (allegedly) get it: engaged employees are good for business. But why aren't we're acting on it?
The intent of this conference is to educate the audience on key components that foster employee engagement, strengthen company culture and ultimately create positive employee experiences.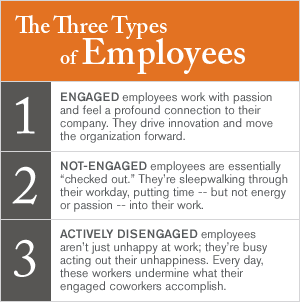 NOTE: Parking for the event is NOT provided. See below for parking information.
---
SPEAKERS
FOR A FULL AGENDA, VISIT OUR eX CINCY PAGE.
- Steve Browne (Executive Director of Human Resources at LaRosa's)
- Paul Darwish (Chief Business Development Officer & Director of Marketing at Graydon)
- Jeb Banner (CEO at Smallbox)
- Sam Julka (Founder at DORIS)
- Beth Giglio (Sr. Vice President Human Resources at 84.51)
- Doug Brown (CEO at Fusion Alliance)
---
PANEL DISCUSSION

Our panelists will share their perspectives on the following topic:
What makes or breaks the candidate experience?
The panelists are Beth Giglio (Sr. Vice President Human Resources at 84.51), Steve Bowling (HR Business Partner - Talent Acquisition & Engagement at LPK & Spicefire), Jason Seiden (Head of Strategic Development at Lever).
---
PARKING
Parking is NOT provided. Here are nearby parking options.
www.lpkcenter.com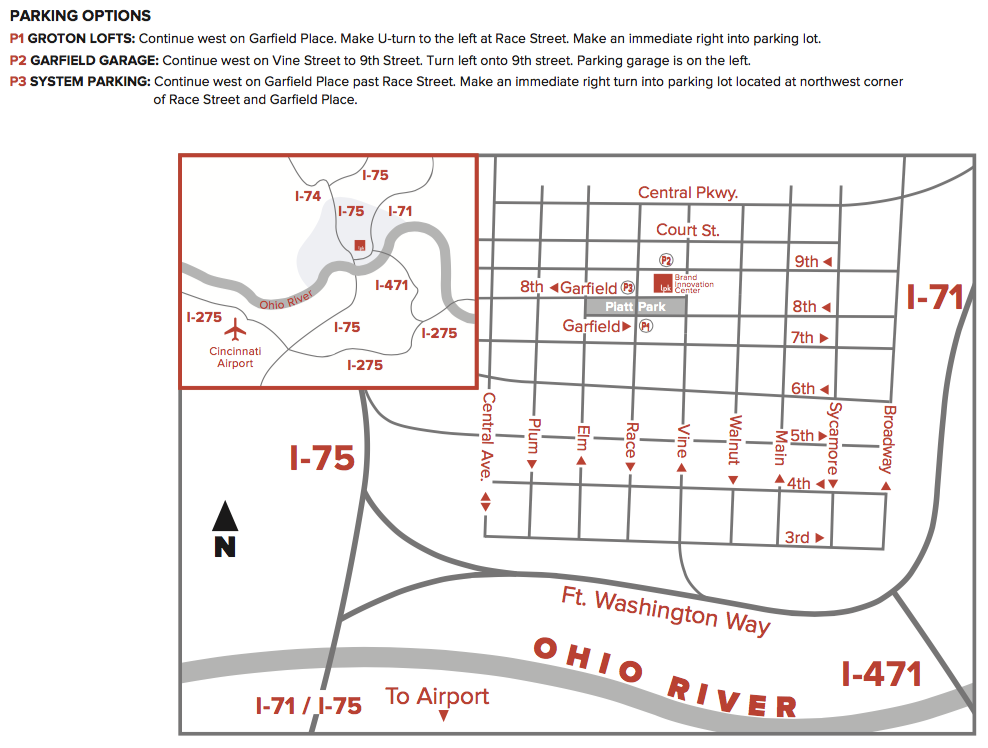 ---
SPONSORS