EWIP Turns 20: 2017 Women's Leadership Conference
Actions and Detail Panel
EWIP Turns 20: 2017 Women's Leadership Conference
Thu, March 30, 2017, 8:00 AM – 6:00 PM PDT
Description
Attend this high-energy day and make connections with women and men whose ideas, stories, and experience will help transform your career.
Few industries are as unique as publishing, a largely straight-talking environment tasked with tracking the cultural shifts and hard-hitting social issues. Yet despite attracting women in great numbers as professionals and consumers, the numbers don't always add up in newsrooms or literary houses when it comes to bylines, authorships, or that corner office position. Then we have the larger issue of divisive politics, years in the making, that have estranged a significant portion of our population from the mainstream. How do women step up to defend their own autonomy and also focus on the big picture? Forget drawing a line in the sand: It's time to build a whole new sandbox and this conference is where we can help build and share those tools.
The 20th Anniversary Leadership Conference features two tracks, personal brand and business strategy, bookended by phenomenal panels. The sessions will include exceptional speakers, engaging discussions, and practical skills you will use. Our Exceptional Woman 2017 awardee Janice Min (@janicemin) co-president of The Hollywood Reporter/Billboard, is a phenomenal turnaround artist who has remade magazines on both coasts.

We're also excited to feature a book publishing panel, organized and moderated by dynamo and Fuse Literary Agency founding partner Laurie McLean (agentsavant.com, @agentsavant, Facebook.com/laurie.mclean). McLean truly embodies an exceptional woman in publishing, having worked in a newspaper, CEO of a Silicon Valley publicity agency and nearly a decade years as a literary agent. She helps put together the San Francisco Writers Conference, one of the premier gatherings in publishing. The panel, which will round out an exhilarating day, gives an insider look at an industry in tumult as technology redefines the relationship among authors, publishers and readers.
Exceptional Women in Publishing's Women's Leadership Conference
Standing Together: 20 Years of Exceptional Women
Thursday, March 30, 2016 8:00 AM - 6:00 PM
~~
8:00 AM Registration and breakfast
9:00 AM Breakfast Panel Standing Together, Taking a Stand
10:10 AM Sessions Tracks
Not In My Sandbox: Fighting unconscious bias & gender equality by knowing your rights [Personal Branding track]
Who's There? Developing the audience you want and need [Business Strategy track]
11:10 AM Session Tracks
From Crossroads to Intersection: How All Roads Lead to You [PBT]
Event as Brand, Platform and Distribution [BST]
12:00 PM 19th Annual EWIP Award Presentation: Janice Min,co-president and chief creative officer of The Hollywood Reporter-Billboard Media Group
1:30 PM Session Tracks
Live Now...: Video's Third Wave [PBT]
Brought To You By Who Knows Whom: Sponsorship, freemium, subscription, native advertising and other ways business is trying to figure it out [BST]
2:30 PM Session Tracks
24-7: How to reclaim your life in a relentless technological pace [PBT]
Number's Game: Pivoting to data and product thinking [BST]
3:30-5 PM Publishers' Panel + Authors' Signing
Moderator: Fuse Literary Agency partner Laurie McLean
authors Aya de Leon, Vanessa Hua,Naheed Senzai
Ten Speed Press editor Lisa Westmoreland
Women's Fiction Writers Association founder and author Kerry Lonsdale
She Writes Press founder Brooke Warner
~~~
SPONSORS: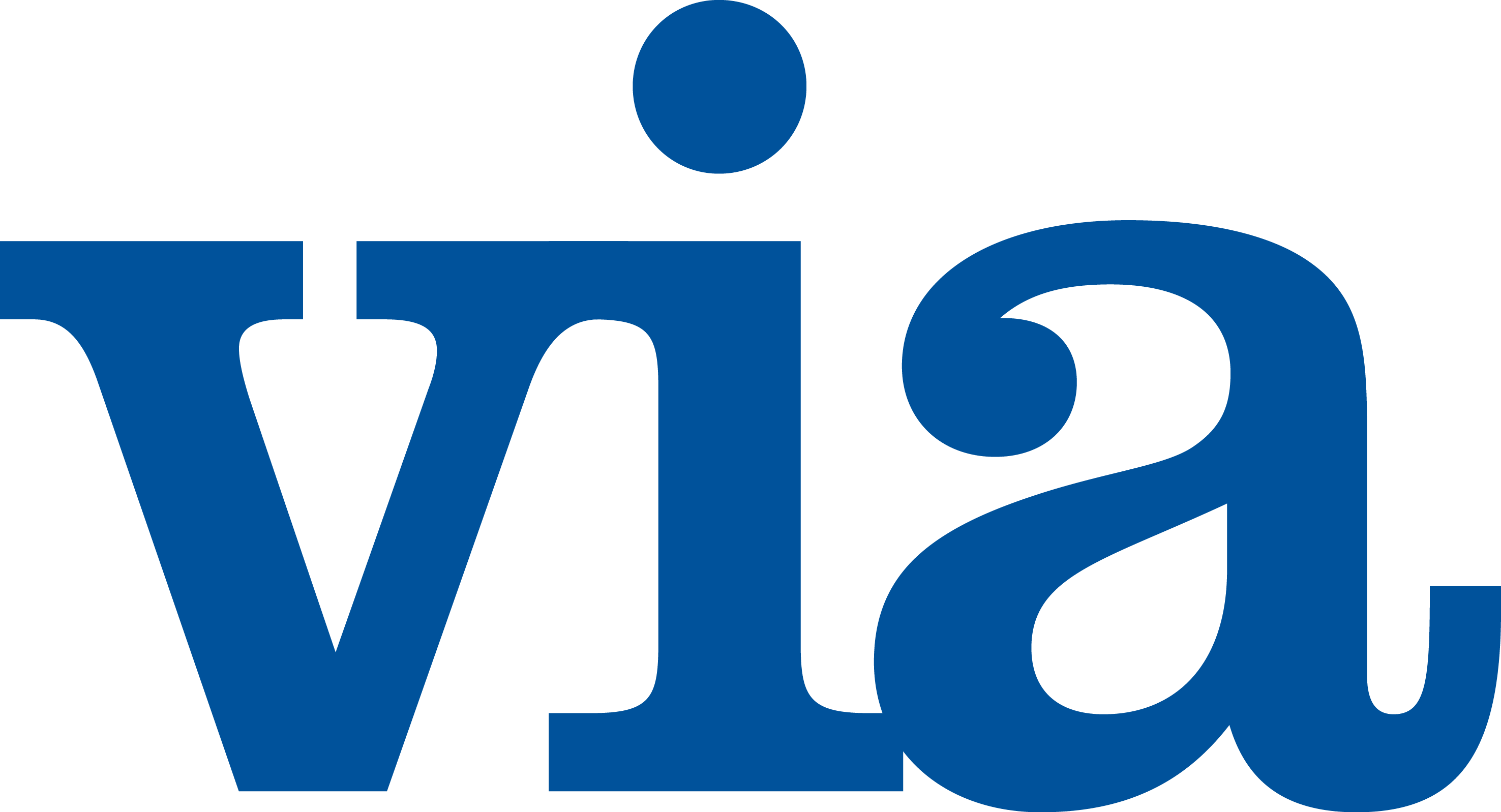 Via magazine delivers inspiring travel stories for more than 5 million AAA members in eight western states.

StoryCraft is a creative digital agency that specializes in content marketing and brand storytelling. We believe the most successful brands of the modern age will be the ones with powerful stories to tell. We collaborate with businesses and organizations to discover and promote their best stories.
SubDirect utilizes technology solutions to help brands connect to their end users in a thoughtful way. Whether it's to distribute content, market a product for purchase, or enhance customer experience; SubDirect looks to the horizon to make sure our clients' needs are met and meaningful.