We are an organization whose members work together to achieve growth and development on business and personal levels.
About this Event
When we work together, we achieve so much more than on our own. The goal of our monthly Empowering Women Entrepreneurs meetings, are not only to strengthen our organization, but also grow our friendships, leaders, and knowledge.
We are working hard to provide you with quality speakers that support you in your businesses and thank you for your commitment to EWE, to each other, as well as your community. We want to invite members and potential members to come out and meet our new board members, renew your memberships and join us in a successful year of growth and connections through an amazing network of focused women entrepreneurs.
We are super excited to announce our upcoming speaker for March 21, 2019 from 11:30-1:00, is Jennie Sustrate! There is no better segue from our International Women's Day than empowering yourself when it comes to navigating your financial health as women business owners.
Jenni Sustrate is the founder of Sustrate Strategies which is a Brokerage that specializes in Insurance and Financial Strategies for women, families and business owners.
Jenni knows firsthand what it is like to go through a situation without insurance. It will affect the whole family and the business. With this experience, she brings a certain class and humbleness to her industry that sets her apart from others. Her strong belief is some coverage is better than no coverage and some savings are better than no savings but starting today is the key.
Jenni was awarded 2017 Womanition Supearlative Award for Education and Mentorship, co-authored Mentoring Women Leaders II, and was published in 2016, 2017 and 2018 Womanition Magazine along with 2016 Divorce Magazine. She has received her Registered Retirement Consultant Designation in 2018.
When we work together, we achieve so much more! Registration is limited, so don't delay registering.
Address: 5002-62 St, Beaumont (take the elevator downstairs in the Eaglemont Christian Church)
Time: 11:30-12:00 Networking 12:00 Lunch 12:30-1:00 Guest Speaker
Tickets are only $15.
Delicious soup and sandwiches are included and are graciously sponsored by Lucy Jasmine with Beaumont Shoppers Drug Mart.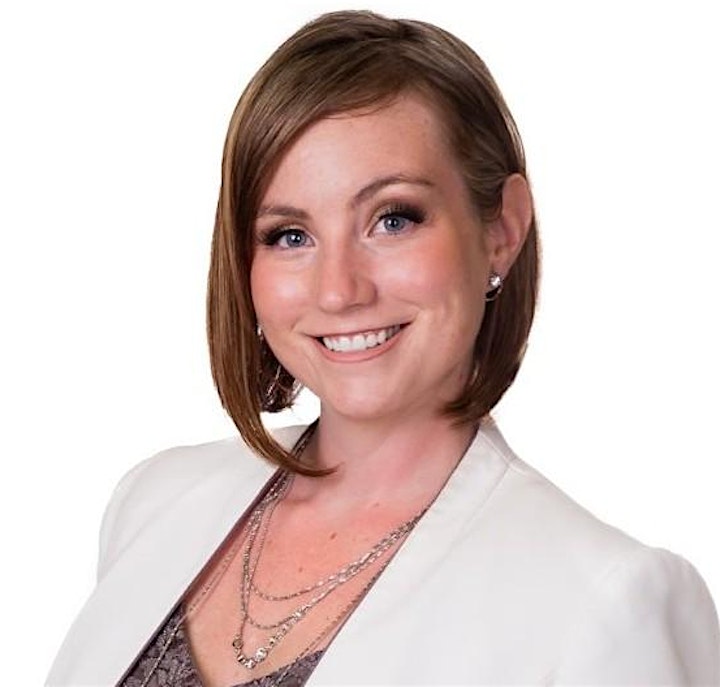 Jenni Sustrate, Registered Retirement Consultant & Insurance and Financial Strategist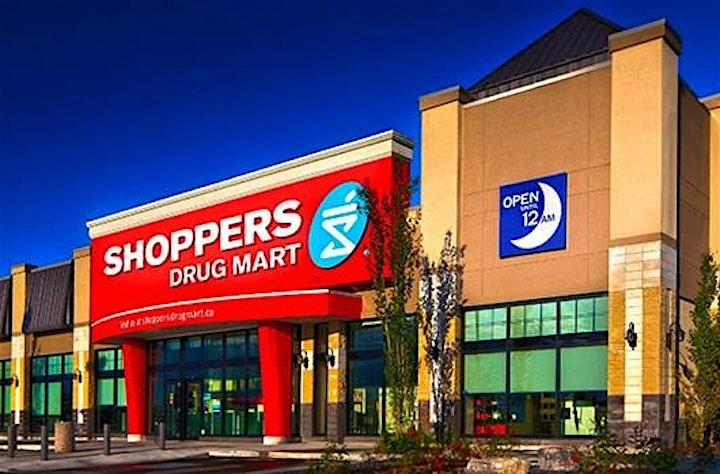 Thank you to Lucy Jasmine with Beaumont Shoppers Drug Mart for graciously sponsoring our lunch!