Location
Academy of Art University
466 Townsend Street
#225
San Francisco, CA 94107
Description
Independent film is a career unlike any other. It requires the mindset of an entrepreneur, the creativity of a painter, and the work ethic of a coal miner. Everyone has a big project they want to get funded, but nobody starts with Avatar. So how do you amplify your career from your first shorts to your dream features? Come to Global Film Ventures' Special Presentation of Evolving your Media Career to find out! First 10 full price tickets recieve a FREE copy of The Reel Directory, a 30 dollar Value, and more will be raffled off at the event, along with some other great prizes!

Speakers and Topics Include:
Short Road to Fame
How to get Recognition and Notoriety from short films
Jody Yvette Wirt
Financing Features
Getting the first big one sold.
Gini Graham Scott
Professional Publicity
How to Garner Publicity to Raise Your Profile
Doniphan Blair
New Media and The Guild
How the PGA can Grow Your Career after you're established.
John Gilles
About The Speakers
John Gilles
Director, Code Theory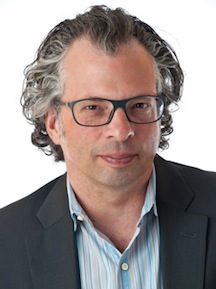 John Gilles is Director of New Media at Code and Theory.
Previously he was the Managing Director of A Different Engine, driving cross-platform initiatives for Bravo, Showtime and Starz. Prior to joining A Different Engine, Gilles was Worldwide Head of Media & Entertainment at Method, where he led projects for Samsung, Electronic Arts and Cisco. A long-time cable executive, he started his career in TV at MSNBC's The Siteand also worked in executive positions at G4TV, TechTV and ZDTV, as well as in senior consulting positions at Rainbow Media and Current TV.
Gilles has been quoted and published in a range of media outlets including The Huffington Post, Wired, and The Wall Street Journal, among others. He is an ex-officio executive member of the Interactive Media Peer Group of the Academy of Television Arts & Sciences and a current member and Emeritus Chapter Chair of the Producers Guild of America.
Gini Graham Scott, Ph.D.,
Director, Changemakers Productions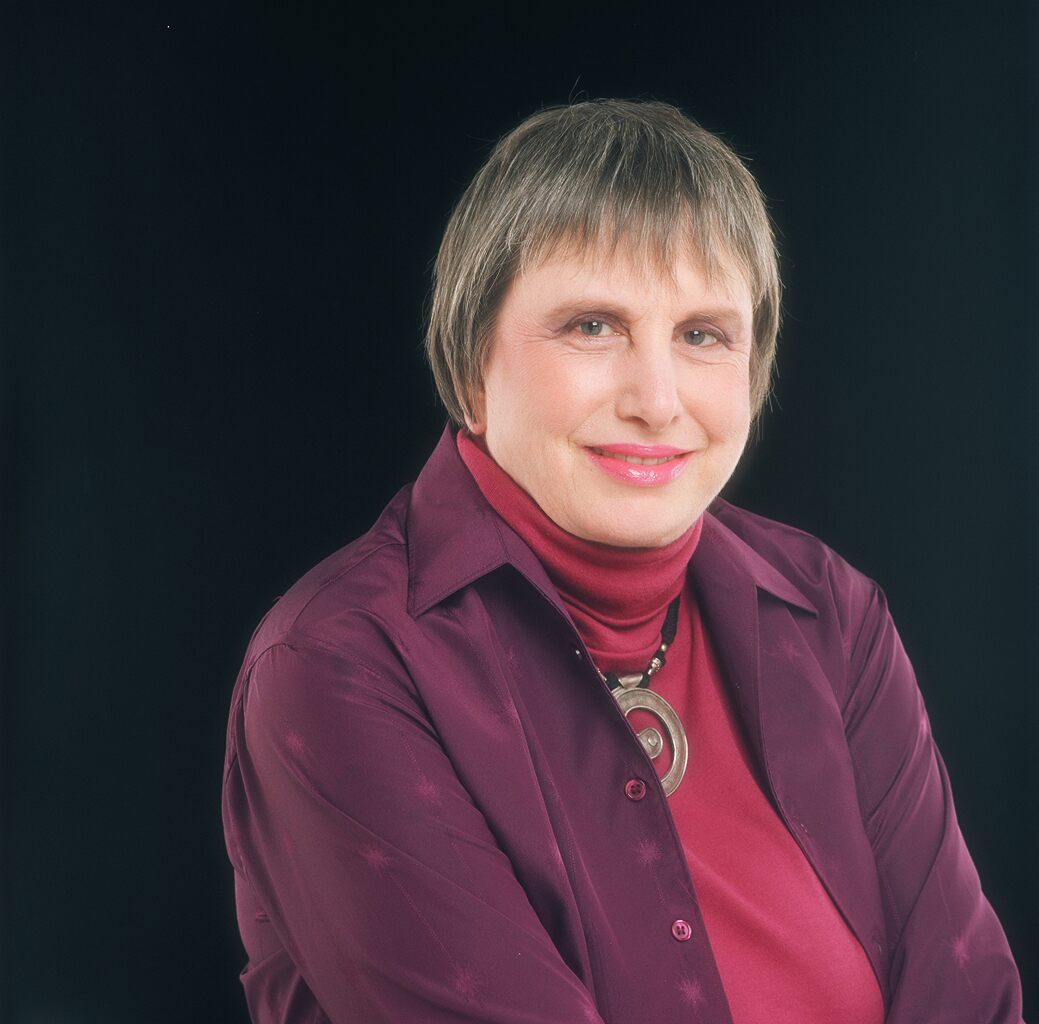 Gini Graham Scott is a screenplay writer, indie producer, TV game/ reality show developer, and author of over 50 published books. She also writes scripts and books for others. She is the author of THE COMPLETE GUIDE TO WRITING, PRODUCING AND DIRECTING A LOW-BUDGET SHORT FILM and a QUICK GUIDE TO FINDING FUNDS FOR YOUR FILM OR TV PROJECT, both published by Hal Leonard. Scott has been a featured guest on hundreds of TV and radio programs, including Good Morning America, Oprah, Montel Williams, the O'Reilly Factor, and CNN.
She wrote scripts for several feature films now under option and wrote and produced trailers for several features, including DEAD NO MORE, THE PARKING LOT, THE NEW CHILD, NEW IDENTITY, and THE SUICIDE PARTY. She has written, produced, cast, and sometimes directed over four dozen short films, including: MIDDLE CLASS HOMELESS, THE TRUTH ABOUT LYING, IRONWORKERS, MY FOUR PRESIDENTS, PET MANIA, THE ENGAGEMENT, MASSAGE WASH, and COUGAR AND CUB. She wrote and produced 9 Music Videos, most recently for TRAFFIC COURT STAR, GHOST POSTER and PLEASE BE MY WIFE.
She has written a dozen scripts for clients, adapted from their novels, memoirs, or ideas, including KHANTEYA for Julie Thong; FACING OUT, LOOKING IN for Martin Silberstein; GRAY RAINBOW JOURNEY for K.B. Schaller; and WARRIOR LIFE for Rohan Goldin. She wrote and produced a trailer for ACTOR for United Media Productions. Client testimonials are on the Website at www.changemakersproductions.com/clients.htm.
She has been the host and producer of the CHANGEMAKERS RADIO show featuring changes in society, the film industry, business, science, and technology. More details www.changemakersradio.com and www.blogtalkradio.com/changemakers.
Some of Gini's recent books focus on social trends, work, creativity, and change, and she is now a HuffPost regular columnist on these topics (www.huffingtonpost.com/gini-graham-scott). As a speaker, she has spoken to top executives, managers, professionals, and the general public. Her latest books are THE VERY NEXT NEW THING, PLAYING THE LYING GAME, WANT IT, SEE IT, GET IT!, and ENJOY! 101 LITTLE WAYS TO ADD FUN TO YOUR WORK
EVERYDAY.
She has a PhD in Sociology from the University of California at Berkeley, a JD from the University of San Francisco Law School, and MAs in Anthropology, Pop Culture and Lifestyles, and Mass Communications and Organizational, Consumer, and Audience Behavior from Cal State University, East Bay. She is getting an MS in Recreation at Tourism in 2013 and is working towards another MA in Communications, both at Cal State, East Bay.
Doniphan Blair
Founder and Lead Editor Cinesource Magazine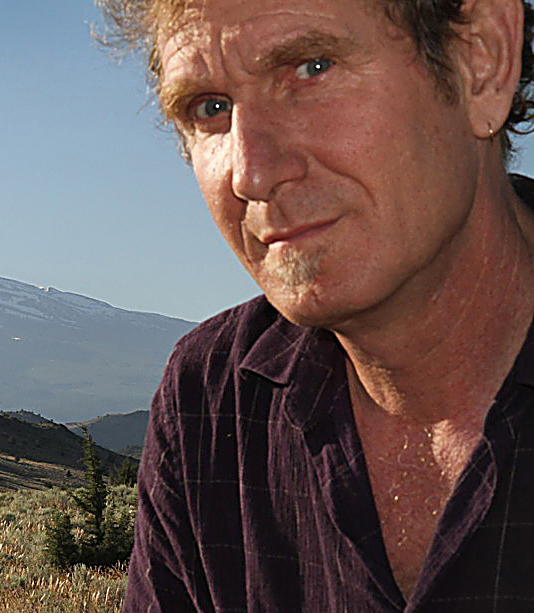 Doniphan Blair is a writer, filmmaker and graphic artist specializing in commercial, non-profit or artistic projects with a multicultural or mysterious flair. In the last few years, his major projects has been publishing, editing and writing CineSource Magazine, the only film/video production and art journal in Northern California, which has brought him in contact with many of the major local figures, and co-directing/producing "Our Holocaust Vacation" a documentary about a family returning to Eastern Europe, which played PBS almost 500 times. With a studio in Oakland, film degree from the San Francisco Art Institute, New York City upbringing and ample world travels, including India, Afghanistan, Peru and Brazil as well as Europe and the US, Blair integrates broad cultural and stylistic perspectives with a can-do ability.
Jody Yvette Wirt
Co-Founder Whaddya Gonna Do About it Productions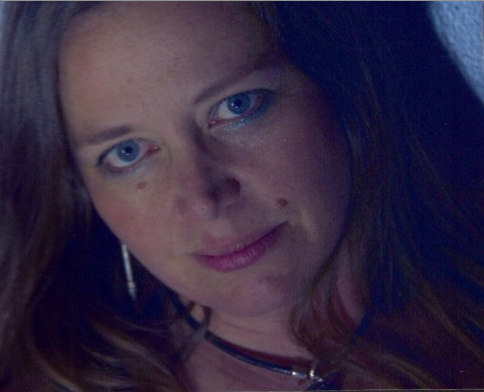 Co-Founder of Whaddya Gonna Do About It? Productions; the award-winning independent film, television and radio production company that has defined independent media in the Bay Area for the last 13 years. Program Acquisition, management, and head-end operations for Educational Access Television, providing 2 channels that run high-quality educational content and supports the work of students and artists, locally and internationally. A member of the Women's Film Institute Leadership Team, helping to nurture the next generation of filmmakers through workshops, fundraising, and film festivals. Partner and Producer for Films on 45, where inspiration meets the rock and roll fantasy. She has produced a total of 4 feature films, 2 with international distribution. She has produced over 60 short films that were selected by respected film festivals and have broadcasted across the USA. Her determination to get audiences for independent media led her to create 6 television series with 3 or more seasons that highlight the work of independent media artists from around the world, including "Watch This!"- a short movie revolution, "Web.2TV"- bringing award winning webseries to TV, "The Broadcast Edge"- a mash of the bizarre in media, "The Documentary Showcase" and "Kids Time". Her latest passion is her son, who is brilliant and already a star of a short film, "Big Change" and a radio show, "A Cup of Coffee with Thomson" that has over 21K listeners. She lives for the opportunities to bring creative minds together, and is a constant go-to person for production needs in the bay area.
Featured Moderator
Ben Yennie
Founding Principle, Global Film Ventures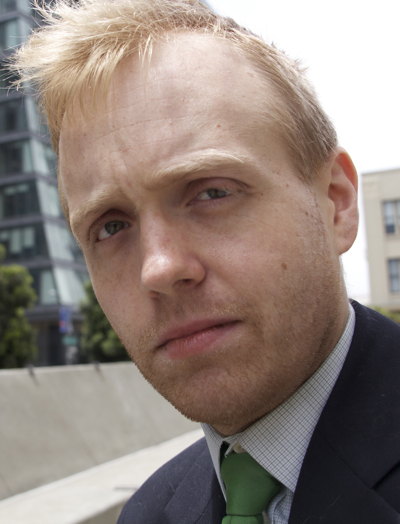 Founding Principal at Global Film Ventures. Former Chapter Leader for the Institute for International Film Finance for San Francisco, Vancouver, New York, and Los Angeles, where he hosted and organized and moderated many seminars on Film Finance. As Senior Producer and Founding CEO a Films by Neptune, He has attached well known starts to projects, including Jodelle Ferland of Twilight: Eclipse and Claudia Christian of Babylon 5. He's co-ran a Kickstarter campaign that raised 28,000 dollars, and has secured multiple six figure distribution deals while in the script stage. He's attended the American Film Market for 3 years, and is currently writing a book on his experiences there. Ben is also the host of the soon to launch Global Film Ventures Radio.
A Very Special Thanks to Our Sponsors!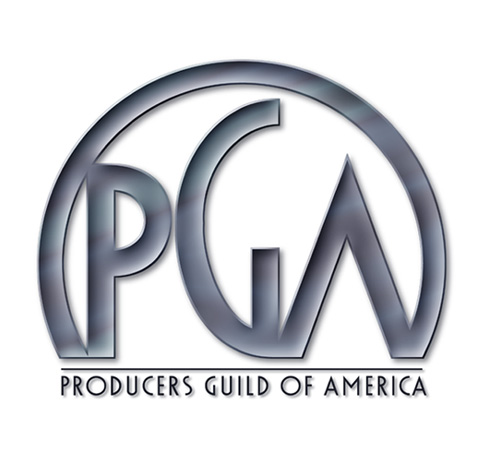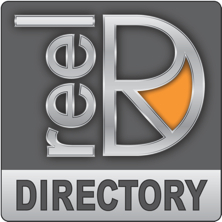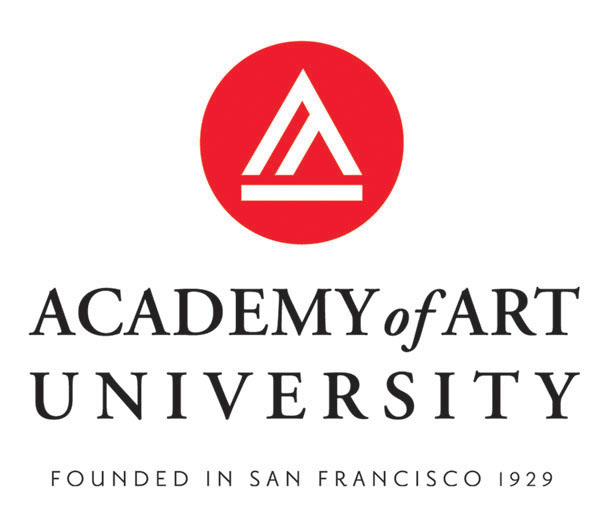 www.producersguild.org www.reeldirectory.com www.AcademyArt.edu