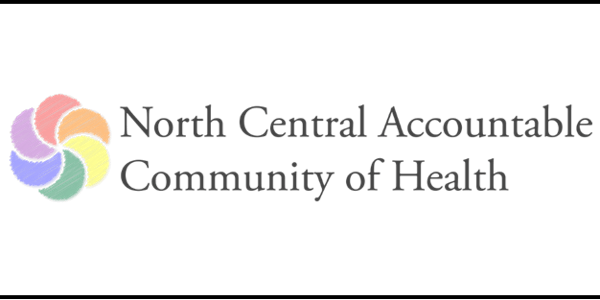 Evolving the Behavioral Health System (3 of 4 in-person meetings)
The behavioral health system is complex and dynamic, and we need to evolve with it in north central Washington.
When and where
Location
Confluence Technology Center 285 Technology Center Way #102 Wenatchee, WA 98801
About this event
NCACH is hosting a series of 10 meetings entitled "Evolving the Behavioral Health System" to evaluate the whole system and take a region-wide approach to define and address challenges across the system. This series is designed for those who use, work, or simply have an interest in our region's behavioral health system including those with lived experience, or who work in schools, court systems, law enforcement, social service agencies, agencies or clinics that provide mental health or substance abuse services, primary care providers, and hospitals and emergency departments. Please visit https://ncach.org/join-our-evolving-the-behavioral-health-system-series-running-february-june/# for the dates/times of all of the meetings. For more information, please contact Wendy Brzezny at wendy@ncach.org.