Evolving perspectives on autism: From genetics to symptomatology – A moderated discussion with Drs. Catherine Lord and Steven Hyman

Thursday, September 26, 2013 from 4:30 PM to 6:30 PM (EDT)
Event Details
Please join us for "Evolving perspectives on autism: From genetics to symptomatology – A moderated discussion with Drs. Catherine Lord and Steven Hyman", a free event for the scientific community — graduate level and higher — at the Simons Foundation, located on 21st Street in Manhattan. At a reception immediately following the talk, guests will have the opportunity to meet the speakers and mingle with colleagues. Limited seating is available on a first-come, first-served basis. We encourage you to obtain tickets online now through Eventbrite.
Abstract
Tremendous progress has been made in our understanding of autism, with major contributions coming from a variety of research fields, including genetics, neuroscience and psychology. The clinical definition of autism has been revamped with the recent publication of the fifth edition of the Diagnostic and Statistical Manual of Mental Disorders. Accordingly, our conceptual views of autism are evolving, which in turn affect the future of autism research and the development of interventions.

Chief scientist and fellow at the foundation, Gerald Fischbach, will moderate a discussion in which Catherine Lord, a clinical psychologist, and Steven Hyman, a neuroscientist, will present their conceptual frameworks of autism, as well as their recommendations for moving the field forward. Commentator Eric London, of the New York State Institute for Basic Research in Developmental Disabilities, will provide post-discussion commentary from a physician's perspective.

About the Speakers
Catherine Lord, Ph.D.is director of the Center for Autism and the Developing Brain, a joint project of New York-Presbyterian Hospital, Weill Cornell Medical College and Columbia University College of Physicians and Surgeons in partnership with New York Collaborates for Autism.
Lord is a licensed clinical psychologist with specialties in diagnosis, social and communication development and intervention in autism spectrum disorders (ASD). Renowned for her work in longitudinal studies of social and communicative development in ASD, Lord has also contributed to the development of standardized diagnostic instruments for ASD that are now used as global research standards.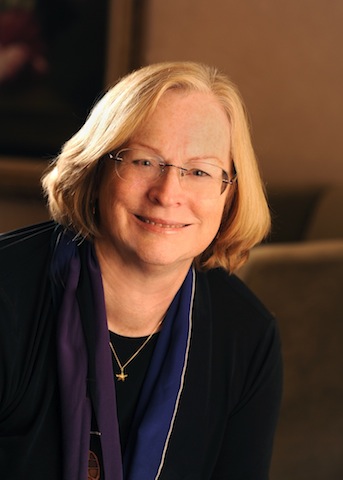 Steven E. Hyman, M.D.is director of the Stanley Center for Psychiatric Research at the Broad Institute of the Massachusetts Institute of Technology and Harvard University, and is Distinguished Service Professor of stem cell and regenerative biology at Harvard.
From 1996 to 2001, Hyman served as director of the U.S. National Institute of Mental Health (NIMH), where he emphasized investment in neuroscience and emerging genetic technologies and initiated a series of large practical clinical trials to inform practice. He is editor of the Annual Review of Neuroscience, president-elect of the Society for Neuroscience, founding president of the International Neuroethics Society and a member of the Institute of Medicine of the U.S. National Academies.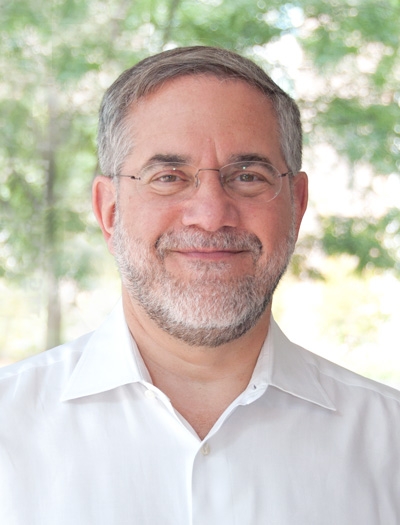 Moderator:

Gerald D. Fischbach,M.D. is chief scientist and fellow of the Simons Foundation.
Commentator:
Eric London, M.D. is director of the Autism Treatment Laboratory at the New York State Institute for Basic Research in Developmental Disabilities.
Schedule
Doors open                                      4:00p
Discussion                                       4:30-5:30p
Q&A                                                 5:30-6:00p
Reception                                         6:00-6:30p

Location
Gerald D. Fischbach Auditorium
Simons Foundation
160 Fifth Avenue, 2nd Floor
(Entrance on 21st Street)
New York, NY  10010
The Gerald D. Fischbach Auditorium offers accessible seating to patrons with special access needs. Please fill out the special accommodations request when ordering your ticket online.
Upcoming Autism:Emerging Concepts lectures
Wednesday, October 23: Orrin Devinsky, NYU School of Medicine

Wednesday, November 6: Amanda Woodward, University of Chicago
Simons Foundation Lectures schedule is available here.
Inquiries: lectures@simonsfoundation.org.
Have questions about Evolving perspectives on autism: From genetics to symptomatology – A moderated discussion with Drs. Catherine Lord and Steven Hyman?
Contact Simons Foundation Lectures
When & Where

Gerald D. Fischbach Auditorium, Simons Foundation
160 5th Avenue
New York, NY 10010


Thursday, September 26, 2013 from 4:30 PM to 6:30 PM (EDT)
Add to my calendar
Organizer
Simons Foundation Lectures
The Simons Foundation launched the Simons Foundation Lectures in 2013 with the intention of drawing area scientists and scholars together around diverse and important topics in mathematics, physics, computer science, life sciences and autism research.  

To read more about the Simons Foundation mission and its programs, please visit simonsfoundation.org.
Evolving perspectives on autism: From genetics to symptomatology – A moderated discussion with Drs. Catherine Lord and Steven Hyman