Description
EVOLVERSI® is hosting their Second Annual Art+Music Festival.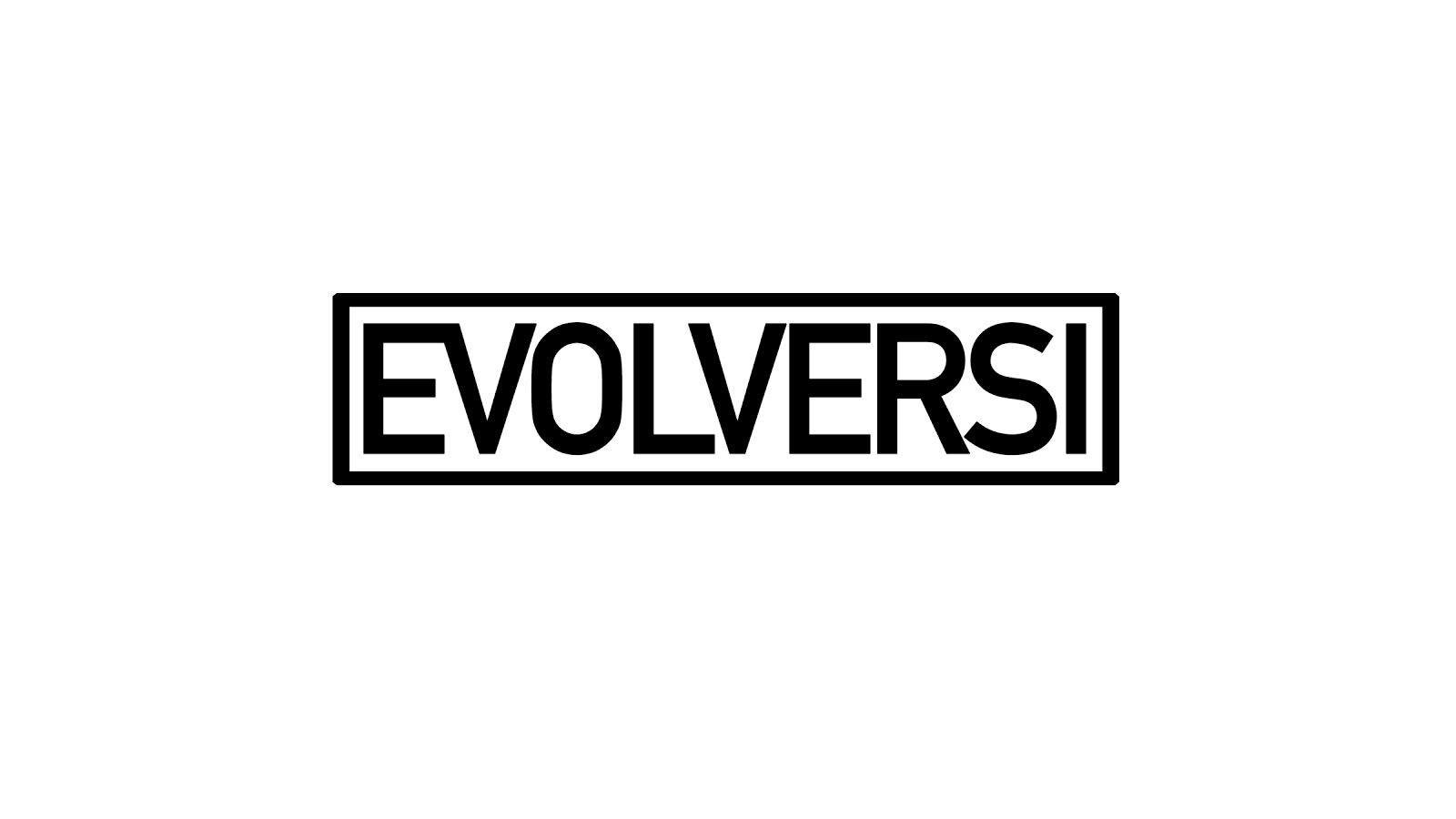 ---
Witness a diverse selection of creative expression including: live musical performances, a dance recital by RAAW Materialz, poetry provided by Writer's Block, an All Access Art Show Exhibit featuring Houston visual artists and vendors, a showing of 'RUMINATION' a short film directed by Q. Guyton, and comedy acts from Jeff Shelley, Shabaz Playtime, Uncle Dynamite, and P. Harris.
Explore the entire venue, visit the different rooms, and its balcony for a remarkable view of downtown Houston.
---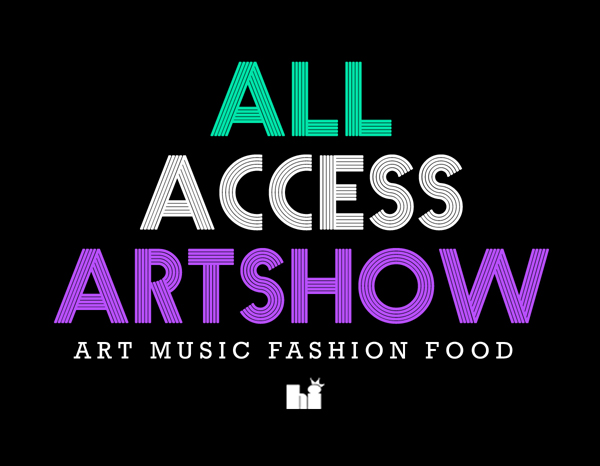 The All Access Art Show has partnerd with Evolversi Global to curate the Art + Vendor selection for this special event.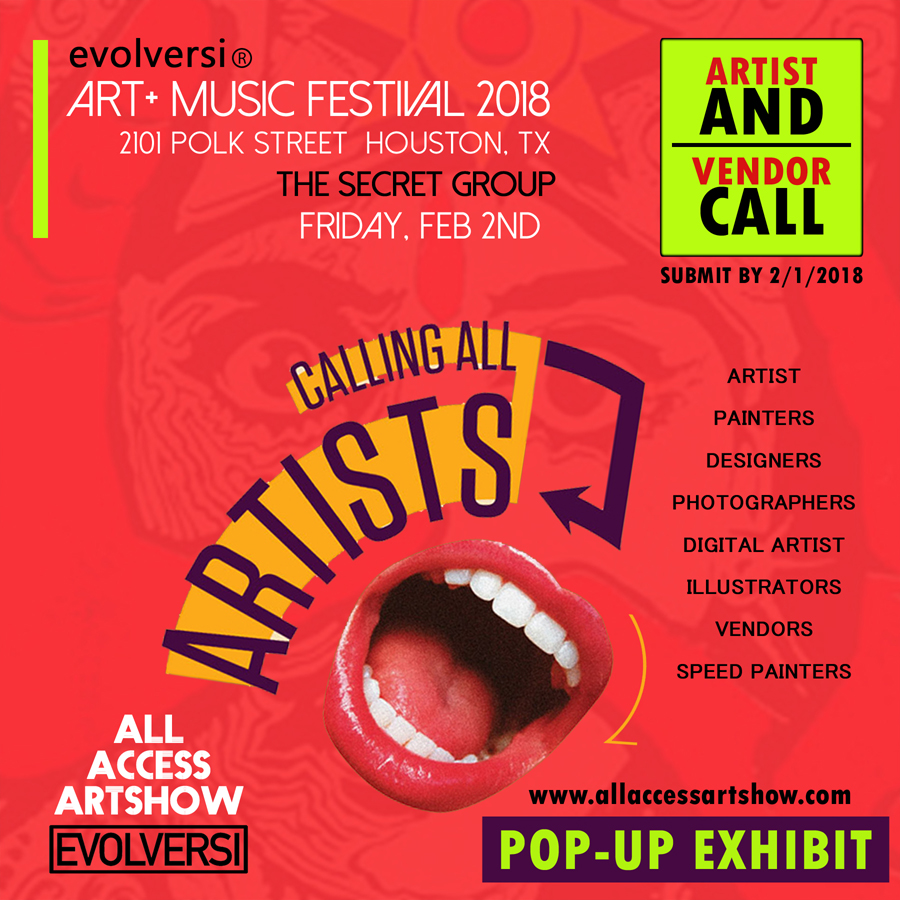 Since 2016, The All Access Art Show's goal has been to connect art lovers city-wide with local emerging talent. Our team promotes one of Houston's leading art events that shines light on over 25+ local creatives. Artist are encouraged to showcase and sell their products in a creative community based environment for all to experience.
Our reputation for showing high quality work has attracted numerous galleries, attendees and collectors; offering visitors the most cultural experience in the Houston art community.
---
6ft Table with linen - $50.00
(2) 6FT Table with Linen - $75.00
Easel (Select few avaliable) - $10.00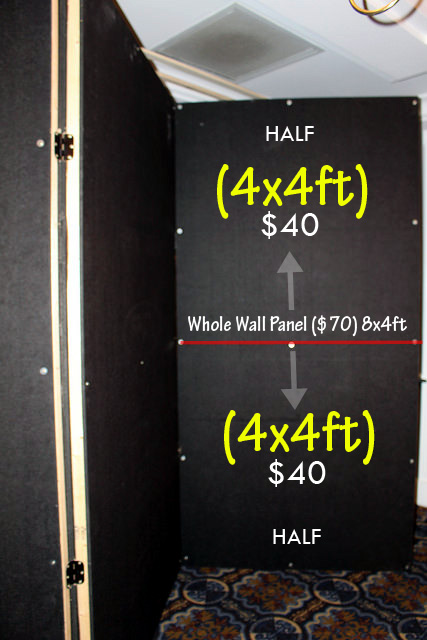 Half (4x4) Wall Space - $40 (Fits 1-3 reasonable sized canvases)

Whole (8x4) Wall Space- $75* (Fits 1-7 reasonable sized canvases)
6ft Table + Half (4x4) Wall Space - $80

6ft Table + Whole (8x4) Wall Space - $100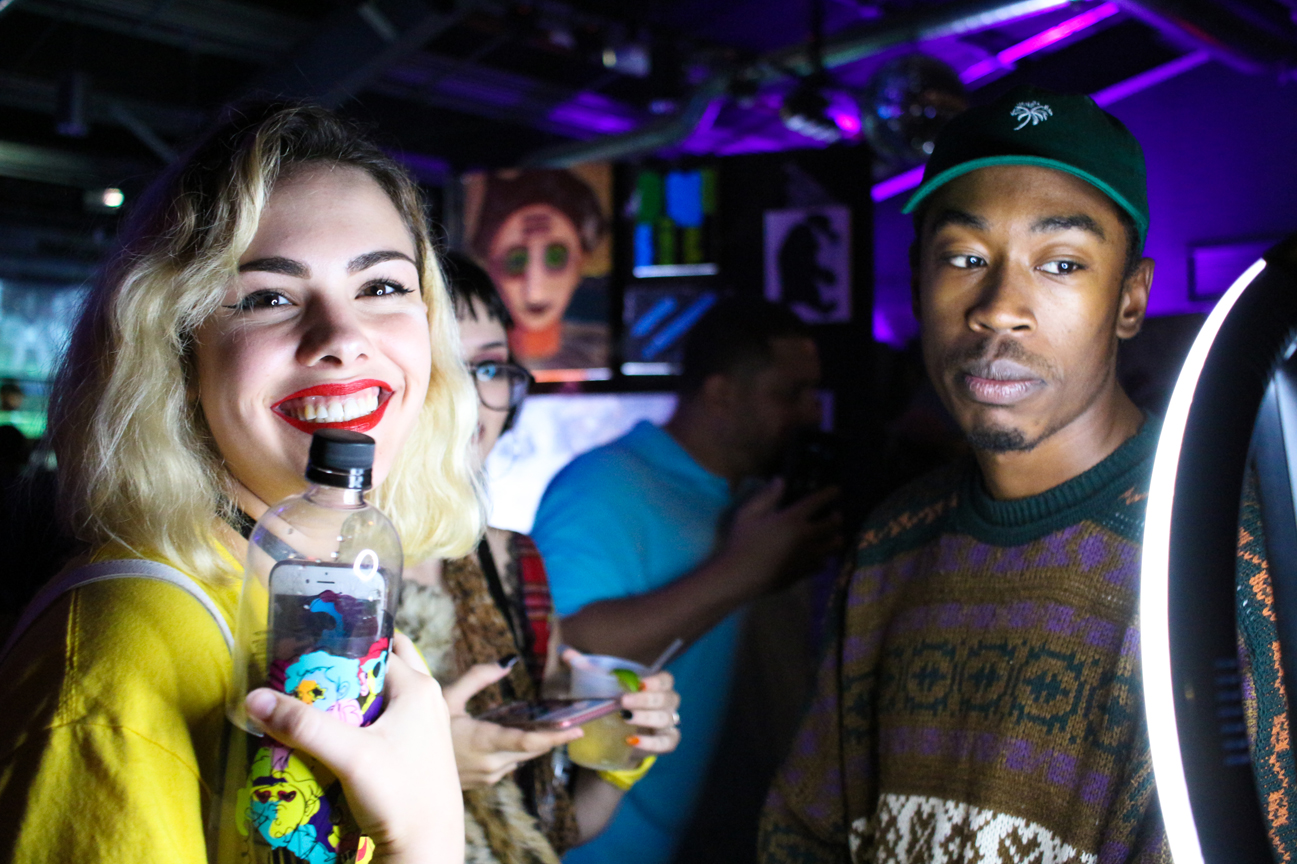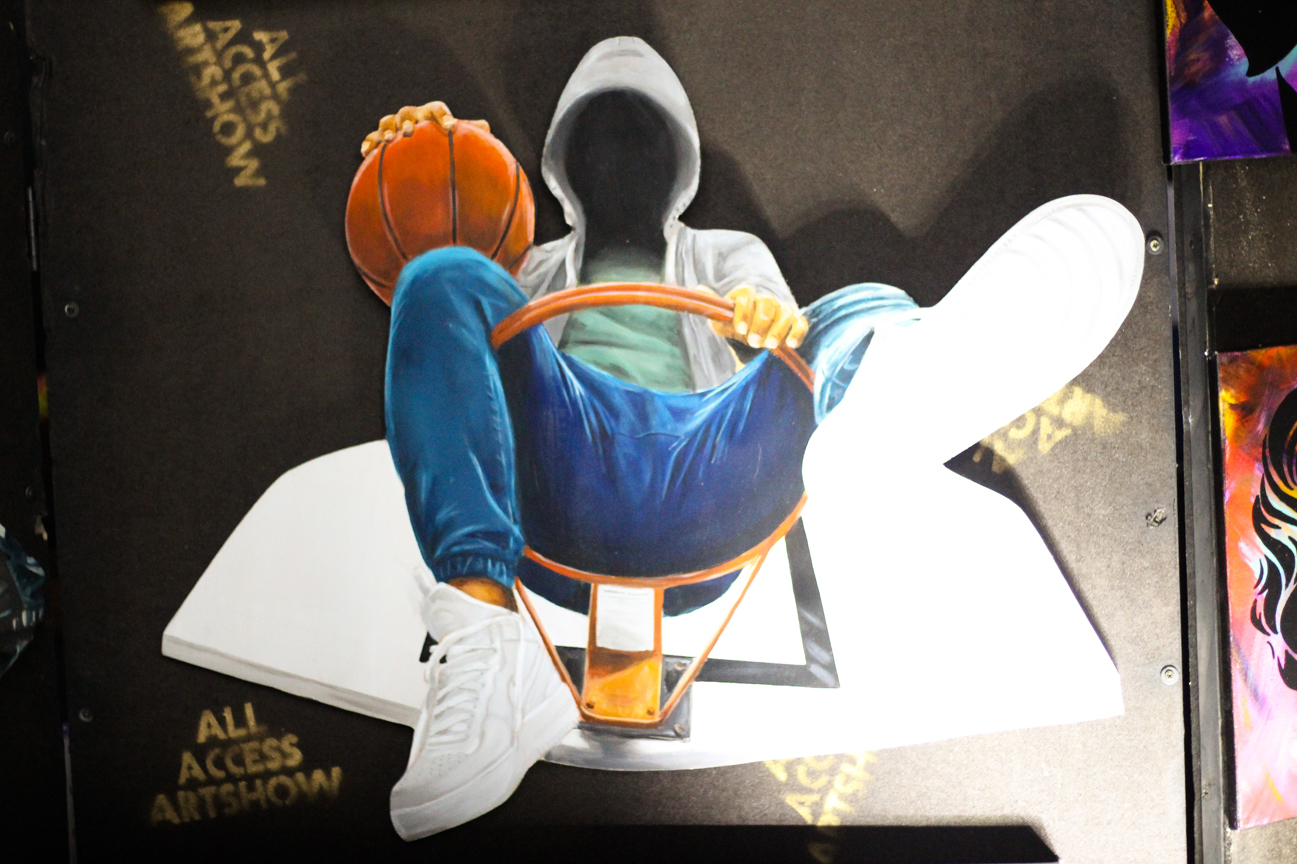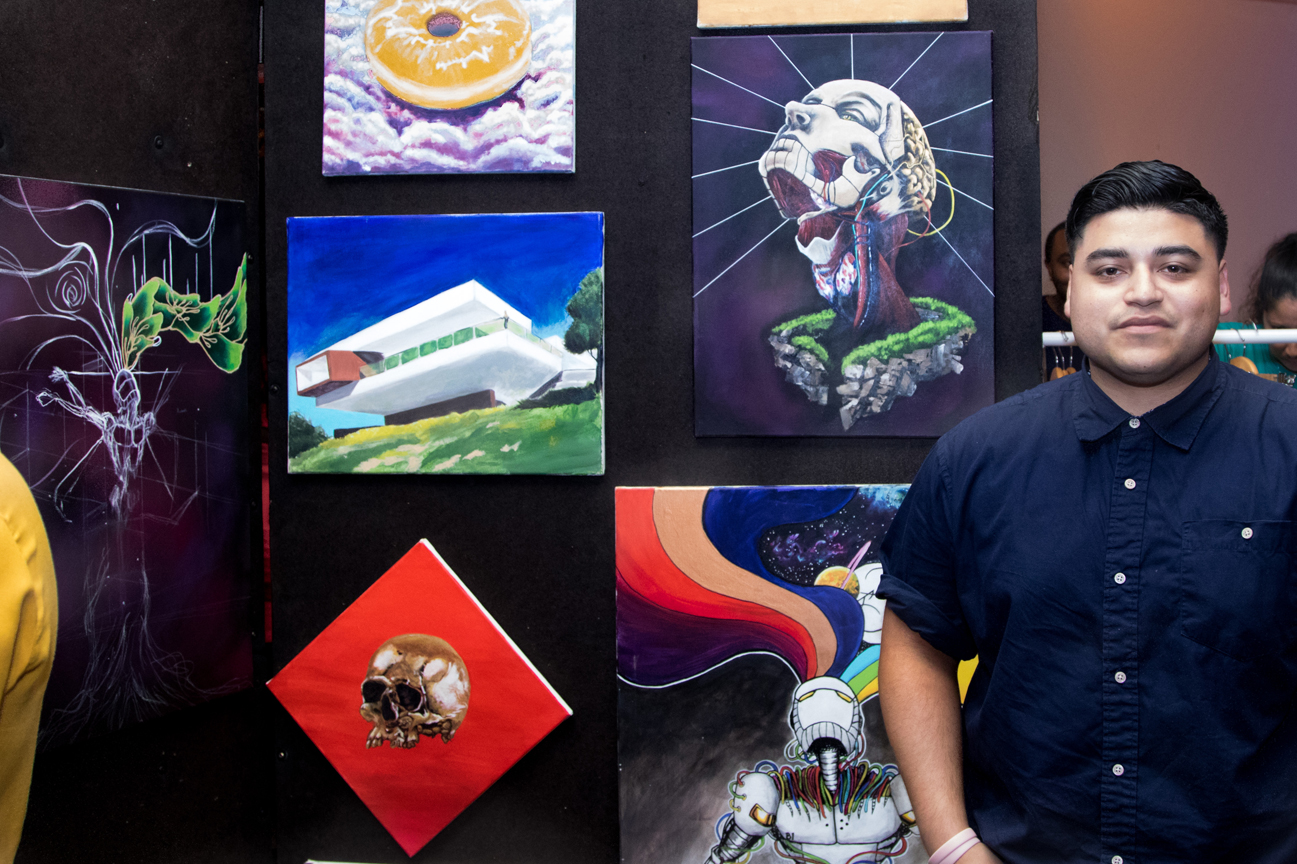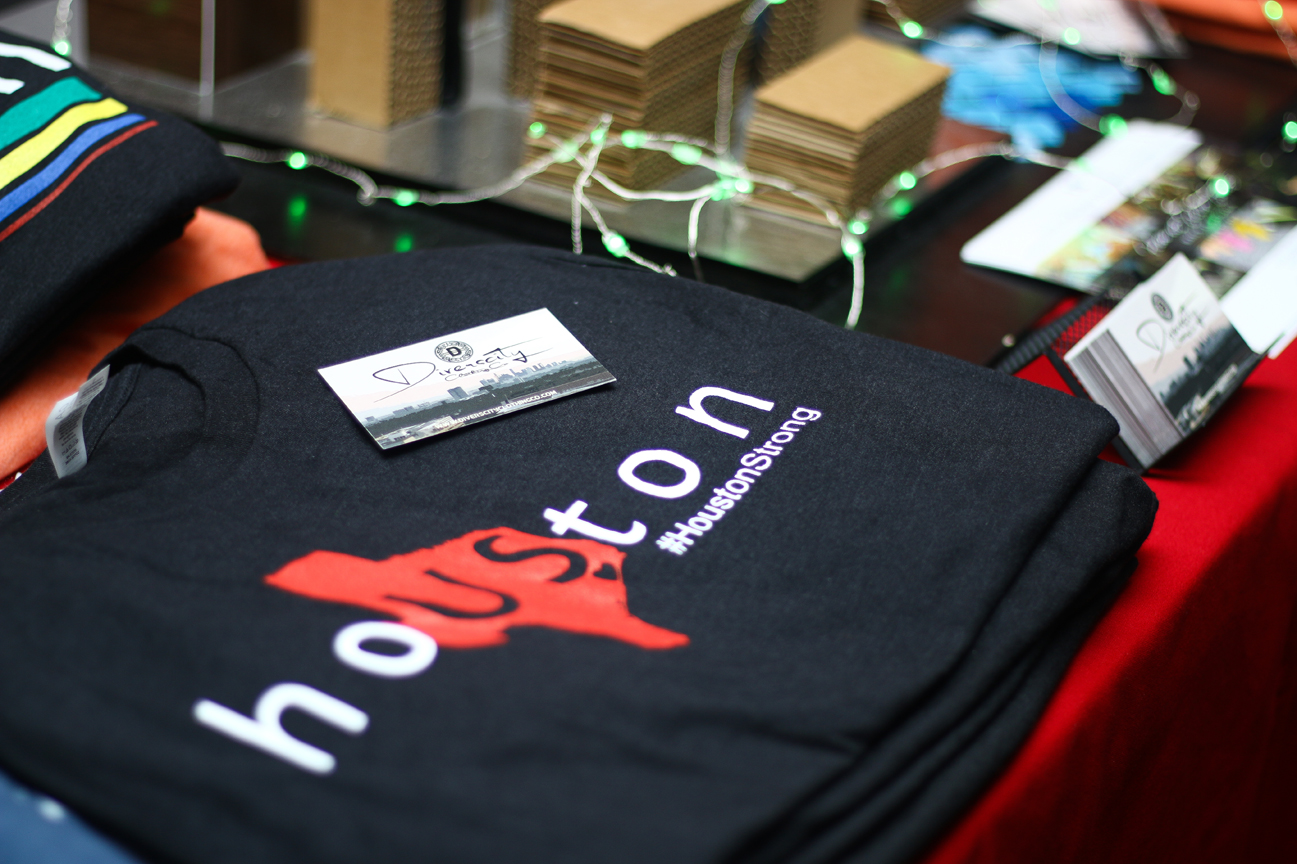 Any accommodations that need to be made should be requested with event coordinators prior to the show.
- Setup begins as early at 2:00pm February 2nd.
- Setup ends at 5:30 PM (No exceptions) as we do not want to disturb show flow.
Payments made after the Cut-Off Date will be sent a pay-pal invoice that must be paid at least 2 days beforte the show. This is important due to layout for the show room.
---
Information/Questions can be emailed to submissions@allaccessartshow.com
Contact:
Tajay Byrd (281) 736-7706
Malik McGhie (832) 593-1710
Jeremy Cann (310) 493-7399
Do I have to bring my printed ticket to the event?
You must have proof of registration. We accept the printed ticket or proof of eventbrite registration ticket on phone screen.
What can/can't I bring to the event?
Vendors are only allowed to bring props that assist their artwork. Tables, Easels, Etc. are prohibitied. Artist feel free to bring your own nails, hammers, thumbtacks (prefered) etc for setup.
Can I update my registration information?
Yes
More Info about the show can be found at