Location
Shelter in Ballard
4910 Leary Avenue NW
Seattle, WA 98107
Discover new ways to look at your wellness and live your life differently.
About this event
POSTPONED
Join us for one of our chapter pillar events! We brought in Sports and Wellness Dietitian Monica Van Winkle to help us to unlearn what diet culture has taught us about our bodies and how we treat them, while also discussing proper nutrition for a healthy lifestyle.
Admission FEE: Includes 2 drinks and appetizers
Members: $10
Non-Members: $20
EVENT DETAILS:
6pm - Doors Open
6:30pm - Programming Begins
7:30pm - Networking & Mingling
LOCATION:
Shelter in Ballard
4910 Leary Avenue NW, Seattle, WA
PARKING:
Street parking is available near and around the venue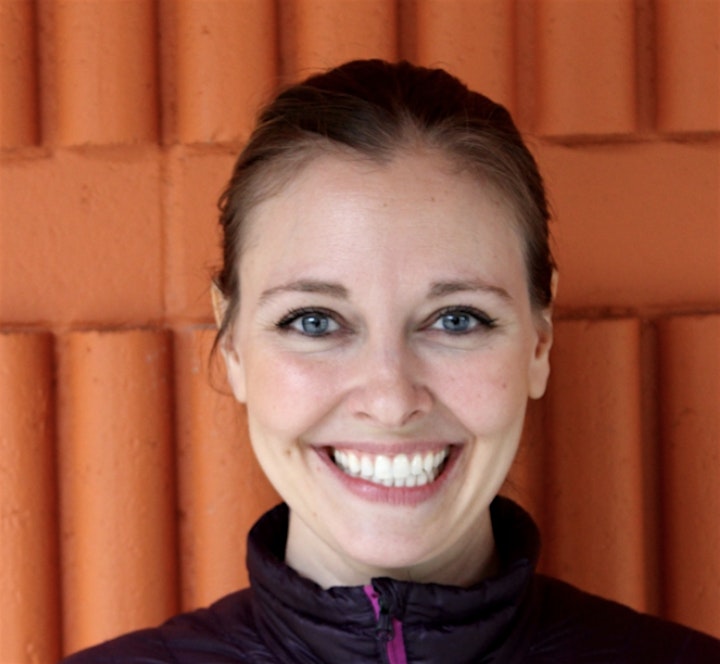 Meet Monica Van Winkle, MS, RD Founder and Owner of Nutrition in Action:
Monica Van Winkle, MS, RDN is a licensed and registered dietitian, specializing in sports nutrition and eating disorders. She owns Nutrition in Action, where she uses a non-diet, evidence-based approach to help athletes thrive in sport and the performing arts. She is a performance nutrition consultant for Pacific Northwest Ballet and Seattle Pacific University.
Previously, Monica spent eight seasons as the Sports Dietitian for the Seattle Mariners and five seasons as the Sports Dietitian in the University of Washington athletic department where she was an affiliate faculty member for the UW Physicians Sports Medicine Fellowship. She is passionate about teaching coaches, nutrition students, and other healthcare providers to provide state-of-the-art, compassionate care grounded in science. Monica has lectured internationally to nutrition and culinary students, athletic trainers, sports scientists, and sports medicine physicians in Osaka, Japan and professional baseball players and coaches in the Dominican Republic.
After completing her Master of Science in Nutrition at Boston University, Monica received additional training in eating disorders and adolescent health as a LEAH Fellow at Boston Children's Hospital. She worked as a clinical dietitian at Massachusetts General Hospital and created and directed the residential nutrition program at the Cambridge Eating Disorder Center.
Monica has served as a board member with the International Association of Eating Disorder Professionals (IAEDP) - Puget Sound Chapter. She has special interests in the intersection of eating disorder recovery and sustainable agriculture, and working with athletes in the performing arts, as well as those who've sustained traumatic brain injuries.