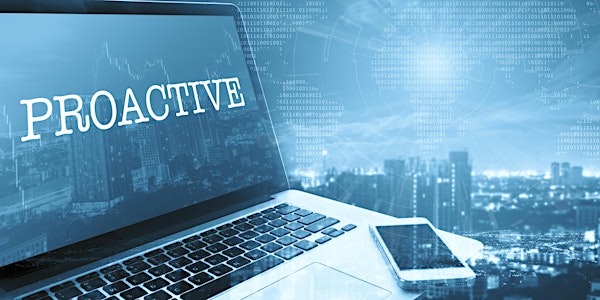 Evolve Your Cybersecurity Strategy
Attend this webinar to learn how strengthening your IT infrastructure is the first step in building your company's overall cybersecurity.
About this event
In most cases, a cyber incident will result in data loss or downtime. This can include loss of confidential information, customer data, or business records. In some cases, a cyber incident can also cause business interruption or financial loss. We can all agree that no one wants their business to be hacked.
A single cyberattack can rob you of your time, money, and peace of mind. In addition to getting systems operational and data restored, you have to let all affected parties know that their data may have been compromised.
Attend this webinar to hear about the steps every business can take to strengthen their overall IT and Cybersecurity.