Description


---
"Passion is Energy. Feel the power that comes from focusing on what excites you."
-Oprah Winfrey


---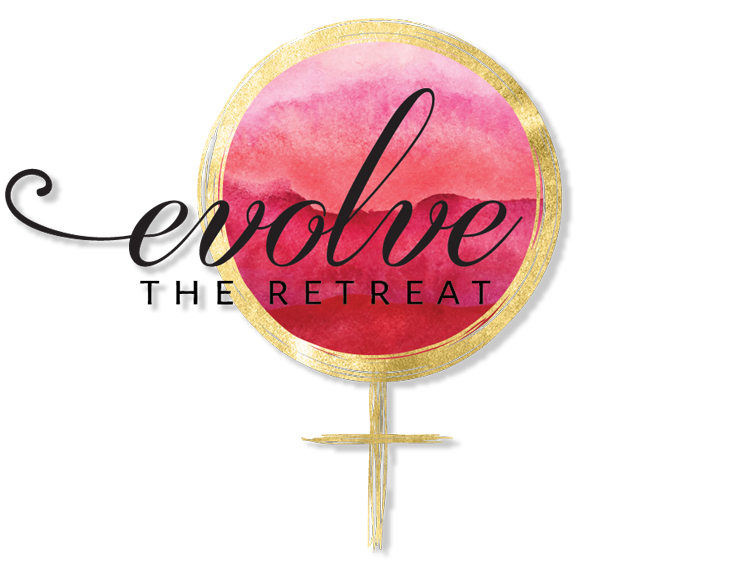 Presented by La Femme CEO
"The Divine Secrets to Creating & Selling High-End Packages with a Holistic Twist"
Imagine Your Passion Ignited, Your Soul Invigorated and Your Mojo Lit on Fire ...combine that with a juicy divine marketing and sales strategy and you Become UNSTOPPABLE!
6+ Figures a year is only the beginning when you understand how to harness your libido.
At this event, we will teach the core concepts of Libido for Life which involve both inner and outer care.
Inner Care: such as understanding the importance of your energy center and natural remedies so that you easily ignite your mojo.
Outer Care: such as how to achieve your luxe brand and look so your confidence is perfectly aligned with your new and powerful libido.
In addition, we help you craft and define your core offers, which will only require you to work 14 hours a month with your ideal client. Then, we will share with you strategic marketing strategies that are working right now to fill your core programs. Finally, we will present the Art of Soulful Selling, an effortless way to genuinely connect with your best client.
And so much more...
Join us for a one of a kind 3-Day Intimate Event May 19, 20, 21 in San Diego, CA.
Light snacks & beverages will be provided.


---
We all have a genius living within
Learn how to bring yours out in this one-of-a-kind Masterclass with these two soulful powerhouses.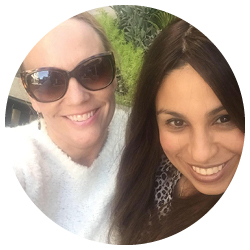 Angela Giles
Lead Generation Expert and Social Media Influencer
Tania Dilmani
Award Winning Amazon International Bestselling Author
Wholistic Business Coach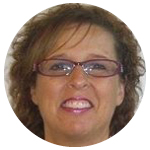 Angela is da bomb… I have never, in my 20+ years of marketing, found a person that is truly committed to helping you succeed. She has helped me understand things that I have been trying to understand for years. She has the knack to break things down so you can understand them.Angela is not just a mentor of mine she is a FRIEND. I connected with her and feel as if we have known each other for years… If you want to know something about marketing, ask Ange. Like I said: Angela is da bomb!
Patti Alred
Direct Sales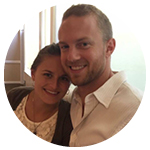 The mastermind that we have been in with Tania has been a great opportunity to meet like-minded souls all on their journey towards stepping up a notch in their lives. We have made great connections, good friends, and genuinely enjoy our time when we meet. We are launching a program for health and we have met a few people via the mastermind that we are taking part in it, which we are very excited about. We were also able to give a nutrition talk during one of Tania's mastermind sessions. It has been a great experience and we are looking forward to many, more! Thank you Tania, for creating this community of connections and inspiration as well as long lasting friendships!
Harry and Melanie
Happy with Your Health
ittakes2usandyou.com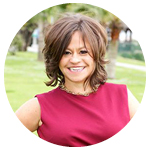 Angela knows her stuff and gives golden nuggets that bring you qualified leads, fast and easily. I learned so much from her free ebook, and her webinar and was blown away by what I learned in her Instagram Influencers course. It's a must buy and a no brainer way for me to increase my visibility get leads and have an impact on Instagram.
Michelle Conboy- Henry
Work-Life Catalysts, Speaker, Mentor & Consultant
michelleconboy.com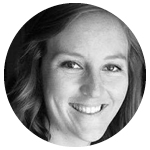 Tania is AWESOME! When I walked into our first meeting, I had no idea what I was even meeting for and the next thing I knew I was launching my business, doing what I love and finding my happiness! :) They saw in me what I didn't even see. She believed in me and gave me more time than I probably deserved because she had confidence in me. Once we got started I realized I was paying for more than their expertise in businesses and entrepreneurship but also for their network and community. If I need assistance with something and she doesn't know the answer herself, she knows someone, off the top of her head, who does. And if that wasn't enough, Tania gives me homeopathy advice for myself, husband and two baby boys. If my home isn't aligned, my business isn't! I love them and I am SO so so thankful they are in my life!!!
Heather B.
from Orange County