Sales Have Ended
Ticket sales have ended
The early bird gets the worm!! We do have a seat capacity, but you can email us to see if there are cash only tickets available at the door.
Sales Have Ended
Ticket sales have ended
The early bird gets the worm!! We do have a seat capacity, but you can email us to see if there are cash only tickets available at the door.
Description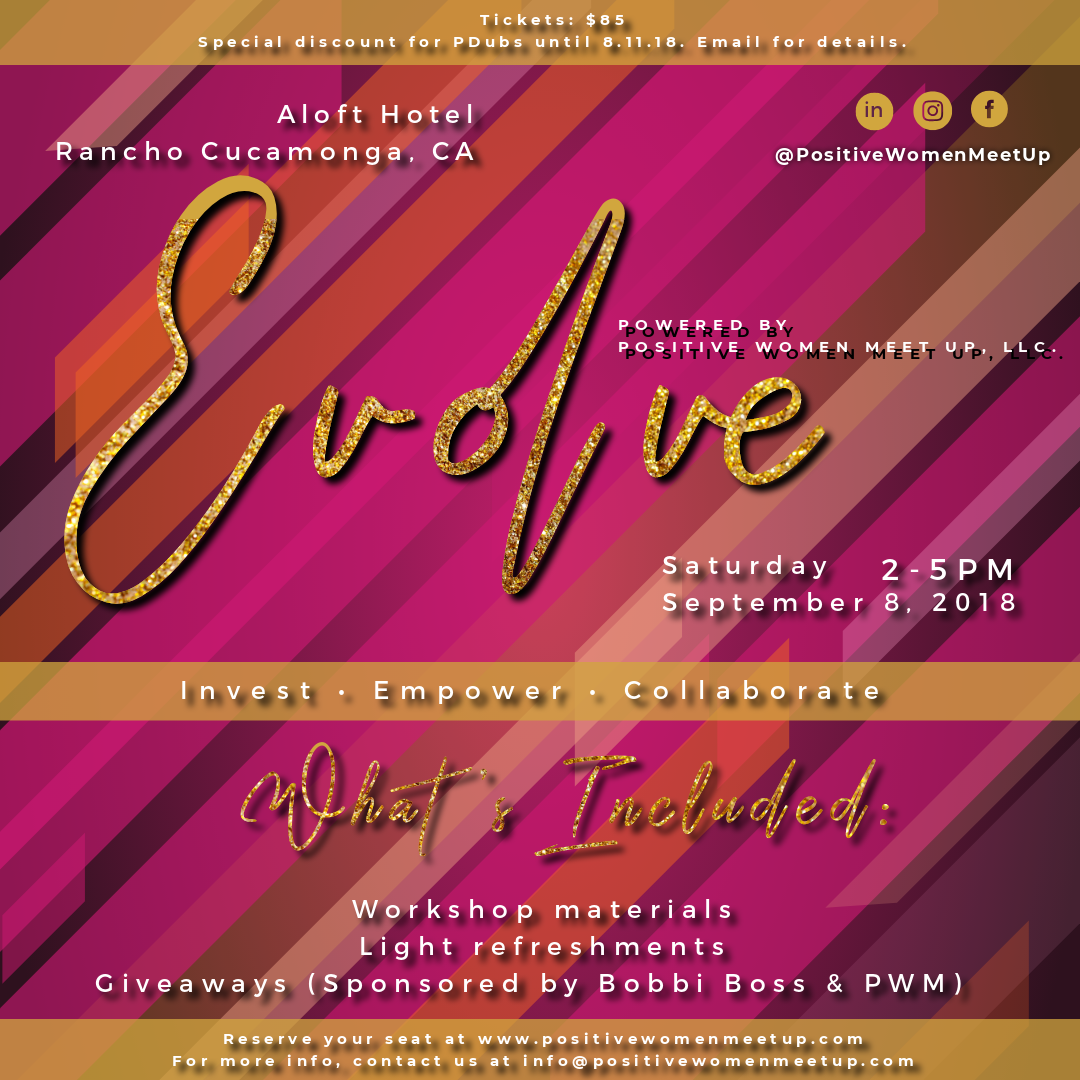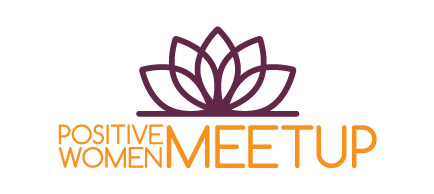 Our theme for the year of 2018 is—MASK OFF. CROWN ON.
Positive Women Meet Up, LLC is a networking platform which brings women together to power network, collaborate, build friendships and business partnerships. Over the years, we have provided this platform to highlight dynamic women in the Inland Empire and Los Angeles area, while setting a professional and high standard for women empowerment. We continue to strive to be a shining example of what empowerment and collaboration among women looks and feels like.
Ladies, we are no longer allowing our insecurities to stop us from achieving our goals. Take the mask off and queen up!
SEPTEMBER 2018 theme: EVOLVE
"If you want to go fast go alone. If you want to go far, go together."
-African Proverb
Are you ready? USE HASHTAGS #PositiveWomenMeetUp #MASKOFFCROWNON #EVOLVE #PWM

---
Positive Women Meet Up, LLC is a networking experience, which provides a platform for women to push their brand or business to the forefront and receive encouragement; a platform for women to obtain mentorship and support, as well as build new business partnerships and friendships.©
www.positivewomenmeetup.com
IG: @PositiveWomenMeetUp
www.facebook.com/PositiveWomenMeetUp
What to expect:
2 workshops facilitated by dynamic women presenters
Networking opportunities with dynamic women (bring your business cards)
Motivation and Inspiration Raffles and giveaways
Event materials
Goodies from our sponsors
Raffle ticket
Light refreshments

Attend this event if you are:
Interested in meeting people
Interested in taking your idea from passion to purpose
Need to recharge
Looking to obtain more awareness for your brand or product
Need motivation or inspiration to achieve your goals
Have a business idea you are looking to develop
Interested in networking
Interested in free gifts from our sponsors
Interested in meeting new women who are dynamic and entrepreneurial
In need of a breakthrough
Dress code: Dress to impress. Dress as the Queen you are. Fashion forward and fun.
TICKETS ARE NON REFUNDABLE!

---
CONFIRMED WORKSHOP TOPICS & HOSTS:
Shemaiah Jones, CEO of Reine Boutique and WPI

www.ReineShoetique.com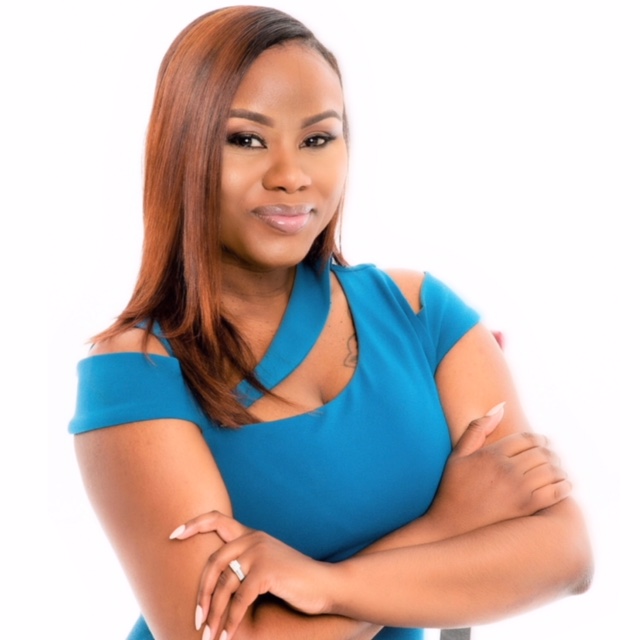 Workshop: The Importance of Women Empowerment

Shemaiah will discuss women empowerment and how it directly connects to one's personal growth. She will lead PDubs through how to lend and receive support, buidling a resourceful network, and being motivated to abort excuses.
FB: www.facebook.com/smoniquejones , @wpinetwork17, @reineshoetique

IG: @smonique.j , @wpi_network , @reineshotique_
____________________
Tana M. Session
International Speaker and Best Selling Author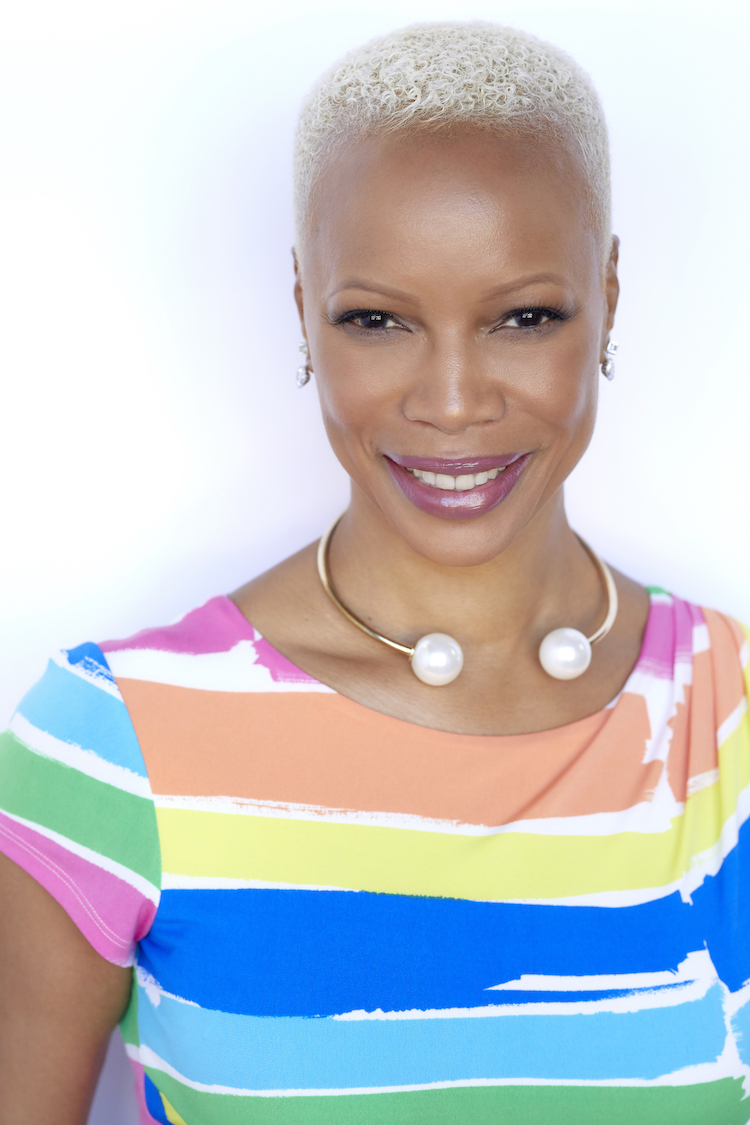 Workshop: STOP BEING THE BEST KEPT SECRET

Tana, a woman of passion and purpose, has dedicated her life to coaching women on how to effectively transform and reinvent themselves to succeed in their careers and life. Through her popular books, her one-day "Stop Being the Best Kept Secret" master-class tour, and her dynamic speaking engagements, Tana gives women around the world a blueprint to owning their personal power and embracing their self-worth.
FB: www.facebook.com/TanaMSession
IG: @TanaMSession
Twitter: @TanaMSession
____________________
Keona Henderson
CEO & Founder of Positive Women Meet Up, LLC
www.positivewomenmeetup.com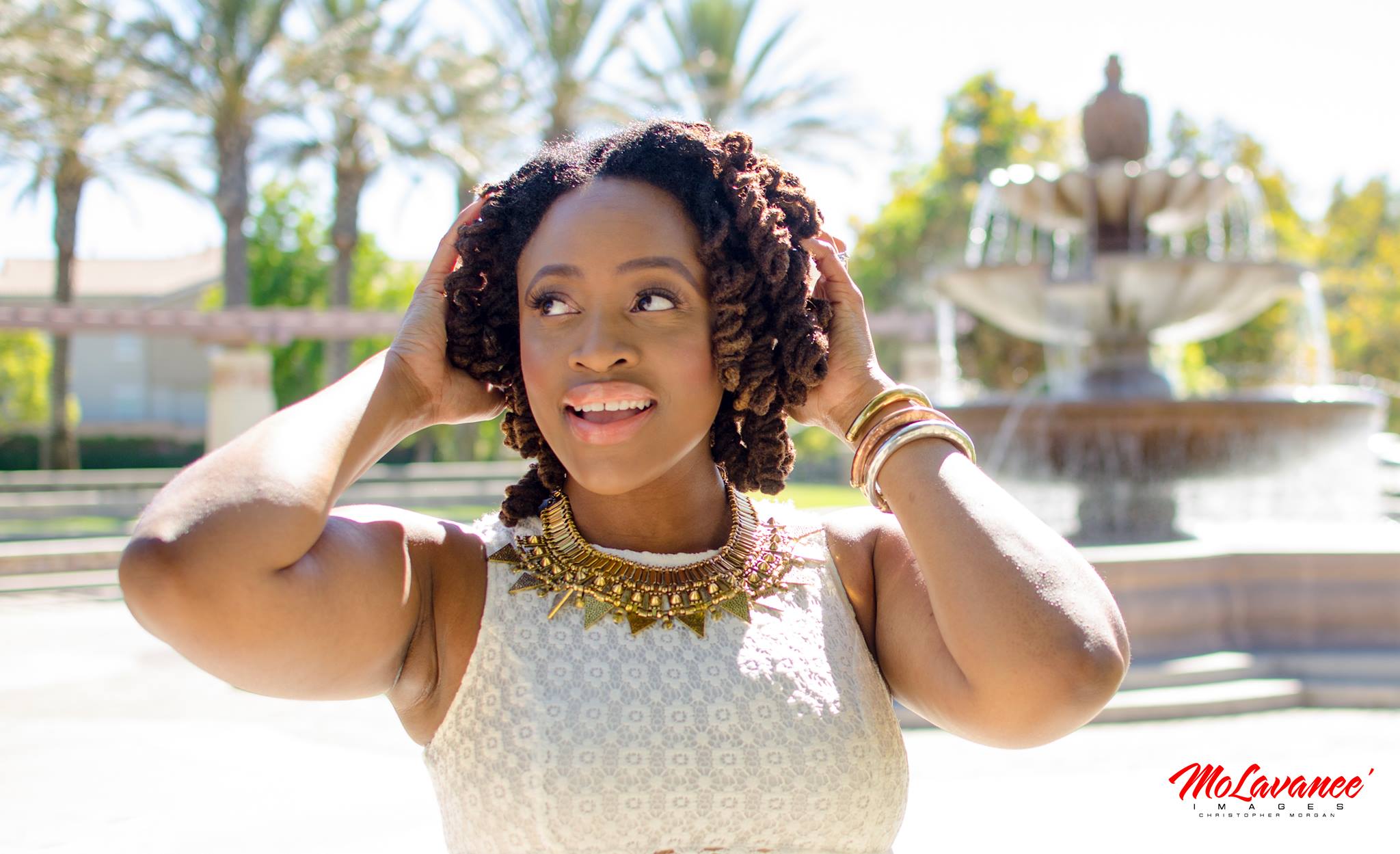 This is a special treat! Keona Henderson, founder of Positive Women Meet Up, LLC and motivational speaker, is passionate about women empowerment. She started PWM five years ago as a passion project and it has now turned into a popular power networking event in the Inland Empire. Keona is always thinking of ways to level up and share her knowledge with others. So for the very first time, and in preparation for future masterclasses, Keona will be sharing her own personal development, project management, and sponsorship acquisition tools with all of the PDubs who attend this event. It is time to evolve. There is no limit on your potential growth and Keona wants all PDubs to have the tools necessary achieve their goals. All attendees will leave feeling empowered, motivated, and with a tangible plan- a FREE PWM template to help take their project from passion to purpose.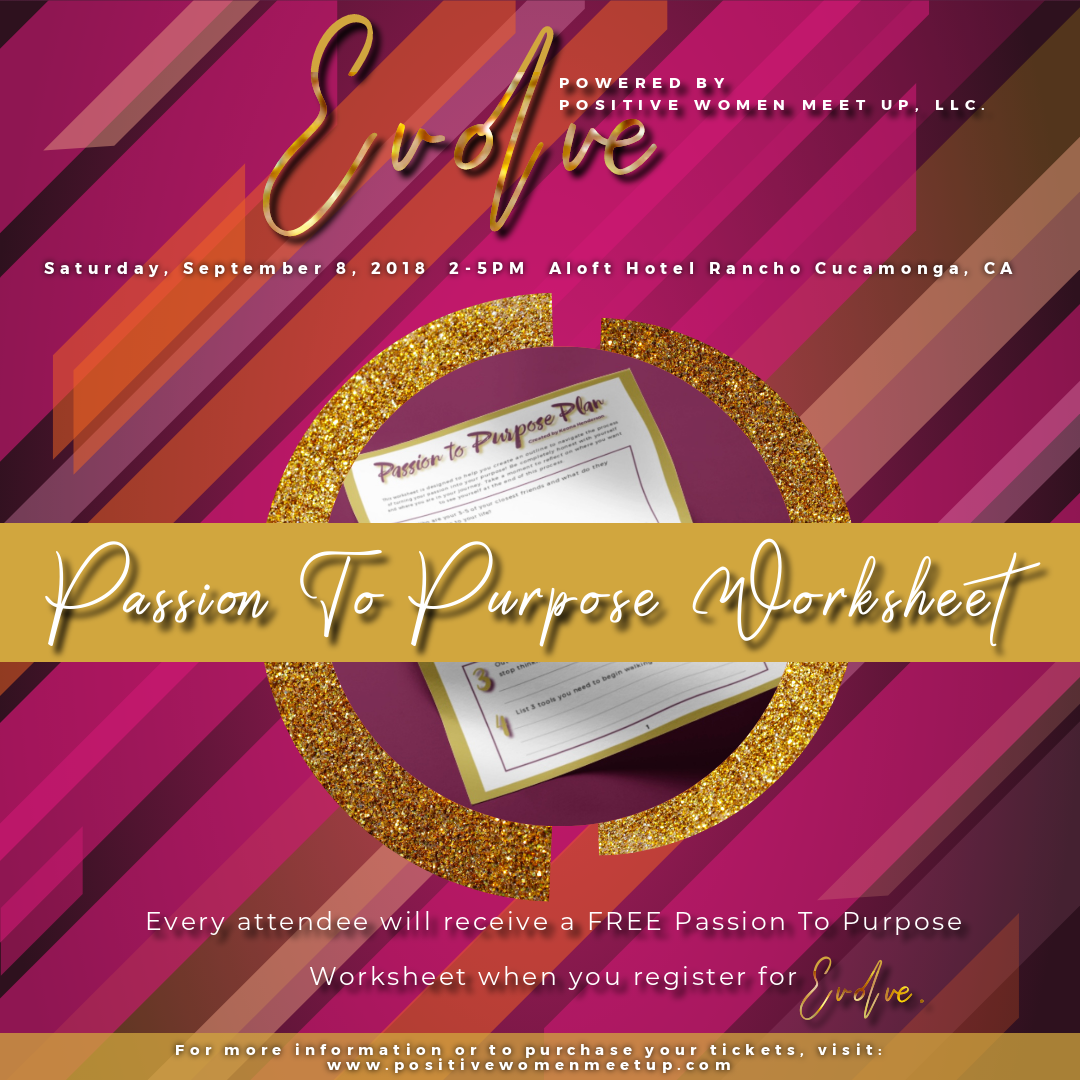 Facebook: www.Facebook.com/PositiveWomenMeetUp
IG: @PositiveWomenMeetUp
---
EXCLUSIVE EVENT SPONSOR:
BOBBI BOSS
Midway International Inc is one of the top hair product distributors, with one of the largest facilities, in the world. Renown as the leading provider of the most fashionable wigs, extensions and hair peices in a wide range of selection and uncompromising quality, the reputation in accountability and excellencehas been widely recognized throughout the industry.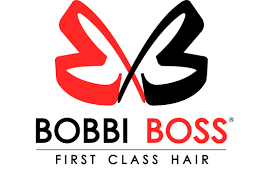 Instagram: www.instagram.com/Bobbiboss_hair
---
SPONSORS ARE STILL BEING ADDED AND ACCEPTED ! **Anyone interested in working with Positive Women Meet Up, LLC in the future as a sponsor or workshop facilitator, send an email to info@positivewomenmeetup.com, with the subject line PWM Inquiry.**
This event is non-refundable, but you won't regret attending. Any questions should be forwarded to PWM staff at the email address below. As a condition of your attendance at "POSITIVE WOMEN MEET UP", you agree and irrevocably consent to your image and/or likeness being captured on film and or video, the benefit of which shall vest in POSITIVE WOMEN MEET UP, LLC its licensees, successors and assigns, and may be distributed throughout the world in perpetuity, without limitation. All sales are final. With RSVP and/or ticket purchase you agree to receive communications from POSITIVE WOMEN MEET UP, LLC and Keona Henderson.