EVOLVE Fall Fashion Show + Pop Up
About this event
EVOLVE is back this season with a runway and pop up event featuring all local MN designers. This is FWMN's premier season closing event and will be sure to excite guests and viewers to the culmination of local fashion in Minnesota!
VIP entry, cocktail hour and pop-up begins at 6:30pm
General Admission at 7:30
Show at 8:15pm
Featured Clothing Designers Include:
1004 Designs
Alma Mia
Foat Design
Scott J Lehmann
Joeleen Torvick
Ramadhan Designs
Van Quigg
Bedroom Floor.Longerae
Tonya M Yarwood Designs
Anyse Fashion
Featured Accessories Designers Include:
Karen Morris Millinery
Strey Designs Handbags
Vikse Jewelry
PP Taller Jewelry
Gina Mount Jewelry
3Jag Design Jewelry
Amy Sabatier Designs Jewelry
Dottir Jewelry
J.Lux Jewelry
Arianne Zager Jewelry
Lindsey Ries Studio Jewelry
Huxley Eyewear
EVOLVE event sponsor is
Aveda Arts & Sciences Institute
Event sponsor Lauren Peterson Realty
Pop up hosted and curated by The Fitting Room
Covid Guidelines for EVOLVE : All attendees are asked to wear masks when moving around the space and when interacting with volunteers.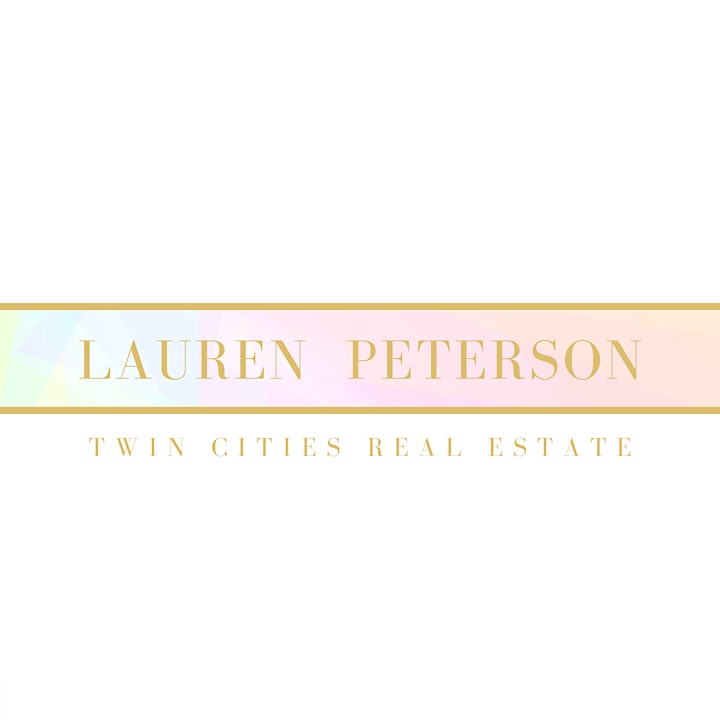 Organizer of EVOLVE Fall Fashion Show