About this Event
EVOLUTION is a celebration of YOU and your Evolution - a celebration of our bodies, our health and our strong minds. We have created an event that brings fitness, health & wellness to you, in one location, for one full day. If you enjoy a good workout, a centering yoga session, shopping for health and wellness products, expanding your knowledge of health related topics, or you just like to have a fun, relaxing day that's focused on just you - then this is the event you can't miss.
Full day ticket holders can expect to enjoy a wide variety of group fitness classes, small group workshops, guest speakers, shopping, healthy eats, live entertainment and poolside relaxation. The day will be focused on fitness, healthy living and total body wellness. Participants can also enjoy relaxation at our resort style pool & sauna.
Attend a variety of fitness classes ranging from: Pilates from Pineapple Pilates Kauai, Barre by Courtney Eiler, Buti Yoga by Rebecca Hart, Vinyasa by Whitney Bushnell, H.I.I.T. by Matthew Evans, Express workout by Stacy Ricciardi, and much, much more.
Enjoy a number of workshops presented by professionals & experts from around Kauai, including, but not limited to: Dr. Addison Bulosan from the The Specific Chiropractic, Whitney Bushnell, Tanya Hughes, Jennifer Davis from Pineapple Pilates, Rebecca Hart, and Stacy Ricciardi.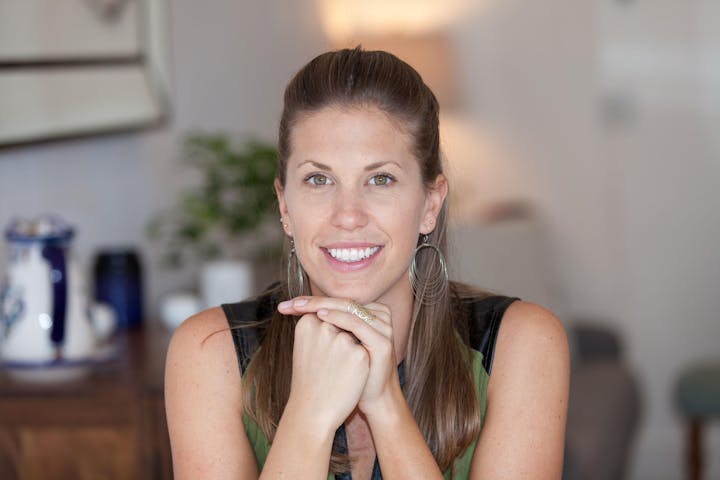 There will also be a special guest speaker and small group workshop presented by Kathryn Stoerzbach who will be speaking on "The Essentials of Self-Care" and "Ayurveda - The Science of LIfe." Kathryn is an Ayurvedic Health Practitioner and founder of An Elemental Practice, located in Kapaa. Motivated by her own unique health journey, she sees Ayurveda not only as a purposeful passion but also as a personal path towards supporting others back into their natural and most vibrant state of health. Kathryn has learned the wisdom of this medicine that supports the mind, body, and spirit. She provides in-depth assessments and health consultations that support the unique individual for long-term health by working with the root causes of disease through lifestyle support, nutritional education, herbal formulas, stress relief techniques, self-care routines, and more.
Evening & Full day ticket holders can look forward to DJ entertainment by Rebecca Hart at Irieangel, a special Silent Disco Yoga session by Yoga in HI Places, presented by Lululemon Kauai and a concert by Na Hoku Hanohano Award Winners, Streetlight Cadence, on our main stage, to close out the night.
Businesses or Professionals involved in fitness, health and/or wellness are encouraged to apply to be a vendor, sponsor or presenter. Please email the Event Coordinator Tanya at tanya@poipuclub.com