About this Event
January 26, 2019
7am-8am: Check in for attendee's, speakers and vendors.
8am-6pm: Lectures from the industries leaders in alternative therapies.
Speakers and Vendors host Master Class's at their table during an organic lunch and dinner.
Attendee's choose which master class to attend.
January 27, 2019
8am-6pm: Attendee's sign up for "therapies" with a variety of venders.
This is your time to shine and have others experience the magnificence of your product/service. Selling products and future therapies is encouraged.
An all organic lunch buffet is included Sunday.
If you have more than 1 staff member, include an additional $75 for their meals for the weekend.
Success depends on all of us contributing to the event. Inviting 4 or more like minded doctors, health professionals or people interested in expanding their knowledge of healthy alternatives.
As the world leaders in health transformation and cutting edge technologies, I want to thank all of you for your contributions to transforming broke care to health care in this country!
Registration is open and I encourage you to sign up asap. Speaking slots will be assigned based on when the applications are received, so don't hesitate, sign up today!
I anticipate lecture times to be 25 minutes. Everyone MUST stay on schedule to respect the other venders speaking times. Focus the lecture on the technology and the results. This is an opportunity to feature your product or service with the intention that the attendee's will want to receive and or purchase your product and service.
Each speaker will host a table at lunch and dinner. This is designed to be a master mind session where everyone at the table states who they are, why they are at the event and what they hope to gain from the experience. As the table host, you direct the master mind to deliver the experience desired.
Speakers, further instructions on how to provide your presentations will follow shortly.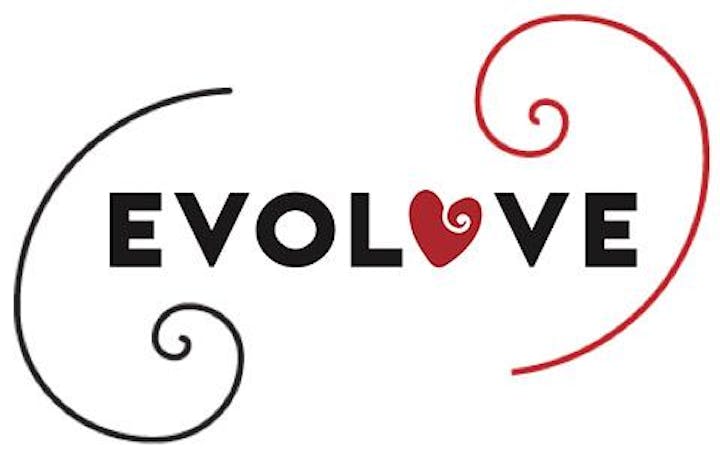 Please create a 2-3 minute video, like an elevator speech, that tells everyone what you will be teaching. At the end, invite people to attend. We are using this in our promotions. Email to msiegeldvm@gmail.com or text to 813-299-1641