About this Event
The holidays easily lose their grace and significance when we're caught in family dramas, social dilemmas of the times and/or general materialism and speed. This hour long Karuna Live explores how to plant and grow a kernel of sanity in a self-designed holiday season that embodies one's own values and relationship to the sacred. We will look into our historical connection to the Winter holiday season (non-denominationally), what and how we feel about what we ritually do now, and what kind of holiday we would like to create in the future. Bringing sacred connection into the darkness of winter is our aspiration.
Join Melissa Moore, Karuna Training's founder and senior teacher for a discussion and introduction to these key practices for working with emotion. 
Karuna Live is designed to introduce you to Contemplative psychology through a few key principles:
Intrinsic Health
Compassionate Exchange
Loving Kindness Meditation
There are no prerequisites for this course, and it is open and relevant to people seeking depth work in meditation, personal growth and empowerment.This introductory discussion will include an overview of Karuna Training, a brief question and answer session, and a short guided meditation. Visit our web site at www.karunatraining.com
Karuna is the Sanskrit word meaning compassion, and Karuna Training is a mindfulness and compassion-based training program that offers participants both ancient and modern time-tested methods, tools, and practices for communicating genuinely and skillfully with others. Karuna graduates know how to be steady and meet the challenges of everyday life while communicating honestly, fearlessly, and genuinely with others in both personal and professional contexts.
Karuna Training is rooted in the Tibetan Buddhist Vajrayana view that challenging situations and emotions are gateways to intelligence and enlightenment. Founded in Germany in 1996 it is a two-year program that is currently running in six countries in Europe and in Berkeley, Seattle, and Albuquerque in North America. 
This training is specifically focused how to work with difficult emotions, communicate skillfully with others, and live a life of engaged compassion in personal and professional contexts.
Participants in the full two-year training program are given the tools to:
communicate more genuinely and honestly with others
work with strong emotions without becoming overwhelmed by them
develop habits of self-care and self-compassion
draw on internal resources needed for supporting others who are suffering
live more genuinely from a place of compassion and wisdom
Karuna Training is different from other trainings in how it offers an applied experience for living the ancient teachings of Buddhism - mindfulness, compassion and communication -- in everyday life. Through a cohort model, a community forms that travels together through the two-year basic training -- and many go on to a third-year graduate training.  The community-based nature of the training supports personal exploration of one's style and habits; both strengths and challenges are revealed and students discover the joy of compassionate exchange first hand which allows for an authentic sense of confidence and competence to build as the training continues and is applied to their life experiences.  
There is no cost for the introductory webinar, it is free and all are welcome.  We hope you will join us! 
Contact
For more information please email info@karunatraining.com
For more information about Karuna Training, visit our website at www.karunatraining.com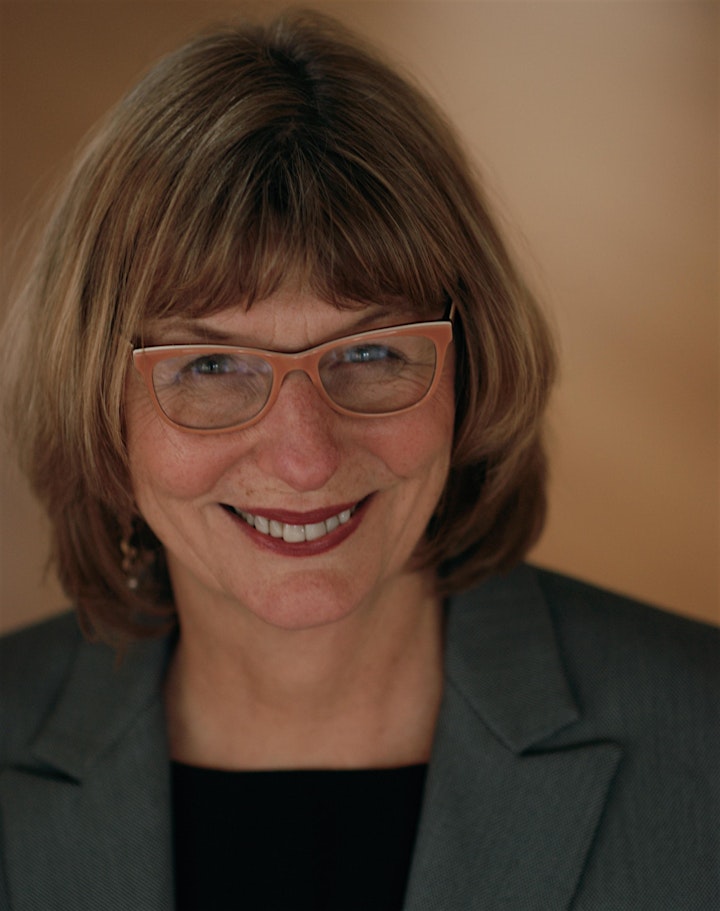 Melissa Moore, PhD, is a co-founder of Karuna Training and is currently the Executive Director of Karuna Training North America. Melissa's background is in community-based mental health, research, training care providers, and women's issues. She has a Ph.D. in Psychological Anthropology from California Institute of Integral Studies and a Masters in Contemplative Psychotherapy from Naropa University in Boulder, CO. Melissa has taught Buddhism and Contemplative Psychology worldwide for over 25 years.