Description
EVIDENT IMPACT is a movement of people working towards positive change.
We are a community of leaders, entrepreneurs, innovators, and wildly successful professional people who are working to make bigger difference. And, we're coming to Denver for our second stop in the series of Evident Impact events.
This will be an evening of conversation, workshops, delicious food, wine, beer, community and music.
WHAT TO EXPECT
Introduction to Evident Impact
'Ignite' style presentations from some of the best people we know (details below)
Panel Discussion

Facilitated conversation with panelists and pop-up attendees
What we know is you will leave feeling clear, excited, and connected to kick-ass people.

YOUR HOSTS
Sarah Dunn | Serial Entrepreneur, Idea Instigator, Community Builder
Ashley Paquin | International Life Coach, International Retreat Facilitator, Mindfulness Teacher
YOUR PANEL & TOPICS
Building Community Through Movement, Building Strength Through Community - Stefan Olander, Owner of Fitness in the City

Slaying the Status Quo - How Lifestyle Medicine Is Changing the Game of Medicine - Regan Stiegmann, Dr of Preventive Medicine at the Airforce Academy

How to Lead with Love during challenging times and situations - Heather McCormick Rimey, GM Ocean Prime

Loved to Death? Leveraging our passions to make the world a better place (and not destroying it in the process) - David Kiefner, Sustainable Adventure Advocate. And co-founder Root Adventures

Perception: How to Turn 'I Want' into 'I Am' - John Wayne Zimmerman, Author, Business Coach, Marketing & Branding Expert

Critical Crisis Moments: The First Step to Being an Agent of Change - Brett Payton, Entrepreneur



OUR SPONSORS
Food: Ocean Prime
Elevation Brewery + Great Divide
Andrew Clark Photography is our gracious host for the Denver pop up
*Please arrive no later than 5:45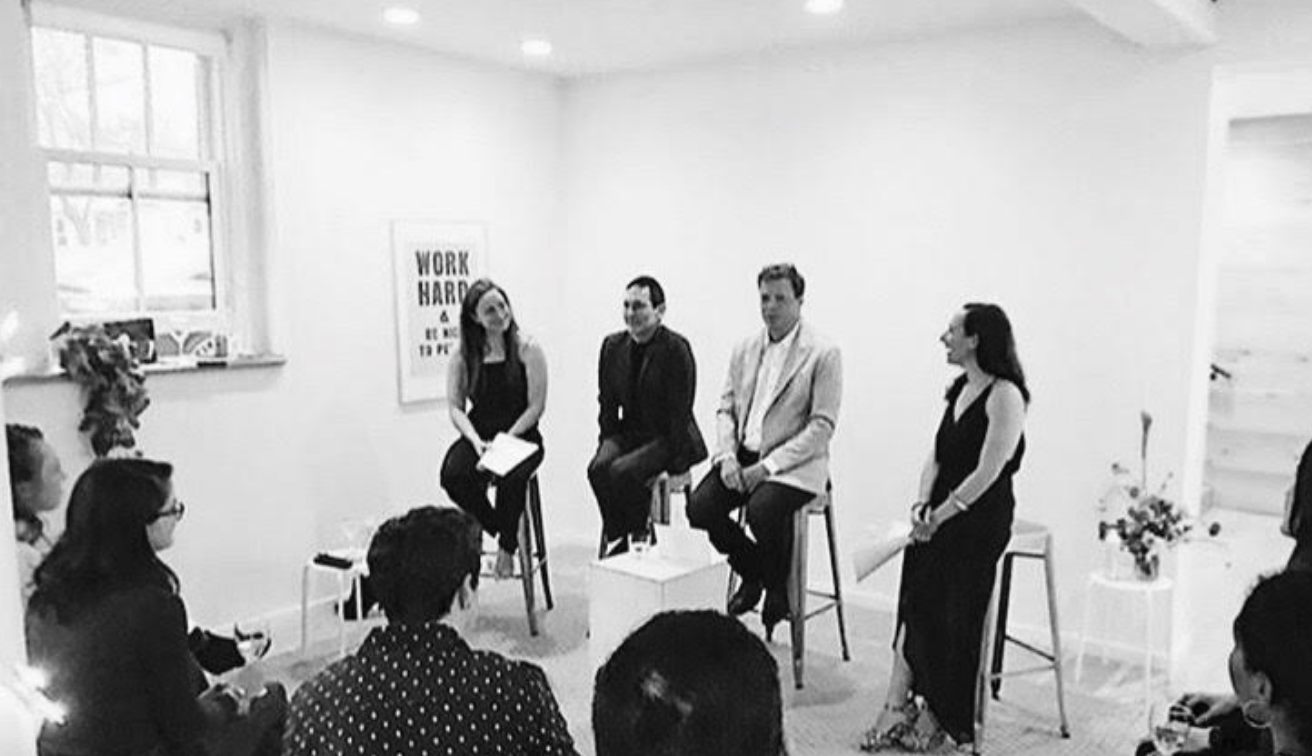 Your time is precious (so is ours) and because of that we take the content and agenda very seriously. Please don't get this confused with "being serious". We believe in having FUN. Good food, music, and laughs are all part of the active learning model. Pop ups are fun, sexy, and are not your typical event.
A LITTLE MORE ABOUT EVIDENT IMPACT...

We create and innovate, we do not just regurgitate collective knowledge
We challenge ours ideas, how can this be better?
We collaborate and include and listen
We always ask how can this be more fun?

JOIN US AROUND THE GLOBE
Denver, Colorado - April 21, 2018
@evidentimpact
#evidentimpact
Inspired? So are we. We invite you to bring a friend and share this around.