Description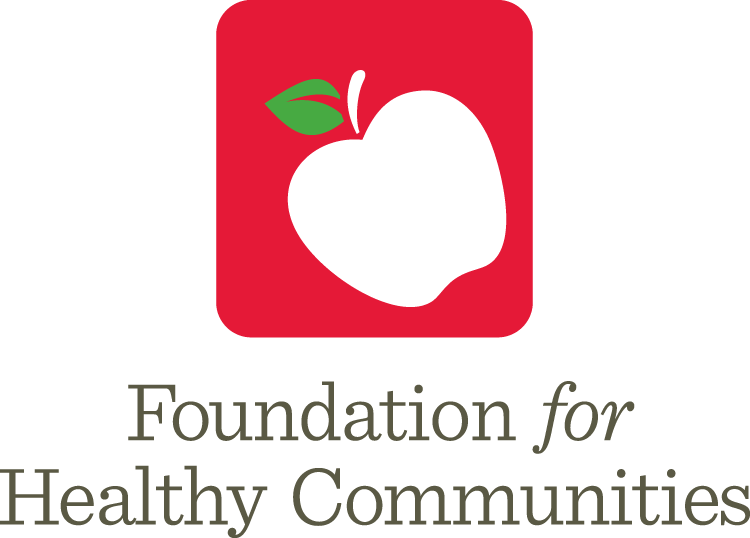 FHC NH Partnership for Patients
Going Beyond the Guideline: Evidence Based Workshop for Reducing or Eliminating CAUTI's
Tuesday, August 2nd, 2016
Registration : 8:00 AM Program: 8:30 AM – 4:00 PM
Sweeney Auditorium, NH Technical Institute, 31 College Drive, Concord, NH
Featuring national subject matter experts:
Kathleen M. Vollman MSN, RN, CCNS, FCCM, FAAN
Ms. Vollman is a Critical Care Clinical Nurse Specialist, Educator and Consultant. She has been published, and lectures nationally and internationally on a variety of pulmonary, critical care, prevention of health care acquired injuries, work culture and sepsis recognition & management. From 1989 to 2003 she functioned in the role of Clinical Nurse Specialist for the Medical ICU's at Henry Ford Hospital in Detroit Michigan. Currently her company, ADVANCING NURSING LLC, is focused on creating empowered work environments for nurses through the acquisition of greater skills and knowledge. In 2004, Kathleen was inducted into the College of Critical Care Medicine, in 2009 she was inducted into the American Academy of Nurses. In 2012, Ms. Vollman was appointed to serve as an honorary ambassador to the World Federation of Critical Care Nurses.
Pat Posa RN, BSN, MSA, FAAN
Ms. Posa has held various roles in health care in her 36 years of practice, including critical care staff nurse, manager, educator, and director of nursing and administrator of an outpatient multi-specialty/primary care clinic. Excellence in clinical practice is her passion, and she has been involved in many programs with that aim, including hospital wide sepsis management program, and the statewide Keystone ICU patient safety initiative, where she is a member of the Advisory Board. She was a member of the Technical Expert Panel for AHRQ/HRET program related to national implementation of an ICU patient safety program(CUSP), and CLA-BSI prevention. She is currently faculty for the Surviving Sepsis Campaign Phase IV Collaborative and for the national project on CUSP for Mechanically Ventilated Patients. She has published many articles in both clinical and quality journals. She lectures and consults extensively nationally on sepsis, various critical care, patient safety and quality topics.
The Foundation for Healthy Communities is pleased to offer Going Beyond the Guideline: Evidence Based Workshop for Reducing or Eliminating CAUTI's as a forum for bringing all elements of a successful CAUTI elimination program for patients to participating hospitals and other providers along the continuum of care. Participants will learn about strategic implementation of interventions and sustaining and spreading the improvements across the hospital and their community.
New Hampshire champions will also be sharing their experiences in implementing best practices in an acute care setting. Presentations will include Nurse Driven Protocols - initiating and sustaining and Keeping Catheters Out of the ED & ORs. Urologic product experts from Bard Medical will provide a workshop session to support Staff Education and Ongoing Competency in Catheter Insertion and Care.
Conference fee will cover Lunch & Breaks.