Description
Hiring employees on the farm can be a good thing and at the same time bring a new set of issues that the operator needs to deal with. This series of webinars will highlight issues related to agricultural labor from developing job descriptions to handling background checks, to getting the employee the proper training to succeed on the job.

Sept. 21 at 2pm (CST): The Basics of Human Resource Management on the Farm
This session includes an overview of the seven steps to staffing for the farm and ranch. You'll learn how to map the human resource needs for your agricultural operation, writing job descriptions, advertising your position, and the do's and don'ts of the interview process.
Sept. 28 at 2pm (CST): Getting Your New Employee on the Job
Our second session will cover how to train your new employees, help you provide your staff with constructive feedback, and deal with employee compensation and benefits.
Oct. 5 at 2pm (CST): Handling Change with your Employees
The final session will help agricultural employers handle changes in employee status, whether that is creating opportunities for incentives and advancement or separating from employment. In this session, we will also discuss some new topics in farm employment law, including the Affordable Care Act, family employment policies, and handling "covert video" incidents.
Each webinar will start at 2pm (CST). These webinars will feature Dr. Shannon Ferrell and Dr. Rodney Jones of Oklahoma State University. The webinars are sponsored by: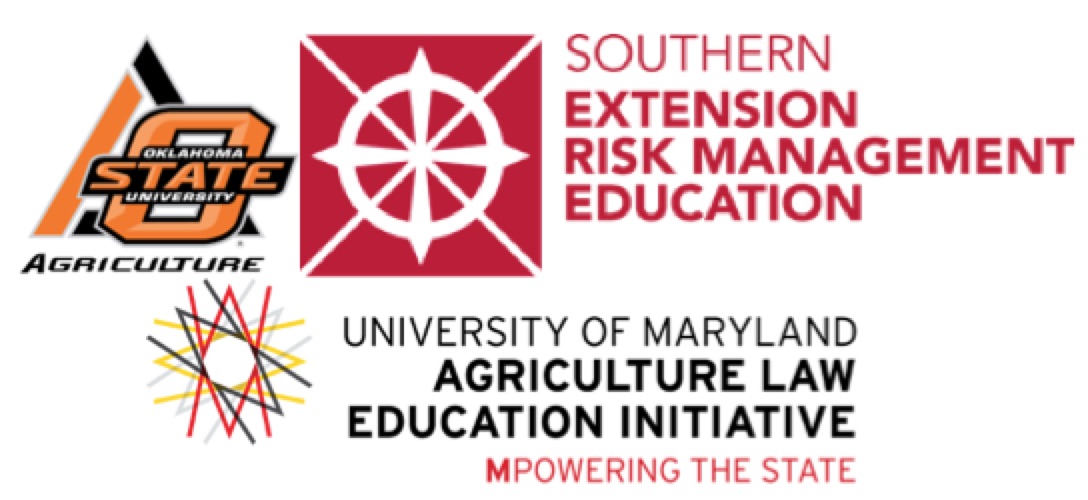 This joint Extension webinar is open to all and will not discriminate against anyone because of race, age, sex, color, sexual orientation, physical or mental disability, religion, ancestry, or national origin, marital status, genetic information, political affiliation, or gender identity and expression.