Description
Little or no experience in Tech? Looking for Product Management jobs and/or struggling to make this career transition?
Join us for this exclusive workshop, where you will get to sit in on one of our actual cohort classes to see how we help people from all backgrounds make a successful transition into this highly competitive role of product management. (There will be no more than 10 seats being offered.)
This workshop is dedicated to helping professionals transition into Product Management.
Main Takeaways:
Learn how to craft your personal pitch as a Product Manager
How to create your own Product Management Job Hunting Roadmap
What to expect at each round of the Product Manager Interview
Understand a day in the life of a Product Manager
Bonus Session for First 3 RSVP's
Private 1-on-1 Product Management Career Consultation with Resume and LinkedIn Review
Meet the Speaker: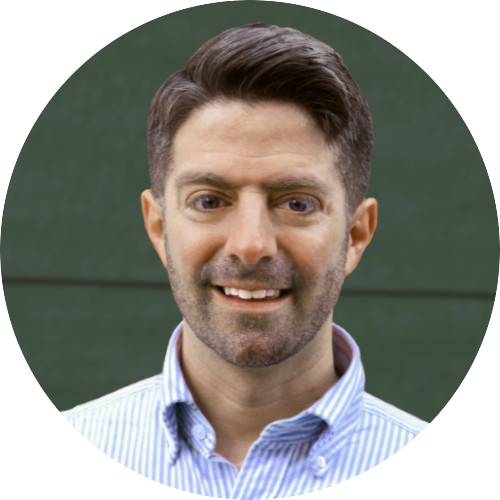 Jason Glassman, Product Manager at Xaxis
Jason Glassman has over 10+ years of product management experience. He is currently the PM at Xasis, a company focused on AI technology, utilizing machine learning and custom algorithms to optimize against business goals. Prior to that he worked his way up to VP of Product at Firstborn, a company well known for it's design and innovation. Jason also has massive experience working as a Creative Director and a background in marketing and advertising.
This event space is proudly sponsored by Workville NYC.