Description
Have you been wondering how to land a PM offer without Product or Technology background? Have you tried reaching out to your friends in the industry, but found it difficult to materialize interviews? Stop spinning your wheels trying to figure it out on your own. Instead, come hear it from people who have been where you are and are currently where YOU want to be.
This workshop is dedicated to helping professionals looking to transition into Product Management.
Agenda
Session 1 - 9:30 AM to 12:00 PM
Product Management Fundamentals and Skills
Lunch - 12:00 PM to 1:00 PM
Session 2 - 1:00 PM to 3:30 PM
Product Management Job Hunting Roadmap

A Day in the Life of a Product Manager
Bonus Session for the First 3 RSVP's
Private 1 on 1 Product Management Career Consultation with Resume and LinkedIn Review
Meet the Speaker: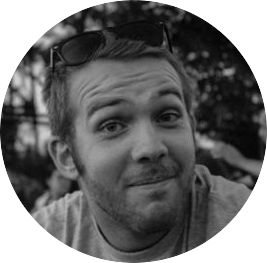 Senior Product Manager at Grubhub
Anthony is a Digital Product Manager with interests in E-commerce, subscription services, and consumer technology. He is at my best leading cross-functional groups in the creation of useful products that solve customer problems and drive business value. Prior to his current role, Anthony started his career in Business Development and Digital Marketing with American Express. He has a Bachelor of Business Administration (BBA) in Marketing, Management, and International Business from University of Wisconsin-Madison.
This event space is proudly sponsored by Workville NYC.