Description
Is Harvard, Stanford, Oxford or Cambridge in your future?
Elite US and UK universities are the hubs of innovation and the best places in the world for accelerating ambitions and providing unmatched career-building opportunities.
The only problem is, the best universities attract the best talent and there's simply not enough room for everyone.
The application process is highly competitive but gaining admission is still possible, especially if you have the right guidance.
What will be covered at this event?
Current education trends in Australia

The US and UK universities to aim for

The employment, career and internship opportunities available to US and UK university students

The strengths and weaknesses of top US and UK universities

The structure of US and UK university degrees

The US and UK university lifestyle

How to apply to US and UK universities - exam scores, essays, interviews, case studies and more.
Who should be at this event?
Academically high-achieving students in years 9-12

Talented athletes in years 9-12

Current or future school leaders

Students who are heavily involved in extracurricular, academic or leadership activities (UN Youth, Duke of Edinburgh, Olympiads, Youth Parliament, debating, etc)

Students who are considering top local degrees (medicine, law, engineering or similar) but are not 100% sure it's the right career path

Students who are ambitious, driven and motivated

Parents who want advice on supporting their children to attend top-ranked US or UK universities

Parents who want to learn more about financing their child's US or UK university education

Parents who want to know the employment prospects and other opportunities afforded to US or UK university graduates
Featured speaker:
Simon Fasolo
General Manager, Perth
Presenting this event will be Crimson Education's, General Manager of Perth, Simon Fasolo. Simon has spoken to students all over Perth and has recently seen students gain notable admissions into both The Wharton School of Business, at the University of Pennsylvania, and the University of Cambridge's Engineering programs with Crimson's guidance. Simon is passionate about helping local students and parents understanding both academic and sports pathways to US & UK universities.
"I'm very much looking forward to speaking with each and every one of you at this event. My aim is to help every student in Western Australia understand their global education opportunities".
Crimson Education is the world's largest personalised learning company, helping students gain admissions to universities across the globe. With more than 2,300 tutors and mentors located in offices worldwide we have connected more than 20,000 students, entrepreneurs and young professionals with some of the world's brightest young minds. We pride ourselves on securing the very best people for students to work with. These individuals can only join the Crimson family if they are in the top fifth percentile in their area of expertise. So you can rest assured knowing you're working with the finest minds the world has to offer.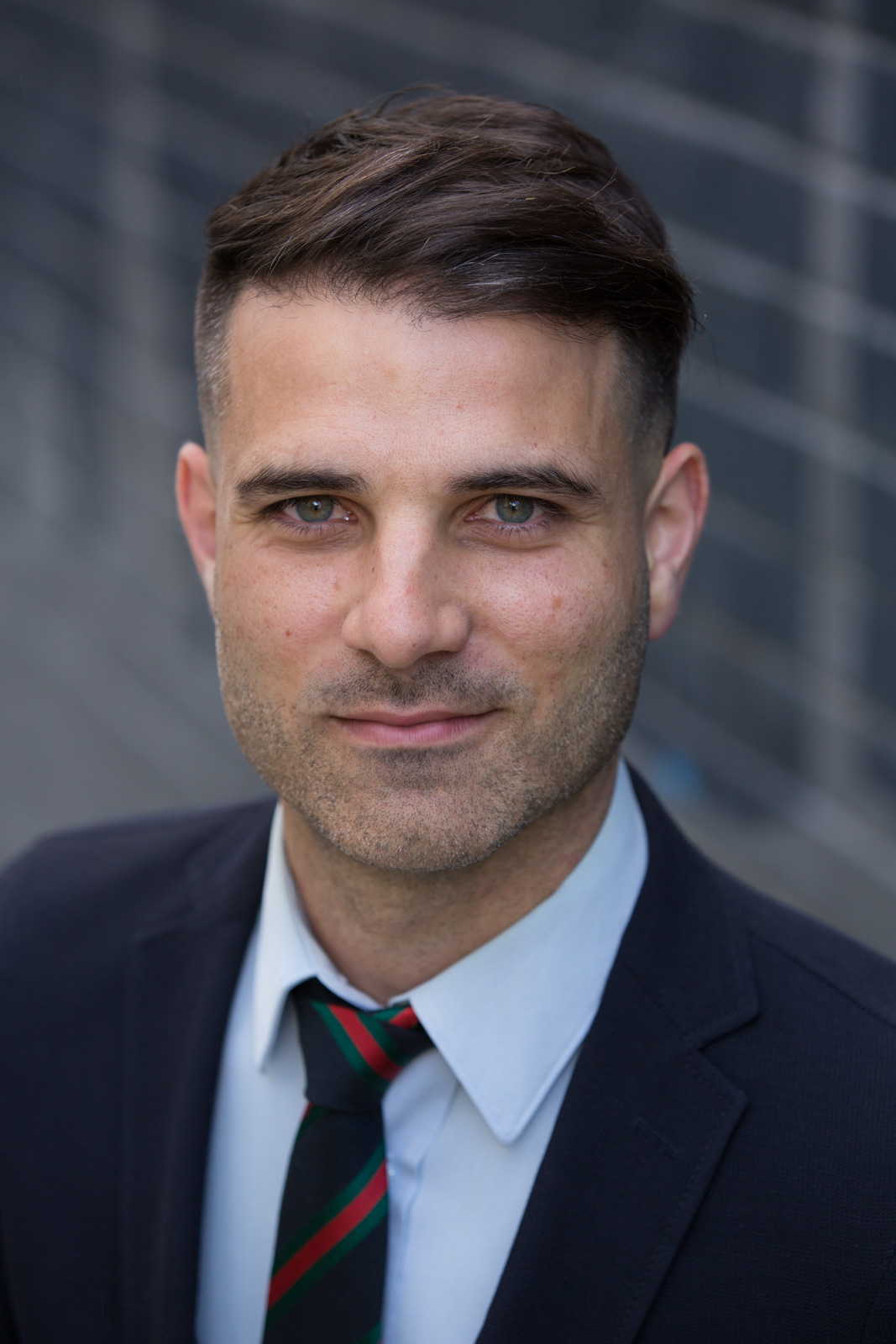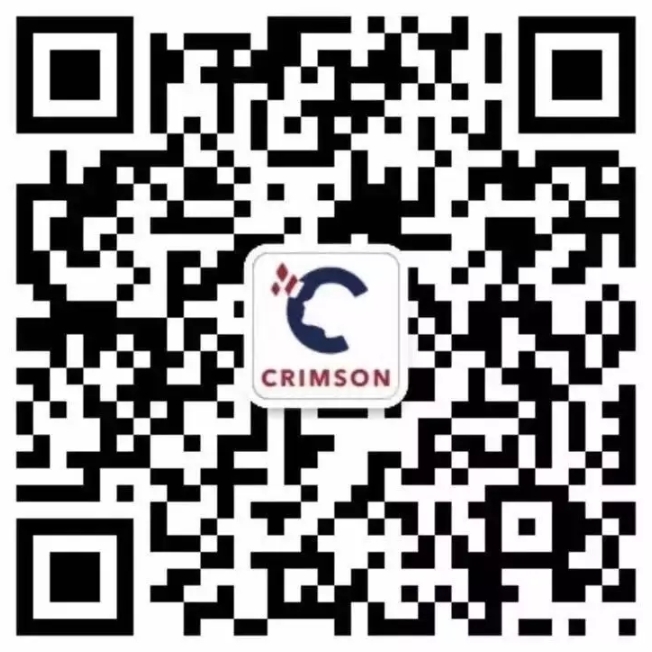 Recommended reading prior to the event
To help you get the most out of the event, we recommend you read the following introductory articles:
Ivy League vs. Oxbridge: Best University Experience
10 Universities in the US and UK That Guarantee Students the Highest Starting Salaries
Location
HBF Stadium Lecture Theatre. There will be light catering before and after the presentation and Crimson staff will be on-hand to discuss your goals.
So what are you waiting for? Register to take your first step to the world's top universities.
Got a question? Email us at info@crimsoneducation.org.