Description
The university you attend will change the course of your life. How high are you aiming?
Top UK universities are centres of academic excellence and produce world leading research. Their graduates are some of the most successful worldwide.
The UK offers:
Support network of smart, ambitious and driven students

Connections that last a lifetime

Fantastic opportunities for internship

Access to cutting-edge resources and facilities
The only problem is, the best universities attract the best talent and there's simply not enough room for everyone.
The application process is highly competitive but gaining admission is still possible, especially if you have the right guidance.
At this talk, Crimson Education will cover:
How admission officers assess their applicants

How extracurriculars can help you get into your dream school

The universities to aim for

The employment, career and internship opportunities available to UK university students

The strengths of top UK universities

The structure of UK university degrees

The university lifestyle

How to apply to UK universities - exam scores, essays, interviews, case studies and more.
Who should be at this event?
Students who are ambitious, driven and motivated

Parents who want advice on supporting their children to attend top-ranked UK universities

Parents who want to learn more about financing their child's UK university education

Career guidance counsellors and school staff who are interested in learning more about how they can support their students
Seats are limited so reserve yours now!
Profile of featured speakers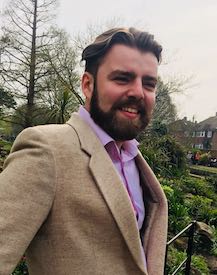 Matthew Roberts | University of St. Andrews
Matthew is a full-time MPhil student at the University of St. Andrews, researching the nature of consciousness and other topics within the philosophy of cognitive science. A recipient of awards for his writing, Matthew intends to go on to study at PhD level and eventually enter academia. He is currently working on a book aimed at naturalising the faculty of creativity. Matthew is an academic advisor with Crimson, assisting students and parents on the best route forward for maximising opportunities at University level. An expert on the admissions process, he helps mentor students to get into their dream university.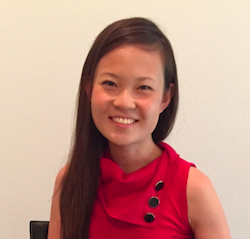 Huiting Xu | University of Oxford
Huiting graduated Phi Beta Kappa from the University of Chicago with a degree in Biological Sciences. She then went on to receive an MSc in Comparative and International Education from the University of Oxford. Huiting has been an admissions counsellor in both the US and China and brings a wealth of experience in guiding students through the rigorous college application process. Huiting remains actively involved in the UChicago community as an Alumni Admissions Interviewer and is an Academic Advisor in Crimson's London office.