Description
This event is for students in grade 7- 11 and their parents.
Institutions such as MIT, Stanford and Oxbridge have long been known to produce some of the most innovative and influential tech and engineering thinkers.
The question is, how do you grab a seat in their labs?
Join our free event to learn everything you need to know about studying STEM!
You'll gain expert insights into:
✓ The future of STEM
✓ A day in the life at top US and UK STEM universities
✓ How to maximise your high school years to further your passion for STEM
✓ Navigating the competitive application process
---
Meet Our Speakers!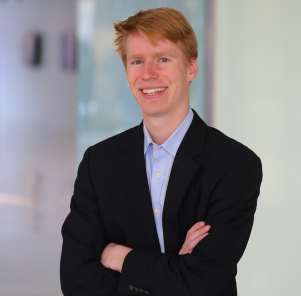 Henry Aspergren
Schwarzman Scholar | Massachusetts Institute of Technology, M.A./B.A. | Cambridge University
Originally from Detroit, Michigan, Henry is currently a Schwarzman Scholar studying economics and public policy at Tsinghua University in Beijing. He holds a Master of Engineering degree in Artificial Intelligence and a Bachelor's degree in Computer Science from MIT, where he graduated with a perfect grade point average. Henry received a First from Cambridge University and obtained a Full Blue in Ice Hockey while studying on exchange. He has interned with the algorithmic trading teams at Goldman Sachs in New York and London. His interests in markets and technology led him to design a new protocol for using distributed ledgers for tracking asset ownership to improve access to credit.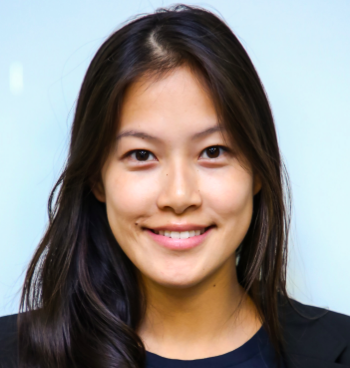 Jennifer Wang
Cornell University, B.A.

Hailing from Salt Lake City, Utah, Jennifer graduated with a degree in biochemistry from Cornell University, where she was heavily involved in genetics research. Currently, Jen is a Strategist for Crimson Education. She has always been passionate about STEM. In high school she participated in Operation Smile-raising money to provide surgery for kids, she was President of an engineering competition club, and VP of a future doctors club. Jennifer interned at the Huntsman Cancer Institute for 2 years working on her own research project and co-authored in a scientific paper.