Join us for this hour-long informational webinar about EVERYTHING you need to know to travel internationally right now.
About this event
If you attended Jordan's prior event, you've already decided whether international travel in the era of Covid is right for you, and how you can do it as ethically as possible. Or, maybe you didn't and... international travel in the era of Covid is still right for you.
The only question that remains now is... HOW?
Jordan's traveled internationally to seven different countries during the pandemic (with connections), and—as much as one can be—she is EXPERT at navigating Covid travel. Join her for this hour-long informational webinar about EVERYTHING you need to know to travel internationally right now. When we're done you'll know ALL about...
Various restrictions + requirements worldwide
Testing, testing + more testing
Where to find resources for the most up-to-date travel information (for WHEREVER you're headed)
Common Covid travel planning mishaps + pitfalls
Things to consider + plan for... just in case!
And, what to do if you test positive abroad
Join the Wanderful community!
Imagine having instant access to real, authentic, support, and connection wherever you are in the world. A friend who can meet you for a latte on the ground in whatever city you visit, and a support network at home to say "you can do this" over brunch at your favorite hangout. A community of thousands of inspiring, worldly women who are champions at lifting each other up and helping us all be and do better.
That's the power of Wanderful.
Wanderful is turning nine this month and to mark this milestone, we're opening up our exclusive membership community for all to join! From 15 May to 15 June 2022, anyone can join our hybrid online/offline traveler and creator community and experience it free for 30 days. No credit card required.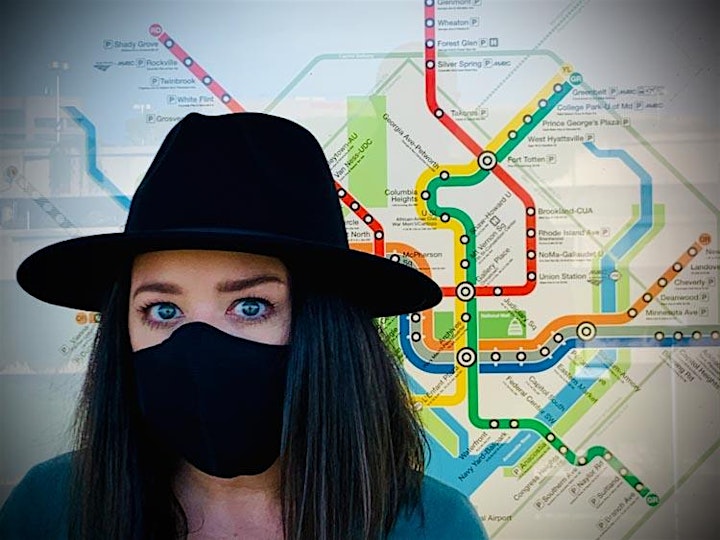 About Jordan
Jordan Campbell (she/her) is the DC-based blogger, GlobalDebauchery. She's a flashpacking road-tripper who loves off-the-beaten-path misadventures, plus super tasty libations along the way. And she absolutely LIVES to help people travel deeper.
She's traveled to 53 countries and all 50 states and firmly believes in doing one thing every trip that scares you! You might know her from The Travel & Adventure Show, The Nomadic Network, or—OF COURSE—Wanderful, where she's the Global Membership Director!
Connect with Jordan:
Thank you to our brand partners for making this event possible!
These companies have made a commitment to increasing representation in travel.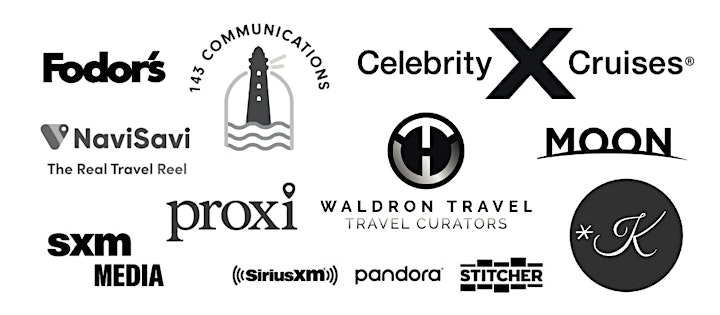 There will be live closed captions available for this event. Have accessibility questions? Reply to your registration email to confirm your requirements or request more information.