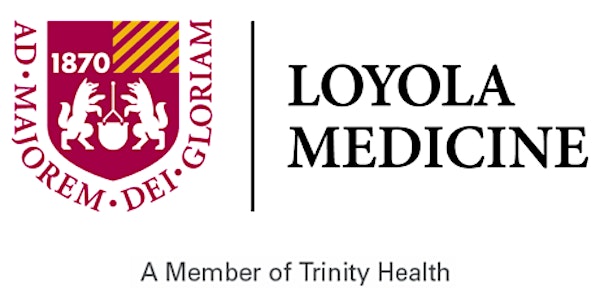 "Everything Twins" for the Perinatal Nurse
Review different types of twins, their unique risks, treatment options and management goals.
About this event
Emily Holthaus, M.D., is a board certified OBGYN. Dr. Holthaus received her bachelor's degree in Biophysics from Johns Hopkins University and her medical degree from Cleveland Clinic Lerner College of Medicine of Case Western Reserve University. She completed her Obstetrics & Gynecology residency at Cleveland Clinic. She is currently in fellowship to subspecialize in Maternal Fetal Medicine at Loyola University Medical Center. She has special interests in diabetes, fetal development, clinical research, health literacy, and health information in social media.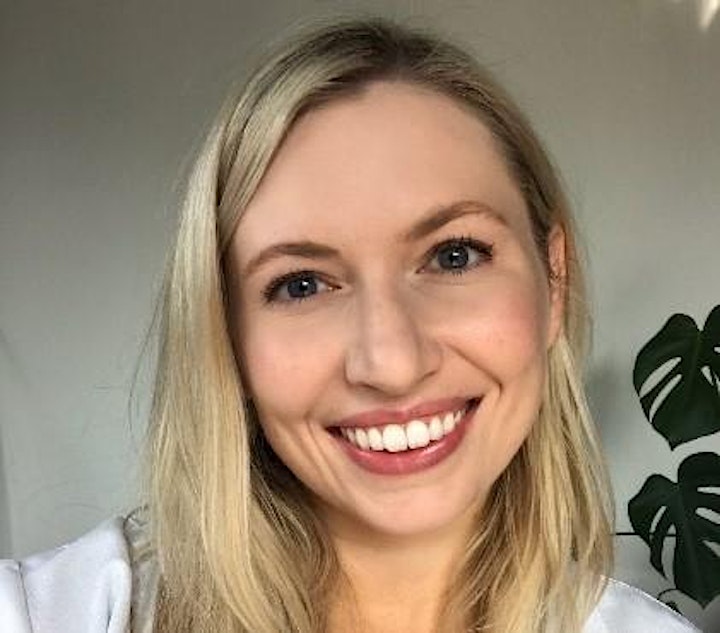 ABOUT THIS PROGRAM
Dr. Holthaus will review different types of twins, their unique risks, treatment options and management goals. Focus will be on definitions and treatment rationales. Great for new nurses as well as experienced labor nurses.
PROGRAM OUTCOME
Participants will gain knowledge about types of twin gestations, related complications, and management goals. Participants will be able to: Define 2 types of twin gestations. List 2 potential complications for twin gestations. Describe 2 management goals for twin gestations. All speakers and the planning committee members have declared no conflict of interest.
This activity is being offered for a total of 1.0 contact hour for nursing.
Criteria for successful completion and receipt of contact hours for this educational activity include:
Learner to participate in the entire activity: Attendance documented at start and end of program.
Learner to complete the on-line evaluation questions and attestation that they have participated in entire presentation.
Evaluation link and QR code will be posted upon conclusion of the event.
Access to the evaluation will close on Monday, September 5, 2022.
CE will be emailed to you on Wednesday, September 7, 2022.