Description
Have you ever walked into a space and immediately felt as if you needed to leave...right away? Or, immediately felt some comfy and cozy you wanted to stay there forever? You were picking up on the energy in the environment.

Every interaction that has ever taken place in your home has an emotional imprint that is retained in the walls, objects, and atmosphere.

The right environment can support your health, wealth, and well-being. Healing the energy of your space is easy, yet can have a profound effect on your life and your loved ones.

Join me and learn how energy can effect us in our homes and how you can clear your space with some simple, effective techniques that can benefit you and your loved ones .
OUR HOST: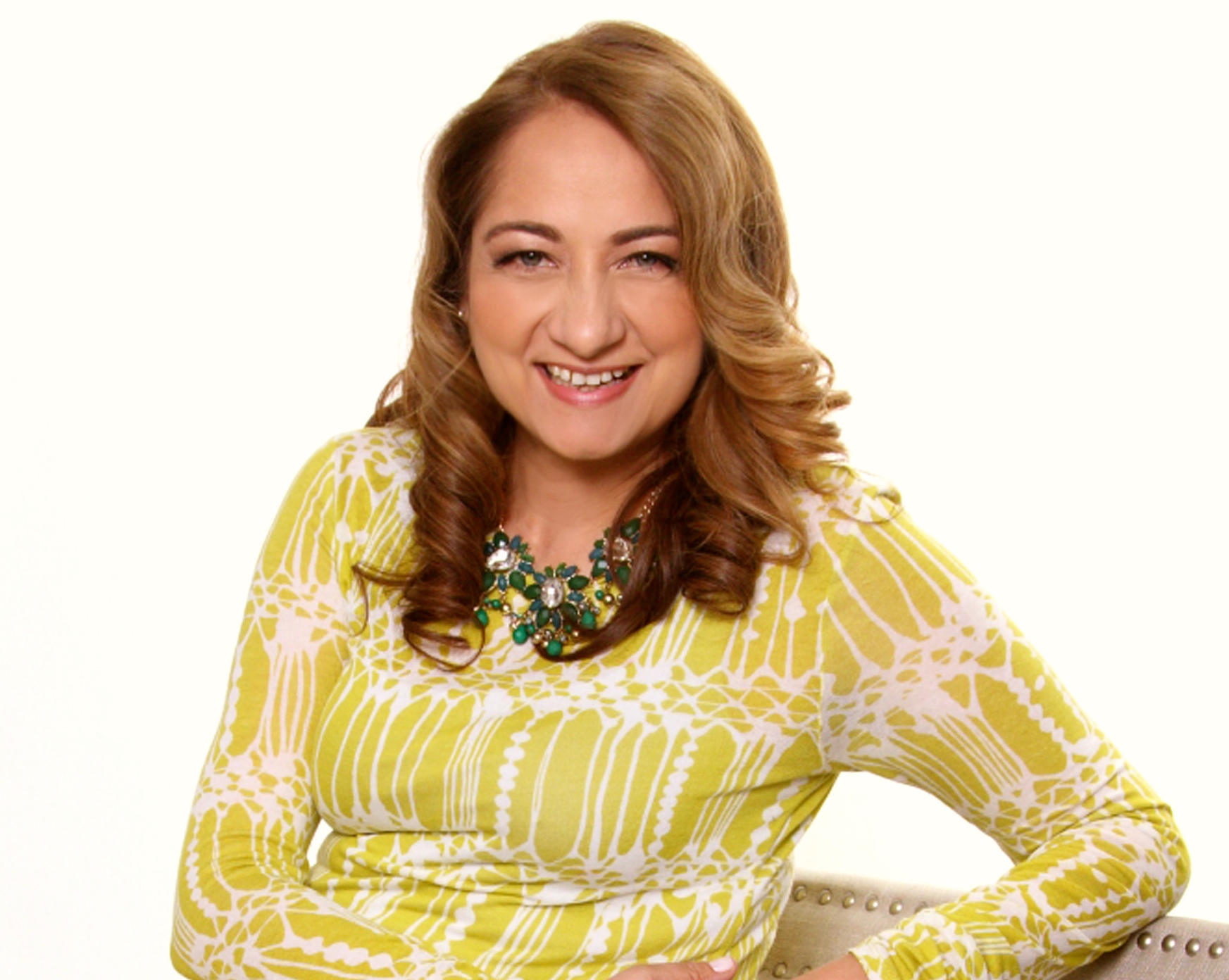 Anja Lavigne is a House Coach whose work supports individuals in achieving their full potential through changing the quality of their personal environment. By assessing their personal space, she determines how the state of her clients' surroundings can best support them in realizing their goals.

Anja has had over 14 years experience working as a leading home staging consultant, having been one of Toronto's pioneers in the field. A great part of her success can be attributed to her care and attention to building excellent working relationships with her clients. As a result, she has built a thriving business that has included consultations, full home staging, organization and moving services.

Anja's new endeavours in House Coaching has allowed her to merge her home staging knowledge and skills with her desire to work more closely with individuals in achieving their maximum growth potential. By shifting and maximizing the quality of an individual's space, Anja helps to remove energetic blocks that adversely affect and inhibit their personal growth. Ultimately, Anja's aim is to provide her clients with tools to help them independently continue to refresh and maintain supportive living spaces.