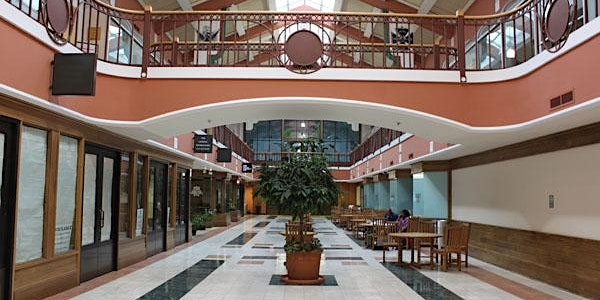 Everything a Photographer Wants to Know about Photography and the Law
Location
Fort Dearborn-Chicago Photo Forum
47 W. Polk Street
Mezzanine-7
Chicago, IL 60605
Description
Everything a Photographer Wants to Know about Photographs and the Law presented by Attorney Leonard Rubin
Location: Fort Dearborn-Chicago Photo Forum -47 W. Polk Street, Mezzanine 7, Chicago, IL 60654
Come and hear a distinguished lawyer discuss everything you always wanted to know about your legal rights as a photographer, people whom you photograph, and people who own or design what you photograph. We have all been in situations where someone has challenged our right to take photographs. We have all taken shots of people from whom we could not or did not get a release. We have all wondered if we have done everything we could to protect our ownership of our work. E. Leonard Rubin will discuss these common questions and many more. He will cover ownership, copyrights, releases, permissions, rights of privacy and publicity, and endorsements. This is a presentation that every photographer should attend, and that you will not want to miss.
E. Leonard Rubin is a practicing lawyer with a long and distinguished career in all aspects of copyright and entertainment law, and has taught and lectured widely.
Space is limited. Get your ticket now.
See our website for info on getting to Fort Dearborn by public transportation. http://www.chicagophotoforum.org Parking is in the rear for $5 after 6:00 PM, or there is street parking.
Tickets are $25 at the door if there is any space remaining.