Everyplay Webinar: Data and Game Design

Multiple Dates
Event Details
Data In Game Design
Live Data capture is still relatively new to the games industry and its often treated as a mythical art; something only 'genius' Data Analysts can understand.  Don't get me wrong these guys are a great asset (especially the genius ones) to make sure the insight you get is meaningful, but only the exceptional few will think like a game designer. 
Increasingly as designers we are realising that games are a dialogue with our players; especially when we intend to build games as a service. Like any releationship we have to learn to listen to our partners. This means we have to build the tools to learn what players actually do in our game and incorporate the lessons we learn from what we discover about their play in an ongoing development process. However, we have to know what questions to ask as designers and be able to differentiate between Correlation and Causality as well as to understand Statistical Significance. Not least we have to understand what the data can't tell us.
In this Webinar, Oscar Clark, Everyplay Evangelist and author of the forthcoming "Games As A Service: How Free To Play Design Can Make Better Games" will talk about the how designers can use data capture to support the design process and how they can work with data analysts to make better games. This isn't just about getting commercial data but about listening to what your players really do, not just what they tell you. It's also about learning when you don't know best as well as when to ignore the data and to go with your own insight.
Join This Webinar To Learn
The pitfalls of Data Capture

How to ask the right questions

Events, Parameters and References

The Lore of Averages

Hazard Analysis and Critical Control Points
NOTE: If you are interested in the recording and the presentation slides, but can't make the live webinar event, please use the new 'Recordings Only' ticket.
Presentations fill up quickly, so sign up before we run out of space!
Organizer
Oscar Clark - oscarc@unity3d.com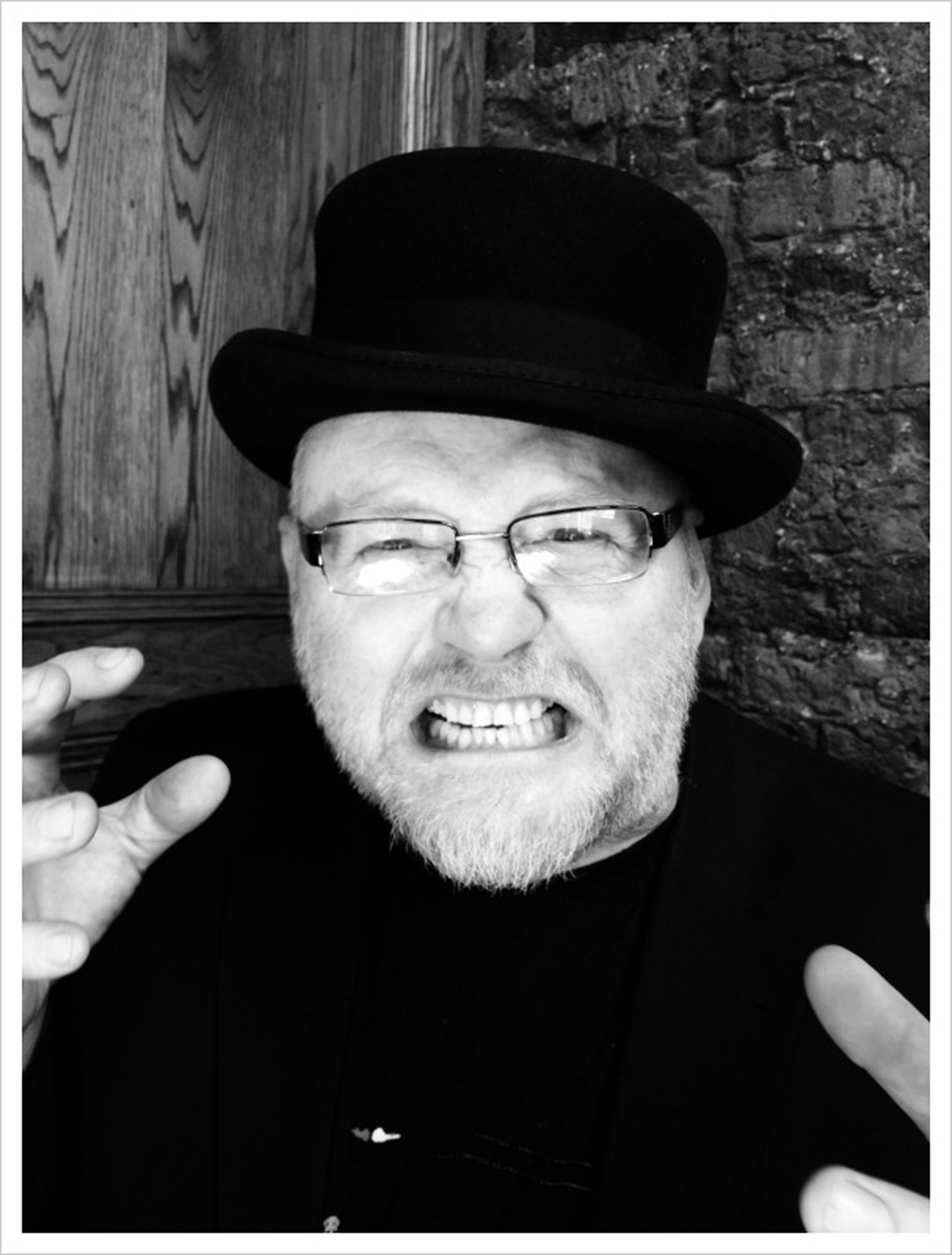 About Oscar Clark:
Oscar Clark is an Author, Consultant and Evangelist with Unity Technologies. A pioneer in social games services since 1998. He provided 'vision' for one of the first Online games communities (Wireplay - British Telecom); was global lead for games at Hutchison Whampoa (3UK); Home Architect for PlayStation®Home; and evangelist for Beijing based social mobile platform Papaya Mobile.
He is an outspoken speaker, mentor and author on Monetisation and Social Freemium Games Design and can be found at games conferences across the globe as the Evangelist for Everyplay & Unity Ads with Unity Technologies.
His first book, "Games As A Service - How Free To Play Design Can Make Better Games" was published by Focal Press.
About Unity Ads:
Unity Ads is designed to become a natural part of your game that actually enhances your players' experience and monetizes your entire player base with video ads. In fact, Unity is one of the most trusted companies in gaming with staying power backed by a network of over 1 billion gamers across the globe. Whether you offer your gamers a chance to earn more currency, extra lives, or double their score in exchange for watching a short video, the power is in their hands. Your players can choose to watch the ad at the right place and time in their game experience - putting more money in your pocket over the gamer's lifetime with the highest ARPU of any global rewarded video ad network.
http://unity3d.com/services/ads
About Unity Analytics:
Unity Analytics gives you fast, easy access to important information that helps you improve your in-game economy and the player experience in one intuative dashboard.
http://unity3d.com/services/analytics