Everyone Has a Story: Will You Tell Yours? Break Through and Finally Publish Your Book with a Best-Selling Team

Saturday, March 4, 2017 from 9:00 AM to 12:00 PM (PST)
Event Details

Everyone Has a Story: Will You Tell Yours?
Break Through and Finally Publish Your Book with a Best-Selling Team
Fact:
84% of people have an idea for a book... Less than 3% of the population actually does it! 
What if 2017 was the year you became a published author? Can you imagine all the benefits? 
Passive Income from Book Royalties
Invitations to Publicly Speak
"Thought Leader" Status as an Expert in your Field
Marketing Opportunities to Build Your Personal/Company Brand
Increased Revenue From Marketing Opportunities
TV, Web, Newspaper, Radio, Podcast, Magazine Interviews and Appearances
Consulting Work
Coaching Opportunities
Webinars/Evergreen Subscription Services That Pay You While You Sleep
Our Expert Panel Includes: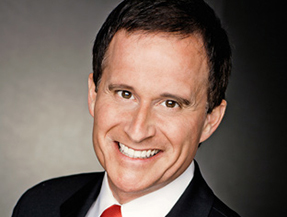 Joe Garner
5-time New York Times Best-Selling Author. From broadcast news to famous films, sports to television and comedy, Joe has sought to capture and chronicle the times we live in. Joe's books have sold more than 2-million hardcover copies and have also been bestsellers in the Wall Street Journal, USA Today, and Publisher's Weekly. Not only is he a renown keynote speaker, he is a leadership and change expert. He will will describe his own experiences in the publishing industry and the lessons learned when it comes to the creative/business sides.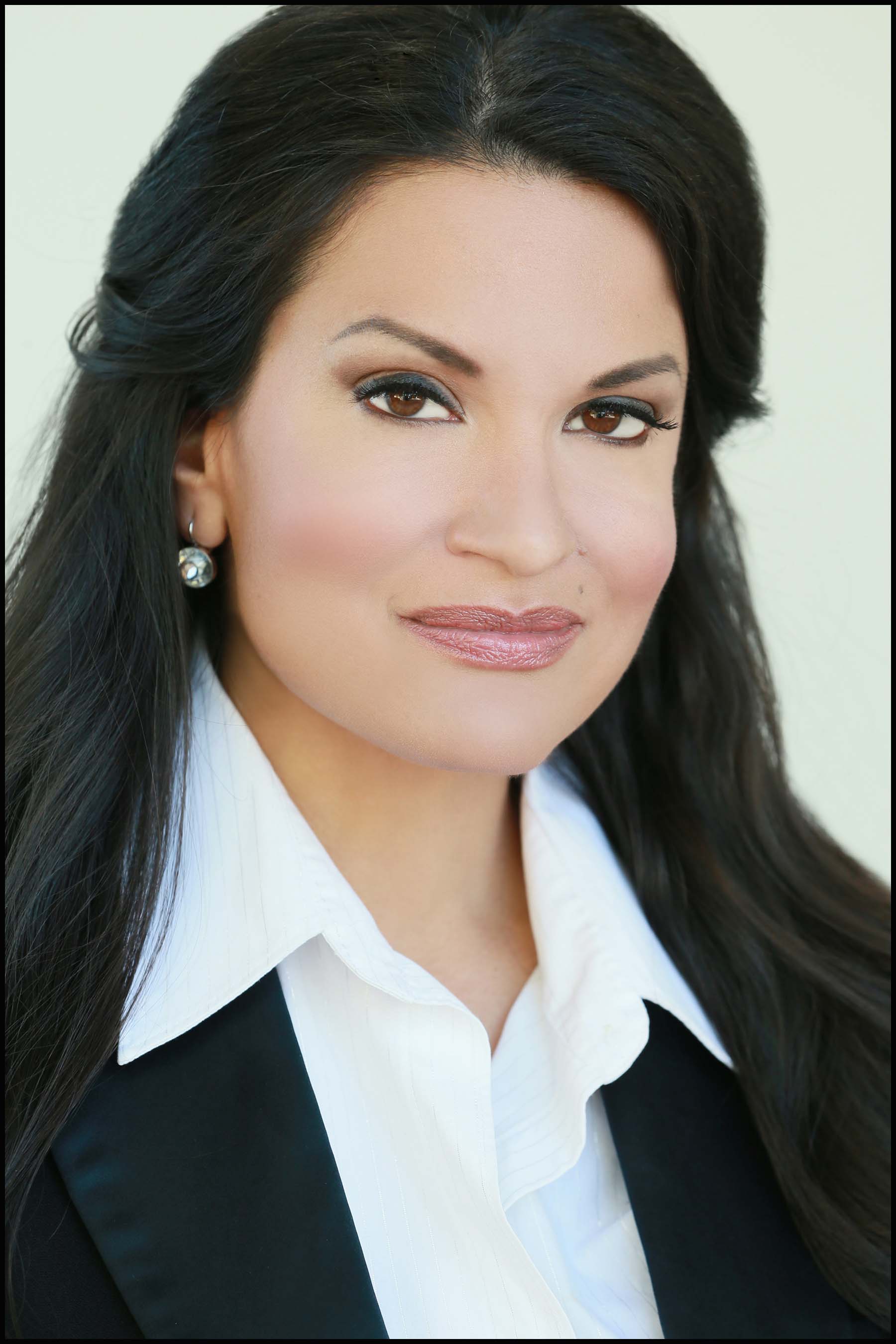 Lisa Caprelli
As a business development leader, visionary and marketer with 23 years experience, Lisa is known as a source of inspiration to improve entrepreneurship and innovation! She is CEO of Go Glossy Public Relations Media & Marketing and is the best selling author of Color Your Message. Founder of Young Entrepreneurs Living Large (YEW) is committed to providing students and young adults with access to expert knowledge, leadership skills and a platform to grow new innovations into real business. Lisa is also sought after on various entrepreneurial speaking subjects. She strategically is able to bring out the best in CEO's and brands to help push content and message branding. Her media career has included The Business Experience Show, Free Money Hour, and other programs on stations like 97.1 FM, KFWB, KNX 1070, KFMB, and KABC, as well as real estate finance and motivational books. Lisa enjoys teaching and is a Lecturer at Cal State University Long Beach for the Department of Journalism and Public Relations.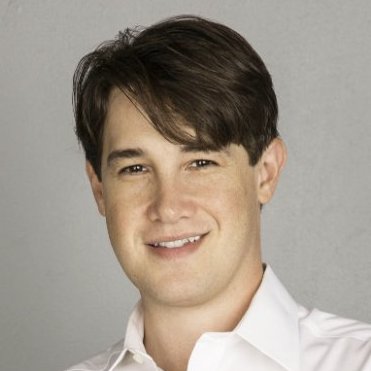 _Michael Ashley
A professional writer with a Master of Fine Arts degree in Screenwriting from Chapman University, Michael owns/operates Ink Wordsmiths, a creative content/social media marketing agency. He has worked in many literary fields, including as a professional reader for the Head of the Literary Department of Creative Artists Agency. His screenplay treatment was turned into the hit Disney film, Girl Versus Monster (#1 in its time slot). He has been commissioned to screenwrite TV pilots for such individuals as Brandon Fayette, Lead Visual Effects artist for JJ Abrams (Star Wars, Lost). Author of The Six-Figure Writer and Struggle To Love, he also has ghostwritten many fiction and non-fiction books. Ghost-written blogs by Michael have appeared in the Huffington Post and OpEdNews. Michael doesn't just write, he teaches a course on writing: Fiction In a Weekend and has appeared on Author Solutions. 
_

Have questions about Everyone Has a Story: Will You Tell Yours? Break Through and Finally Publish Your Book with a Best-Selling Team?
Contact Lisa Caprelli
When & Where

NYL
2020 Main Street
6th Floor
Irvine, CA


Saturday, March 4, 2017 from 9:00 AM to 12:00 PM (PST)
Add to my calendar
Organizer
Lisa Caprelli  is a local artist and entrepreneur.  She is the author of Color Your Message.  By combining creativity, fun and inspiration, we aim to empower you and build a better community together!