Everyone Hacks

Friday, January 18, 2013 at 6:00 PM

-

Sunday, January 20, 2013 at 5:00 PM (PST)
Event Details
If you've ever wanted to learn how to build an app, or how to build with a team, or what these "hackathon" things are all about, this event is for you. We provide you with food, power, motivational drinks, and guidance. You bring your toolset (laptop, tablet, favorite pen, brain) and a willingness to hack.
A hackathon is a gathering of diverse people around challenges who work on addressing those challenges. While traditionally geared towards the technical, a recent understanding and appreciation of design, social integration, and business have made these events much more diverse.
Everyone Hacks is designed to create safe space while expanding what you think you're capable of. In a collaborative setting, you'll produce a surprising amount of work in a very short period of time, both with people you have only just met and old friends. The event is reaching out to women who are interested in these events, and is definitely transgender and queer friendly. Male-bodied folk are also welcome.
While we know you will rock it, here is a listing of some great meetups and workshops to attend before the event to meet other attendees and get a solid understanding of the many skill sets that are useful at hackathons.
Already a hackathon veteran? Welcome back! Come see some fresh faces and rethink "normal."
Our hashtag will be #everyonehacks - find fellow attendees on twitter!
Schedule:
Friday, we'll open our doors at 18:00 for meet-and-greet, drinks, and short talks from some fine folk.
 
 

Facilitation


Your facilitator for the event will be Willow Brugh, the director of Geeks Without Bounds. An organic chat client, Willow spans a multitude of subcultures and puts like-minded (but differently disciplined) people in touch. This has led to a passion for hacker and maker spaces as places for education and indicators of resiliency in disaster. In this spirit, Willow co-founded Jigsaw Renaissance, a learning and making community in Seattle; and Space Federation, linking together hacker and maker spaces. These places must be nurtured and pushed forward, to take a lead role in creating engaged citizens to take us into the future.

Marlon Evans manages Global Partnerships ensuring that HP employees are volunteering with the most effective organizations in the most relevant ways and oversees product giving for all community involvement programs. Following his tenureat Stanford, Marlon served as the Director of Partnerships at the Knowledge Is Power Program (KIPP) Foundation. Most recently he spent five years as the Executive Director of All Stars Helping Kids, a national community foundation based in the San Francisco Bay Area dedicated to promoting a safe, healthy and rigorous learning environment for disadvantaged children. In February 2009, Marlon was appointed by Governor Arnold Schwarzenegger to the California Commission on Teacher Credentialing. He also serves on the National Board of Directors of Playworks.

How to pick a project that can be completed in a hackathon

Liz Howard is a developer, teacher, consultant, and a general technologist. She develops courses and creates programmers by day, and teaches classes for Girl Develop It by night. She also loves to hack in a number of languages, and has been programming professionally for 8 years. 

Ari Lacenski is a software engineer. Her knowledge ranges from analog electronics to responsive real-time web apps. She works at Building Energy creating technology to analyze and reduce energy consumption. By night she works on open-source media projects and is involved in hackerspaces and community-building for women in tech.

 

 

Morgan Marquis-Boire works as a Security Engineer at Google specializing in Incident Response, Forensics and Malware Analysis. He is a security researcher and Technical Advisor at the Citizen Lab, Munk School of Global Affairs, University of Toronto. Recently, he has been working with the Electronic Frontier Foundation on issues surrounding dissident suppression in Syria. 

He is a frequent speaker at events around the world and his work has been featured in numerous print and online publications including Bloomberg Business Week, The Wall Street Journal, The Guardian, The BBC and The New York Times. He was also one of the original organizers of the KiwiCON conference in New Zealand.

The SendGrid API

Adria Richards is a Developer Evangelist at SendGrid, a Boulder-based startup out of TechStars that makes it easy for developers to send email from web applications and get delivery analytics.  SendGrid delivers 5 billion emails per month for customers like Pinterest, Uber, foursquare and Angel List.

She has spoken at major conferences including SXSW, O'Reilly Web 2.0, BlogHer, as well as through media outlets including The Rachel Maddow show, NPR, Inc.com, ComputerWorld and Black Enterprise Magazine.  Adria lives in San Francisco and is active in the female developer community.

 

The Tropo API

Johnny "Diggz" Higgins is an entrepreneur, musician, filmmaker and founder of Geeks Without Bounds. In 1999 Diggz co-founded Voxeo and serves as Chief Evangelist for Voxeo Labs' flagship cloud communications platform, Tropo and its community of over 250,000 developers. Diggz is also a professional dueling piano player and will perform at the slightest arm-twist.

Large-scale Mobilization with Revent

Suzi Grishpul is a developer and worker-owner at Radical Designs, a web development cooperative that focuses on the needs of non-profit and grassroots social justice organizations. She enjoys using the internet as a tool for creative direct action and giving voice to traditionally marginalized stories.
Then we'll hear pitches and form teams. We aim to have everyone out by 23:00

Saturday
Doors open at 09:00 for breakfast and that sweet nectar of life, coffee.
Half-hour workshops run from 10 to noon
 
 

Sheba Najmi and Gwen Brinsmead

Want to design your application in a way that's sure to make sense to your users? Not only that, how about if it delights, wows, and keeps your users coming back for more? We'll teach you principles of interaction design, how to prioritize features, collect user feedback, and some quick ways to create a great UI at our User Interface and Experience workshop!

Prachi Gupta and Matthew Shoup

The workshop will start by talking about the 'hacker' mindset and core objectives of a hack or a hackathon. 

We will then talk about tools and resources that can be used to build quick hacks followed by a demo and code walkthrough of a hack built using some of the tools. 

 
 

 Allies Training with Val Aurora

Are you a male ally of women in open technology and culture? Would you like to be better at responding to sexist incidents right when they happen, instead of thinking up a great comeback while trying to go to sleep? The Ada Initiative has a program tailor-made for you: the Allies workshop. In this workshop, we practice responding to sexism from the perspective of a male ally. Often, when a sexist incident happens, we are so busy being shocked and amazed that we can't react quickly. Sometimes days can go by before we figure out what to do. This is true for even the most experienced and educated men and women. The solution is practice. By running through theoretical scenarios in a friendly environment, we have a better chance at responding in the real world. 

JavaScript APIs: Making Quick Hacks Quicker with Pamela Fox

An API is a service that lets one website use data or functionality from another website, and most modern webpages rely on at least one API - like the Facebook API for social interaction, the Google Analytics API for tracking, or the DoubleClick API for ads. In this session, I'll give you a whirlwind overview of the many JavaScript APIs that you can use to enhance your apps and give you examples of API-powered hacks.

 
 

Hackathon Team Formations and Workflow with Liz Howard

Liz will be tackling how to be realistic about what can be completed in a hackathon! Your projects should be ambitious in their impact, but modest in their execution. She'll throw out a few tips on how to pick what to work on, and how to know if this project is something you can throw together in a weekend.

 Adria Richards on the SendGrid API

Learn how you you can use SendGrid to communicate with your customers via email without the hassle of running your own email server.  We'll explore how companies like Pinterest, foursquare, Quora, Kickstarter, Uber and TaskRabbit use SendGrid for email.  We'll look at the Web API plus the parse webhook which allows you to receive and process inbound email.  Understand how to test your calls and view the JSON results using Mashery's I/O docs.

Lunch is served at noon and we'll start hacking!
We'll close up by 21:00 so everyone can get some sleep.

Sunday

Return home from sleeping to breakfast at 09:00
Teams present to judges at 16:00
Judges:
Film producer, idea generator, strategic thinker, and social connector. Chicago's Melissa Pierce enjoys converting impossible concepts into successful projects. The creator of an award winning film series, and founder of "just a few" amazing organizations including Pitch Refinery, Chicago Women Developers, and the Where are the Women database.
Emilie Reiser is a technology strategist and educator, dedicated to creating dialogue across cultures by designing community-driven solutions to social and human rights challenges. As Haiti Program Director for Digital Democracy, she has worked for the past 2 years with women's groups in Port-au-Prince to design and implement technology tools to address gender-based violence, including the launch of the first rape response hotline in the country. Prior to Digital Democracy, Emilie was Director of Programs for Vision Education & Media, developing curriculum and training programs to integrate creative technology into public school classrooms in New York City. Fluent in Spanish and Haitian Creole, Emilie has collaborated on photography and media trainings with Project Luz in New York, Ciné Institute in Haiti, FotoFavela in Brazil and WeOwnTV in Sierra Leone.
Fay Barrow is the Chief of Staff for HP Networking worldwide. In this role, Fay provides executive-level support to the Senior Vice President and General Manager of HP Networking. She assists the SVP and GM in planning, organizing and implementing projects.  She facilitates the smooth operating and governance of the executive staff and collaborates with other organizations to represent the best interest of HP Networking. During her career with HP, Fay has served in various marketing, operational and human resources roles in both European and world-wide organizations, including vice president of human resources, director of product marketing and director of hp.com.
Cece Waters manages global communications for HP's Enterprise Group.  With a specific focus on HP Storage and HP Networking, Celia works closely with the senior vice presidents of these organizations to develop their external and internal communications – including live presentations, videos, webcasts and social media platforms.  She partners closely with Marketing and Public Relations teams to ensure strategic alignment on all communications. Prior to HP, Celia was the employer brand manager at Sun Microsystems, Inc., and internal communications manager at NetApp. She program-managed NetApp's submission to FORTUNE Magazine's "100 Best Companies to Work for" ranking, and set the trajectory that led to NetApp's #1 ranking on the 2009 FORTUNE list. Celia received her B.A. from Princeton University, where she was a nationally ranked springboard and platform diver. She also took banjo lessons from Jerry Garcia.

The entirety of the event takes place at NextSpace Union Square. Having trouble finding it? Check out their page!
Prizes so far include:
All prizes will be awarded for projects based around education.
Major thanks to our sponsors: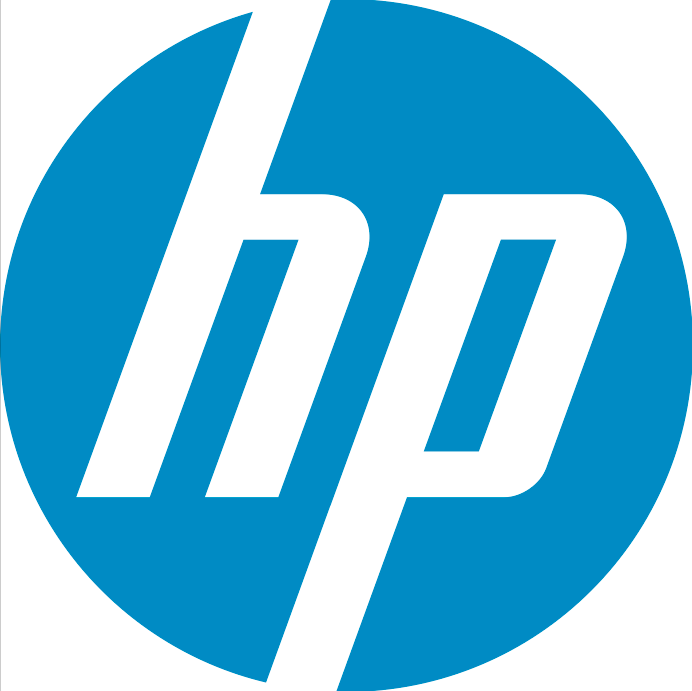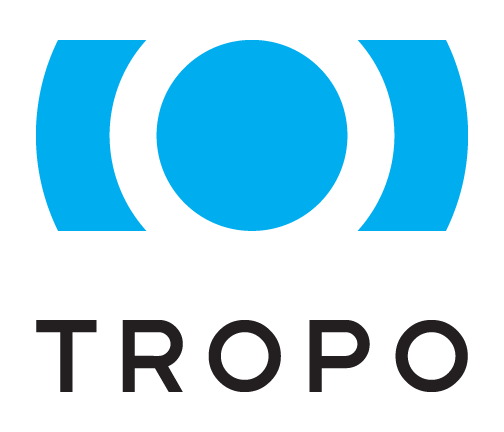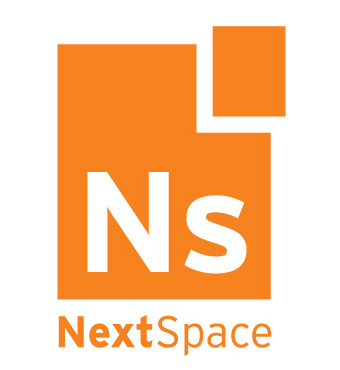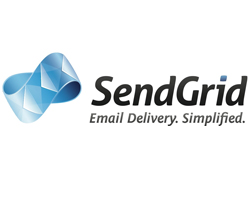 Additional prizes sponsored by: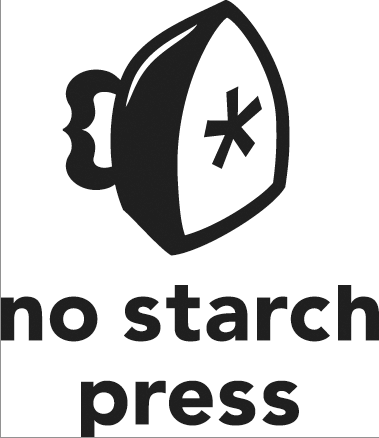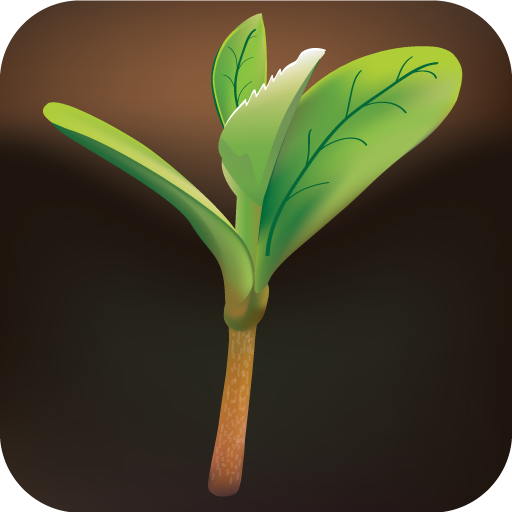 Media sponsor: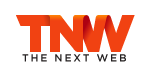 Organized by:

Attendee List
Sort by:

Date

|

First Name
When & Where

NextSpace Union Square
1 Hallidie Plaza
San Francisco, CA 94102


Friday, January 18, 2013 at 6:00 PM

-

Sunday, January 20, 2013 at 5:00 PM (PST)
Add to my calendar