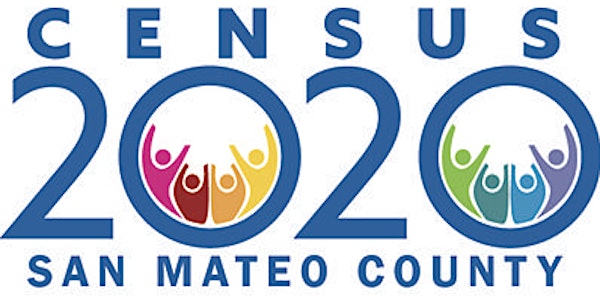 Everyone Counts: Census 2020 Community Launch
When and where
Location
FOX Forum 2411 Broadway Redwood City, CA 94063
Description

Thank you for your interested, but this event has reach full capacity. We will be streaming the first half of the event live on the County of San Mateo's Facebook page here.
The San Mateo County Manager and Board of Supervisors invite you to join leaders from nonprofit, business, civic, local government, and community organizations to kickoff San Mateo County's Census Day 2020 countdown.
Every 10 years, the federal government is required to count ALL people living in the United States through a national census. This is a cornerstone of our democracy, ensuring equitable political representation and fair allocation of funding for critical community programs and services.
Participating in the census is one of the most powerful tools residents have for civic engagement.
We need your support and input to make sure EVERYONE in our county - regardless of immigration status, age, or income level - is counted and fairly represented.
We want to hear your ideas on how we can educate and engage all groups within our community to stand up and be counted.
Share your insight and also learn:
what's at stake

why it's important to have a complete count

how you can make a difference

where to get funding for local outreach efforts
Watch the Ford Foundation video Stand Up For the Count to learn more.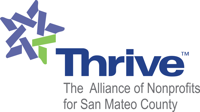 -- EVENT PROGRAM --
1:30 - Registration, Refreshments & Networking

2:00 - Opening Speakers
2:15 - Moderated Panel
3:00 - Idea Storm
3:30 - Census Outreach Funding Information Session & Resources
3:50 - Closing

-- SPONSORED BY --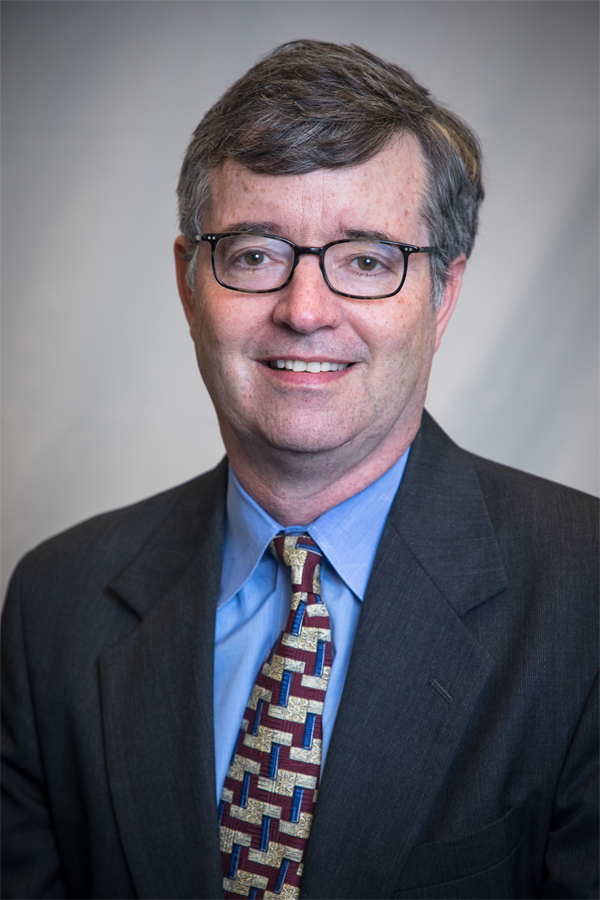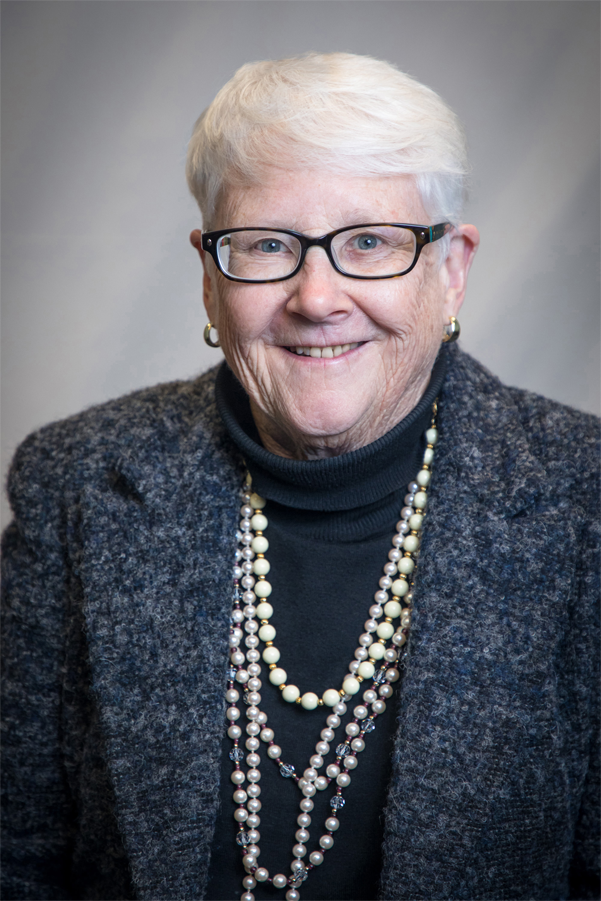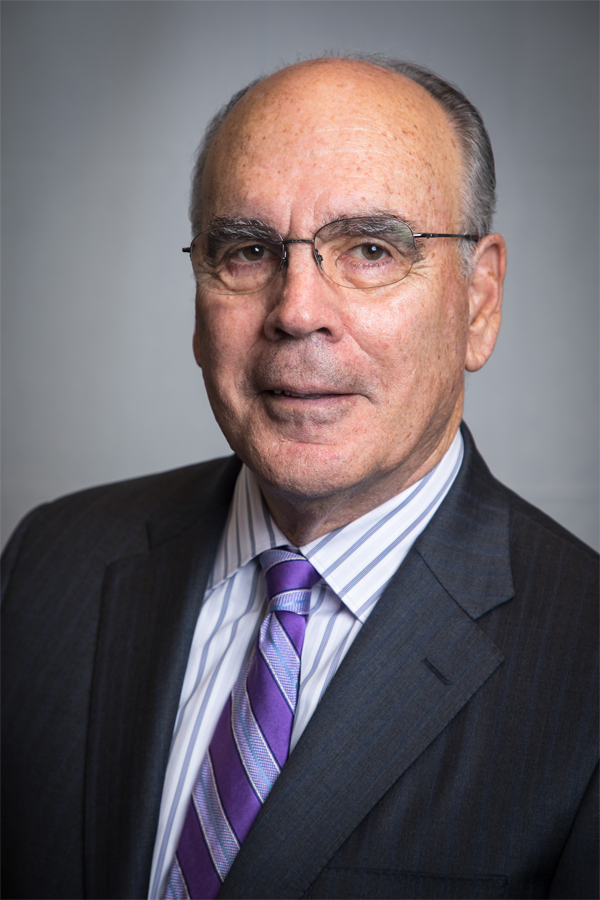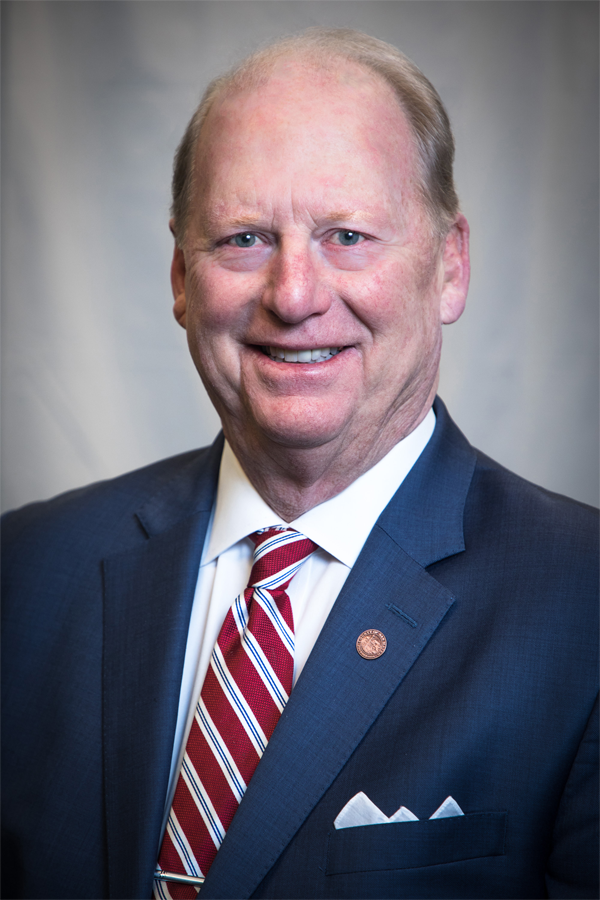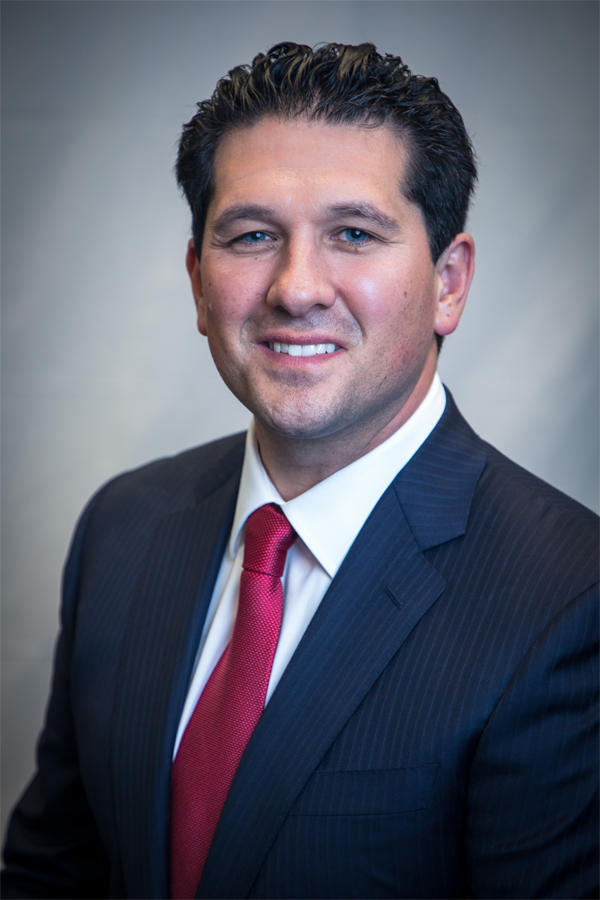 District 1
Dave Pine
District 2
Carole Groom
District 3
Don Horsley
District 4
Warren Slocum
District 5
David Canepa
-- SPEAKERS --
Moderated Panel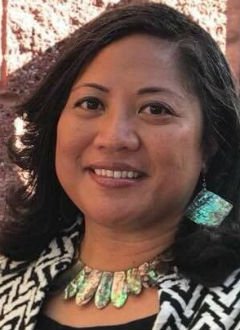 Manufou Liaiga-Anoa'i - IHSD Head Start, San Mateo County's
Commission on Status of Women, Jefferson Elementary School
District Board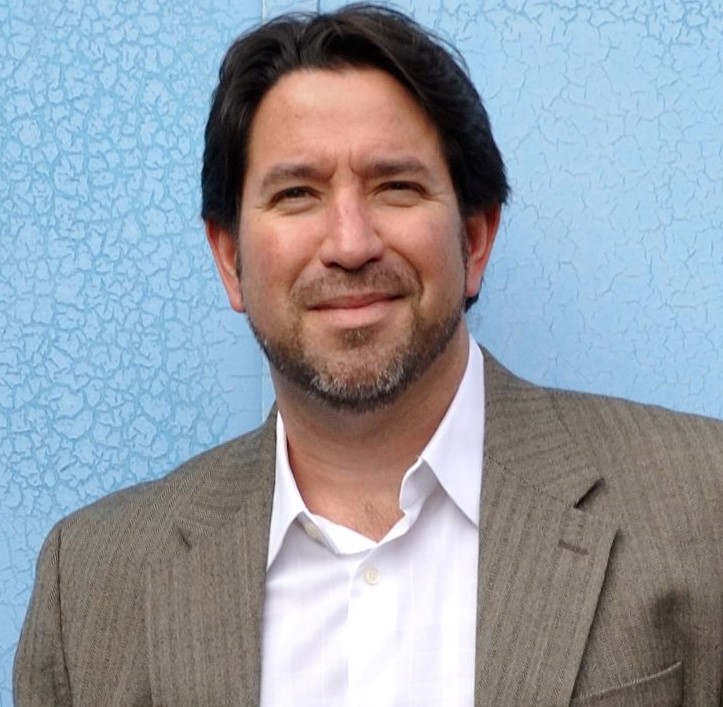 Andres Connell - Nuestra Casa de East Palo Alto

Evan Jones - Mid Peninsula Boys & Girls Club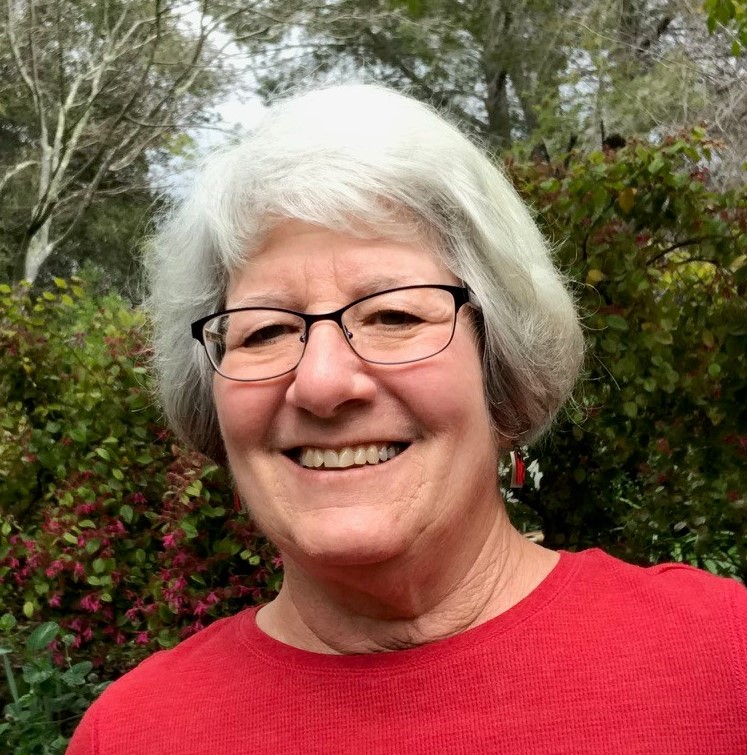 Diane Leeds - San Francisco Peninsula People Power
Census Outreach Funding Information Session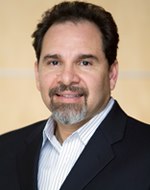 Manuel Santamaria - Silicon Valley Community Foundation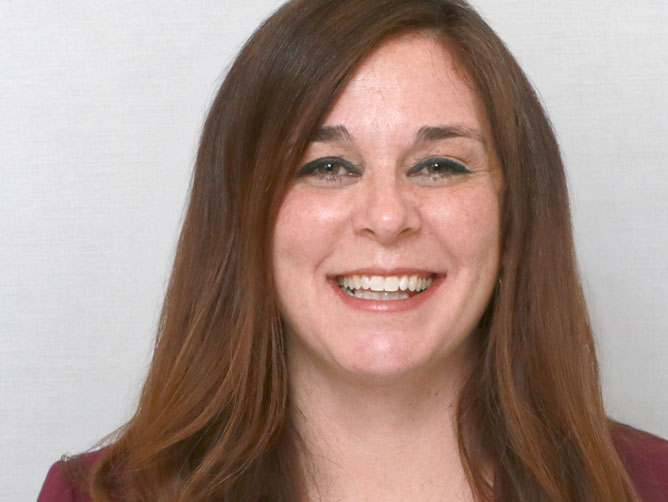 Kelly Batson - United Way Bay Area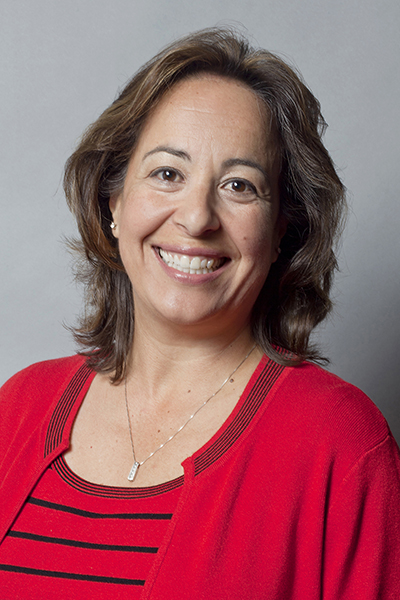 Iliana Rodriguez - San Mateo County Deputy Manager

PARKING INFORMATION LINKED HERE OR SEE BELOW: