Everyday Negotiations: Develop negotiating skills to advance your projects...
Description
Working out contract provisions, dividing up tasks among a project team, asking for a raise, agreeing on variances with Planning---negotiations are a daily part of life for affordable housing professionals. Join the Emerging Leaders Peer Network to develop your skills in this critical area. In an intensive negotiations workshop, Haas School of Business PhD candidate Daron Sharps will help you study and practice the basics of negotiation - tactics and strategies. You will begin negotiating based on shared interests, consider negotiation's unique role in the social sector, and engage in peer coaching for an upcoming moment of negotiating potential.
Breakfast and lunch provided courtesy of Goldfarb & Lipman LLP.
Please note: If cost is an issue, contact Mitchell Crispell at mcrispell@bridgehousing.com.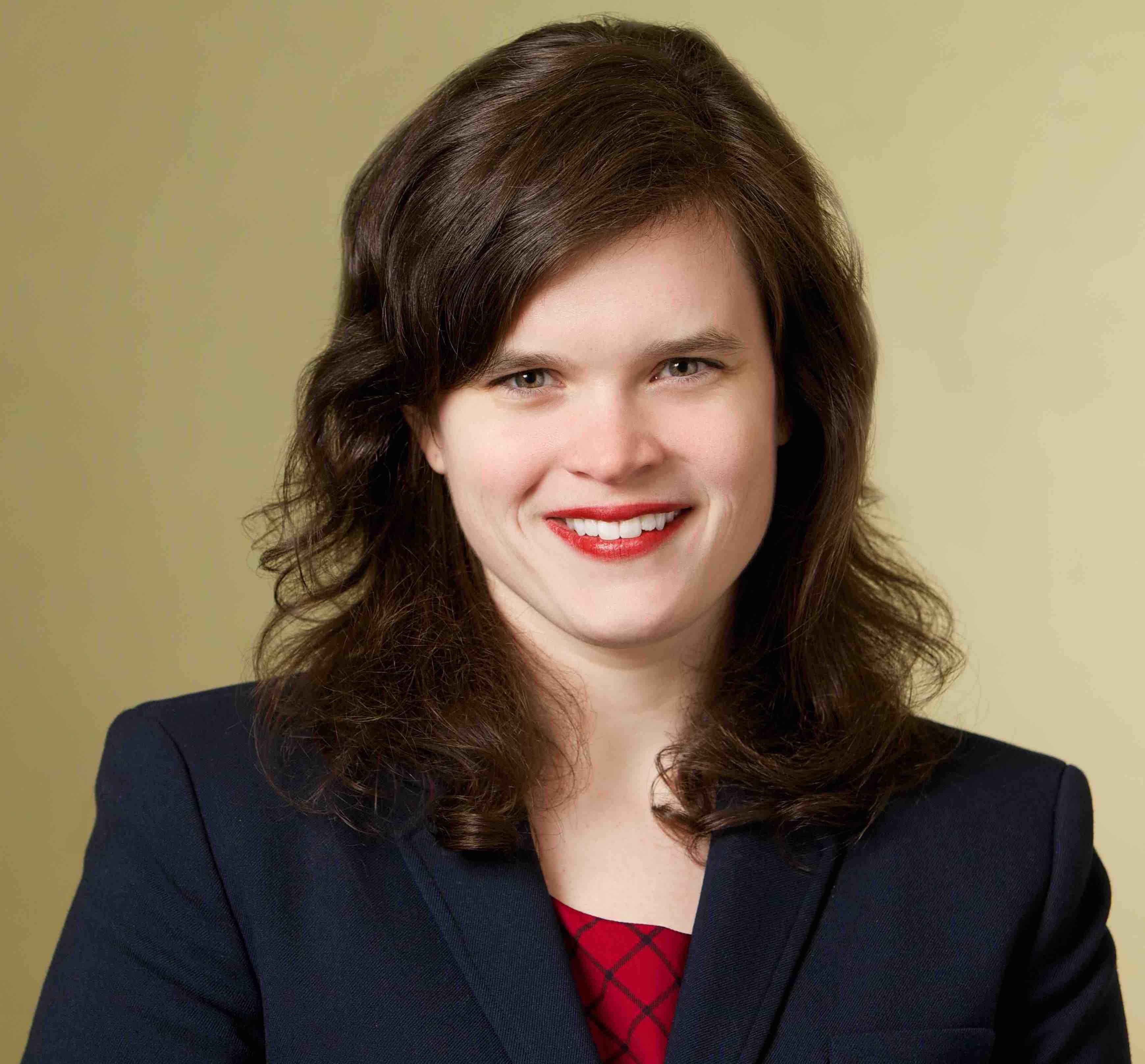 Daron is a fourth-year doctoral student in Haas School of Business' Management of Organizations department. An emerging leader herself, she teaches leadership courses and researches the psychology of social class in hiring and promotion, as well as prosocial (helping) behavior. Daron has worked as a social sector consultant for the firm FSG, influencing organizations like the Bill & Melinda Gates Foundation, the William and Flora Hewlett Foundation, Iron Mountain, and Target to define their strategies, measure impact, and manage partnerships for social change. Daron has also completed a year of national service through AmeriCorps. She graduated with a BS in business administration from the University of North Carolina at Chapel Hill. She believes in the scientific method, extensive travel, and social innovation.