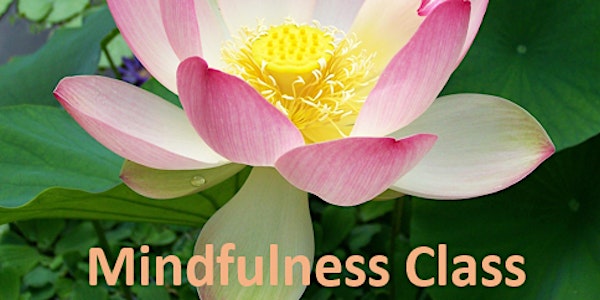 Everyday Mindfulness (Series)
Learn how to calm and focus your mind. FREE!
About this event
Practicing meditation increases relaxation, relieves stress, reduces anxiety, and bolsters self-esteem.
This six-week series introduces mindfulness as a tool to navigate the complex, delightful, and sometimes overwhelming responsibilities of life. Join us to learn techniques to build your own practice.
Attend every Tuesday, 6/8 to 7/17, from 5:00pm-5:45pm EST.