Actions and Detail Panel
Everyday Medical
Sat, January 21, 2017, 9:00 AM – 5:00 PM CST
Description
This class will better prepare you for medical problems you are more likely to see in everyday life in the context as a non-health care provider, along with the less frequent but high risk for loss of life events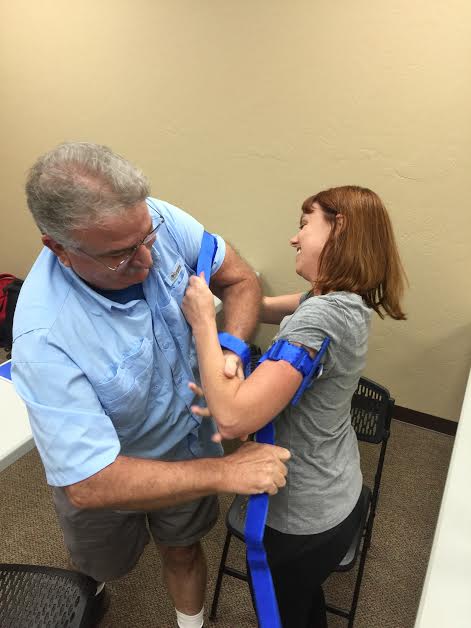 Everyday Medical is designed for the non-health care provider to administer general aid and recognize potential life threats to a trauma or medical patient, in the context of pre-EMS care. This course will also provide you to obtain a brief patient history to give to dispatch when calling 911 or to EMS when they arrive on the scene.
Topics to be covered:
Patient Assessments

Traumatic Bleeding

Common Medical Issues

Contacting 911

CPR

Infection Control

Joint Stabilization

And More
.