Actions and Detail Panel
Every One Is an Athlete! Make No Mistake...Life is a Full Contact Sport!
Tue, March 21, 2017, 6:30 PM – 8:00 PM EDT
Description
We are all athletes, regardless of our age or the activity we engage in, our bodies need proper nutrition for optimal health and performance. Life is a full-contact sport and we need to fuel our bodies well so that we embrace life to the fullest. Do the protein and supplements your family is using make the grade? Why are labels like organic, Non-GMO, NSF and Informed Choice certifications are important? Learn how to choose a protein that will be the best choice for you and for all the athletes of life in your family.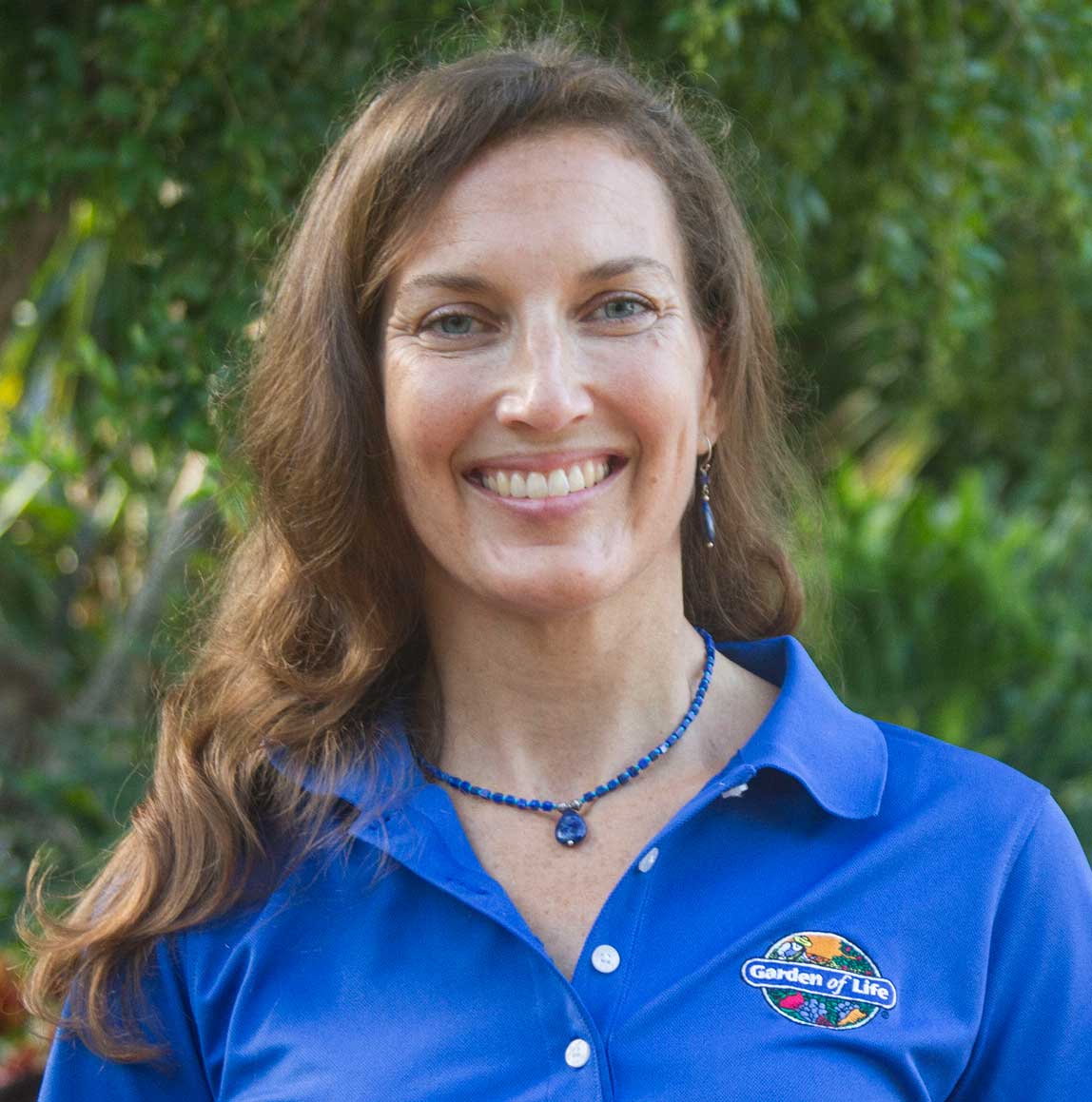 Amber Vitse, CN is our speaker: We are excited to have Amber Vitse, CN, Certified Nutritionist in integrative nutrition. Amber will share with us the keys on optimizing our "athletic" endeavors that fill our life. Amber loves utilizing the power of foods, herbs, and dietary supplements to optimize health. Amber loves to empower people about their health through her education on many important health topics.
Join us Tuesday, March 21st at Cascade Harvest Health at 6:30 pm. Your RSVP will be entered into a drawing for product basket!
Spring is right around the corner, let's make spring 2017 your healthiest!