Every One Gets Lei'd Luau ~ Birthday Bash

Friday, July 25, 2014 at 6:00 PM

-

Saturday, July 26, 2014 at 3:00 AM (EDT)
Event Details
Ho'olu komo la kaua! Hele mei hoohiwahiwa! Hau`oli la Hanau to Inyourdreams714 Felicia, Exoticbutterfly715 Jayme and Sweetroselady Lara All are born in the month of July!

Your presence is gift enough for our birthday celebration.

The Menu will be Polynesian: Pulled Pork, Beef Teriyaki, Sweet Soy-Glazed Chicken Wings, Pineapple Fried Rice w/ Ham, Grilled Veggies, Crab Rangoon Dip w/ Salty and Sweet Chips, Macaroni Salad, Potato Salad, Deli Meats & Cheeses, Pickle & Olive Tray, Crudités (Veggies), Chips & Dips, Assorted Deserts, Assorted Hot & Cold Beverages


The Kapu Lolo Room (Forbin Crazy) will be for BDSM. Kink & Bi

The Nani Ku`uipo Room (Beautiful Sweetheart).will be for women who love to be adored and the men who adore them.

The Theme will be Hawaiian Luau. Bring your bikinis and board shorts! Not required but definitely more fun!


Donations:
Playing Women: FREE
Voyeur Females: $35*
Men: $70
Playing Couples: $40
Voyeur Couples: $55*

$10 discount if you prepay on Eventbrite *Prepay can be done up to 72 hours prior to the party. We do limit the number of people. Those who pay first are guaranteed entry.

*Voyeurs are females who are there to watch rather then play or just play with their partner. We offer this to women new to the lifestyle or new to hotel parties.

Party starts early 6pm and ends when ever the last dick drops. Last guests will be accepted at 12pm.

BYOB - Means you bring your own alcohol. If you get caught drinking alcohol you did not bring or was not offered to you, you will be removed from the events and banned from future events.

No Drugs allowed. Toiletries, Condoms, Wipes will be provided by the host.

Any questions or for more information please message me at Exoticbutterfly715@gmail.com or text me at 3476690581 between the hours of 9am-5pm Mon-Fri
When & Where

Edison

Edison, NJ 08817


Friday, July 25, 2014 at 6:00 PM

-

Saturday, July 26, 2014 at 3:00 AM (EDT)
Add to my calendar
Organizer
New Jersey Premier Party Group
New Jersey Premier Party Group was founded in an effort to provide safe, female friendly venues for women in alternative lifestyles (BDSM, Swing, BBW/BHM, GLBT) to meet up with potential partners and suitors.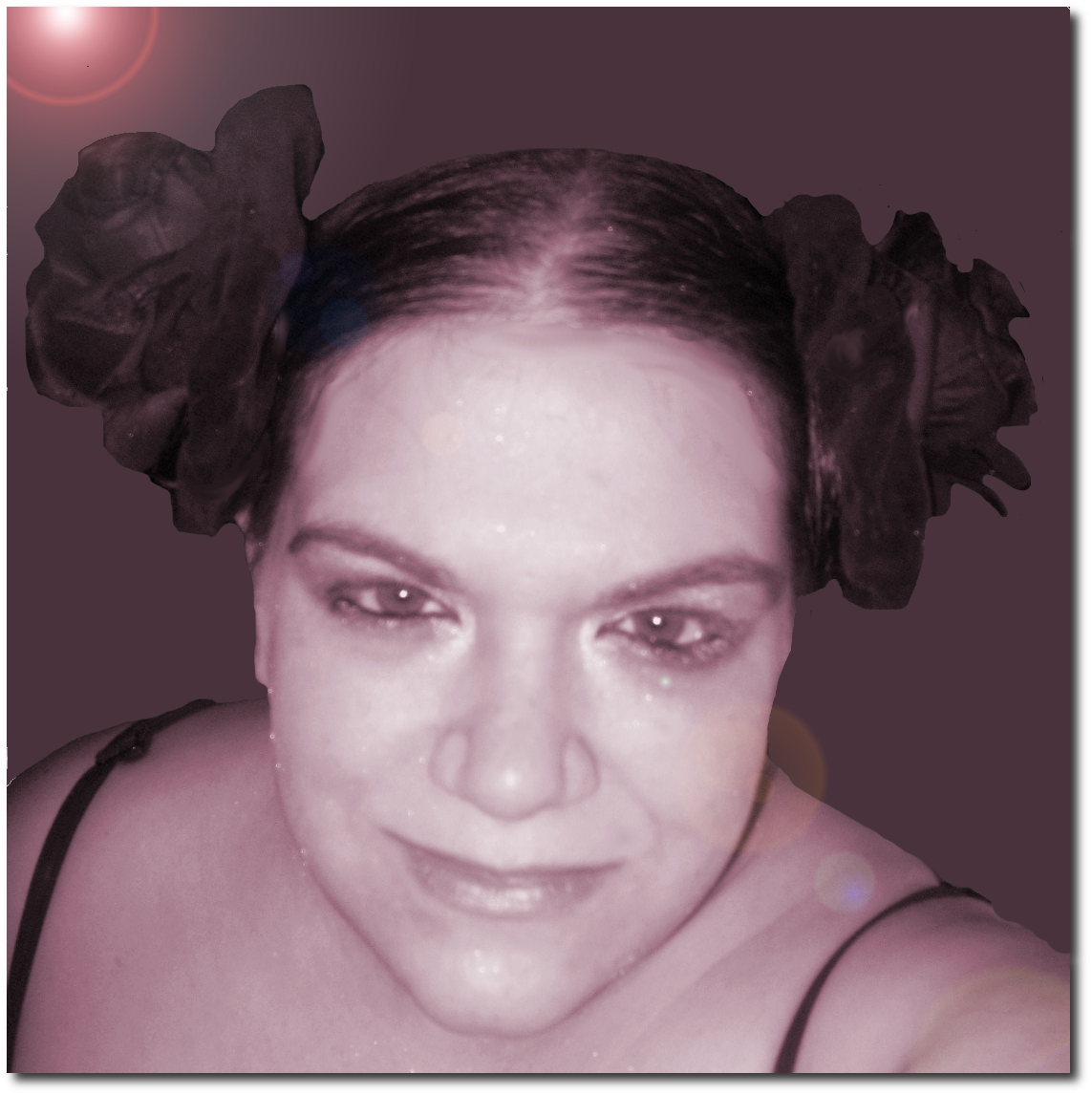 I am Jayme Lin Rose. I have been living an alternative lifestyle my entire adult life. I started the New Jersey Butterflies & Unicorns group to assist women in my local area who are sexually adventuresome. We have specific needs and concerns based on how we live our lives that need to be supported and addressed.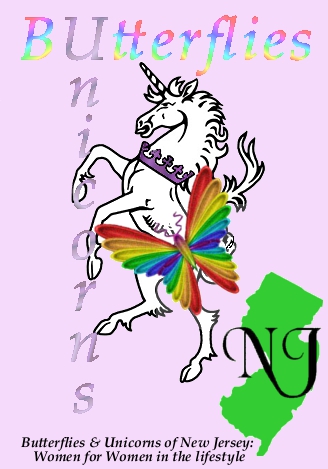 I had left the public lifestyle over a decade ago when I became a mother. I returned last year to find the same issues on the social scene that had made me decide to leave so many years ago:
Unclean and Unsafe Venues
Men earning a living off of women but doing nothing for them in return
Women being treated like objects rather than people
A complete lack of concern in the alternative lifestyle communities for Single Women
This time however, rather then retreating I was filled with a sense of urgency and a desire to protect my fragile sisterhood. 
Having over 20 years experience in dealing with many different issues and facets in the lifestyle I feel that it is my turn to pay forward the kindness I have been shown by those before me as well as the knowledge I have gained over the years. So, I created NJ Premier Party Group to provide a Female friendly party venue in the Northern, Central New Jersey and New York City areas.
xoxo,
Jayme Lin Rose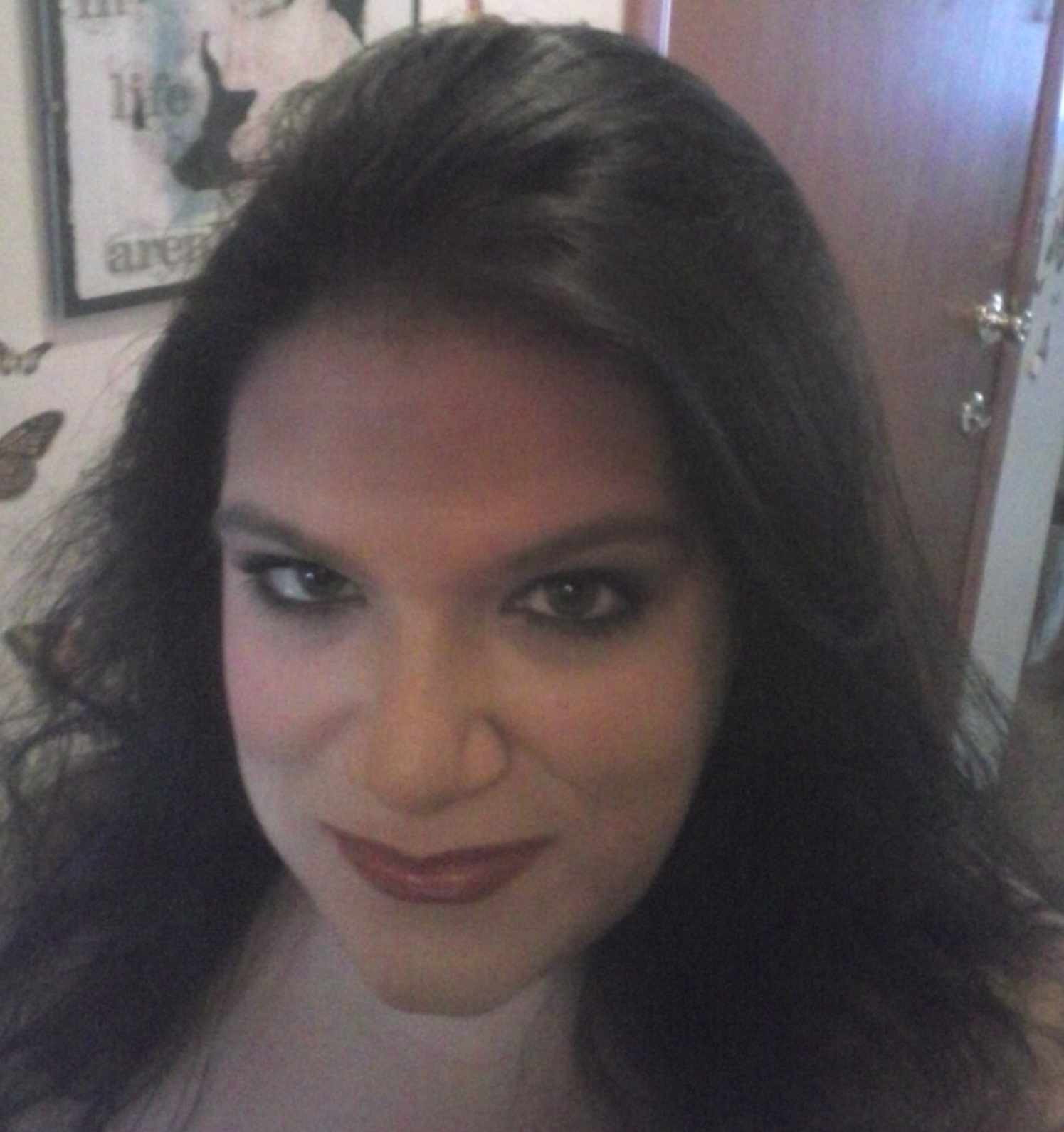 Exoticbutterfly715 (SLS, Swinger Zone Central & SPC Swingers)
Mistress Al Italia (Collarspace, Swapper Net & Fetlife)
Exoticbutterfl75 (AFF)
www.mistressalitalia.com
www.premierpartygroup.com
Every One Gets Lei'd Luau ~ Birthday Bash