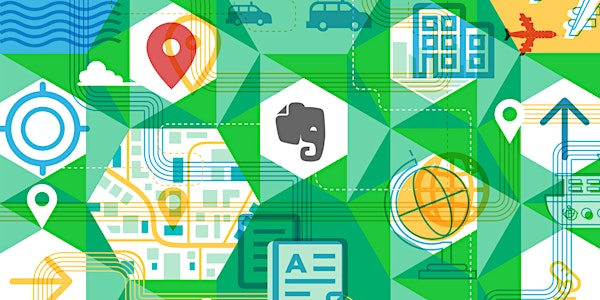 Evernote Presents: Productivity at Work and on the Go
When and where
Location
WeWork Sony Center Kemperplatz 1 10785 Berlin Germany
Description
Evernote Presents: Productivity at Work and on the Go
Staying productive, both on your own and with your team, is essential if you want to achieve success. Especially when you and the people you work with aren't sitting in one spot, productivity can be a real challenge.
The right tools, paired with proven organizing and productivity strategies, can help keep you and your team on track. Join us for a discussion on:
Tips, tools, and techniques to stay organized from anywhere
Ways to use Evernote to organize and collaborate on work projects
Strategies for keeping your team connected and on track-wherever they happen to be
Who this is for: Individuals and teams interested in staying productive from anywhere. Please note this is event will be presented in english.
About the panelists
Joshua Zerkel, CPO®
Director of Global Community and Training
Evernote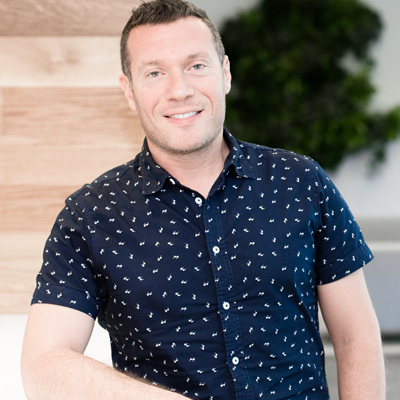 Josh Zerkel is Evernote's Director of Global Community and Training, and is responsible for managing the people and programs that bring Evernote to communities around the world. He's a Certified Professional Organizer®, and is the author of the books "
Evernote @ Work
" and "
Integrate: Evernote
."
Tom Waszmann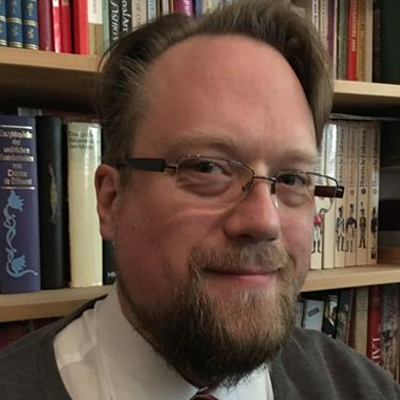 I offer holistic IT, work science and knowledge management consulting for individuals and small to medium non-profits and businesses.
Nicolai Wirth
Mac Business Coaching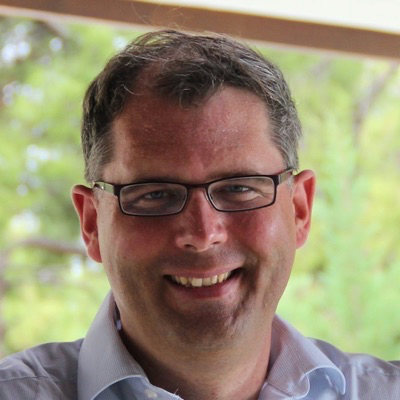 As the owner of Mac Business Coaching, certified GTD Trainer and Evernote Certified Consultant Nicolai supports Apple users to increase their productivity. He shows how workflows with Mac, iPhone and iPad are cleared up, paperless and fast.
Enrico Nahler
Co-Founder @ Paperless Pioneers
CEO @ SimProCon
Customer Success Manager @ Point Marketing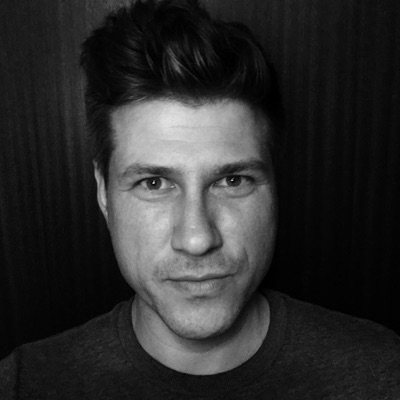 Enrico is the co-founder of the Paperless-Pioneers where he teaches paperless productivity. He runs the consultancy SimProCon specialising in Personality Type based Productivity Systems.