Description
About the Evernote Accelerator
The Evernote Accelerator is an intense, intimate residency program for six small startup teams. But once a week we're opening our doors to the public in a series of public events. Come meet our teams and see some great speakers:

The Evernote Accelerator is an intense residency program for the best independent teams building apps that work with Evernote. For four weeks, Accelerator teams will study a startup curriculum, attend workshops with Evernote engineers and designers, mingle with Silicon Valley influencers, and hack at their apps. It culminates in a demo day on November 14.
Travel, housing, and our legendary catered daily team lunches are included. Office space is provided in the Evernote building.
Each of the 2013 Evernote Accelerator teams won their spot by competing in the Evernote Devcup competition.
About Oren Michels, CEO of Mashery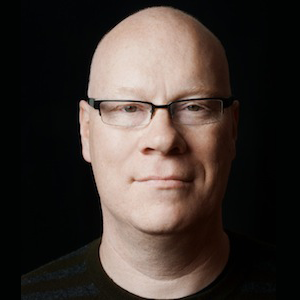 Mr. Oren Michels is a Co-Founder of Mashery Inc. and serves as its Chief Executive Officer. Mr. Michels has a proven track record with over 15 years of experience across multiple industries. He served as Vice President of Business Development at Feedster, Inc. and negotiated partnerships with AOL, Real Networks and Mitsui, and oversaw its activities in China. He joined Feedster in March 2005. Prior to Feedster, Mr. Michels served as the President of Colt HR. He co-founded WiFinder, an international provider of directory services for wi-fi public access hotspots. He served as the President of winebid.com and managed its growth and helped establish it as a leading online wine auction market. He served as Chief Executive Officer of The Groundlings. Mr. Michels began his career as a Software Designer for Hughes Aircraft and has been a Consultant to companies in the management, financial, marketing and information technology industries. He serves as a Director of Mashery, Inc. Mr. Michels serves as a Member of Advisory Board at Sweepery SiteIncent.
Mr. Michels holds a MBA in finance and entrepreneurial studies from UCLA's Anderson School and a BS in Electrical Engineering from MIT.