Call to action! Climate change is stressing urban areas. Each Tuesday a speaker offers a tree enriching solution! Join & Be Evergreen!
About this event
Ben Thompson is the Urban and Community Forestry (UCF) Program Manager for the Washington State Department of Natural Resources. Ben will describe the importance of the Evergreen Community Act of 2008, recently funded in 2021. The state UCF Program provides technical, financial, and educational assistance to local governments, tribes, 501(c)3 non-profits, and educational institutions across Washington State. Ben holds a B.S. in Urban and Community Forestry, an M.S. in Forest Resources and Conservation, and has been a Certified Arborist by the International Society of Arboriculture since 1999. He lives with his wife and two small children in Olympia, Washington where they enjoy spending time outside at the region's many parks, trails, and natural areas.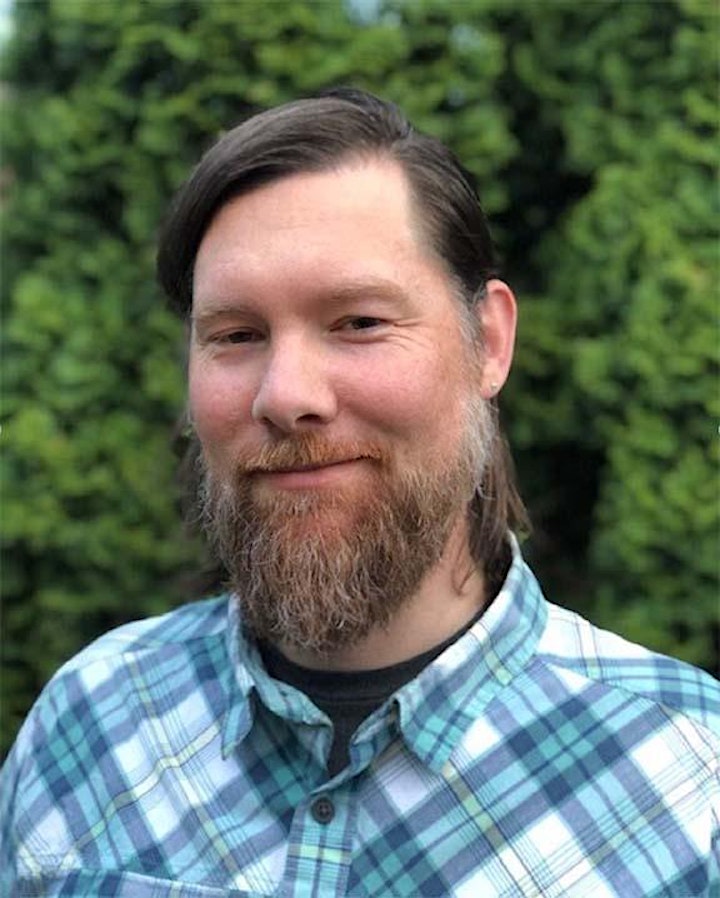 Since April 2010, Lisa Dulude has led the Snohomish County's Office of Energy and Sustainability. Lisa will detail the model program of the County's Healthy Forest Initiative to plant one million trees. In her role, Lisa guides the development of policy and programs to further the County's environmental sustainability goals. In the last six years, she has spearheaded several initiatives to bring environmental, economic, and social benefits to the County: the first Sustainable Operations Action Plan, the Zero Waste Fair initiative, the Green and High Performance Building Ordinance, and the Resource Conservation Program. This program has reduced County government utility spending by three quarters of a million dollars since 2012. Lisa also started two new innovative, community financing programs – the Energy Smart Loan Program and Savvy Septic Program.
Prior to joining the County, Lisa worked in the private sector as a consultant in both environmental planning and in environmental health and safety. Lisa earned a Master's degree in Urban Design and Planning from the University of Washington in Seattle, and studied at the Royal Danish Academy in Copenhagen, Denmark as a Valle Fellow and ScanDesign scholar. She holds a Bachelor's degree in Environmental Studies from Bates College in Lewiston, Maine, and is a certified Sustainable Building Advisor and a certified Building Operator.
Join the LWVSC Natural Resources team in welcoming these guest speakers to help us find solutions. On Tuesday November 9, 7-8 PM, Ben Thompson, of WA DNR, Urban Forestry, describes the Evergreen Community Act. On the following Tuesday November 16th, 7-8 PM, Lisa Dulude , Snohomish County Manager of the Office of Energy and Sustainability, details a model program, The Healthy Forest Initiative. Join the League of Women Voters of Snohomish County and "Be Evergreen!" Register for one or both nights!